All Soft Tissue Products - Phoenix Medical Services
Nov 5, 2020
Products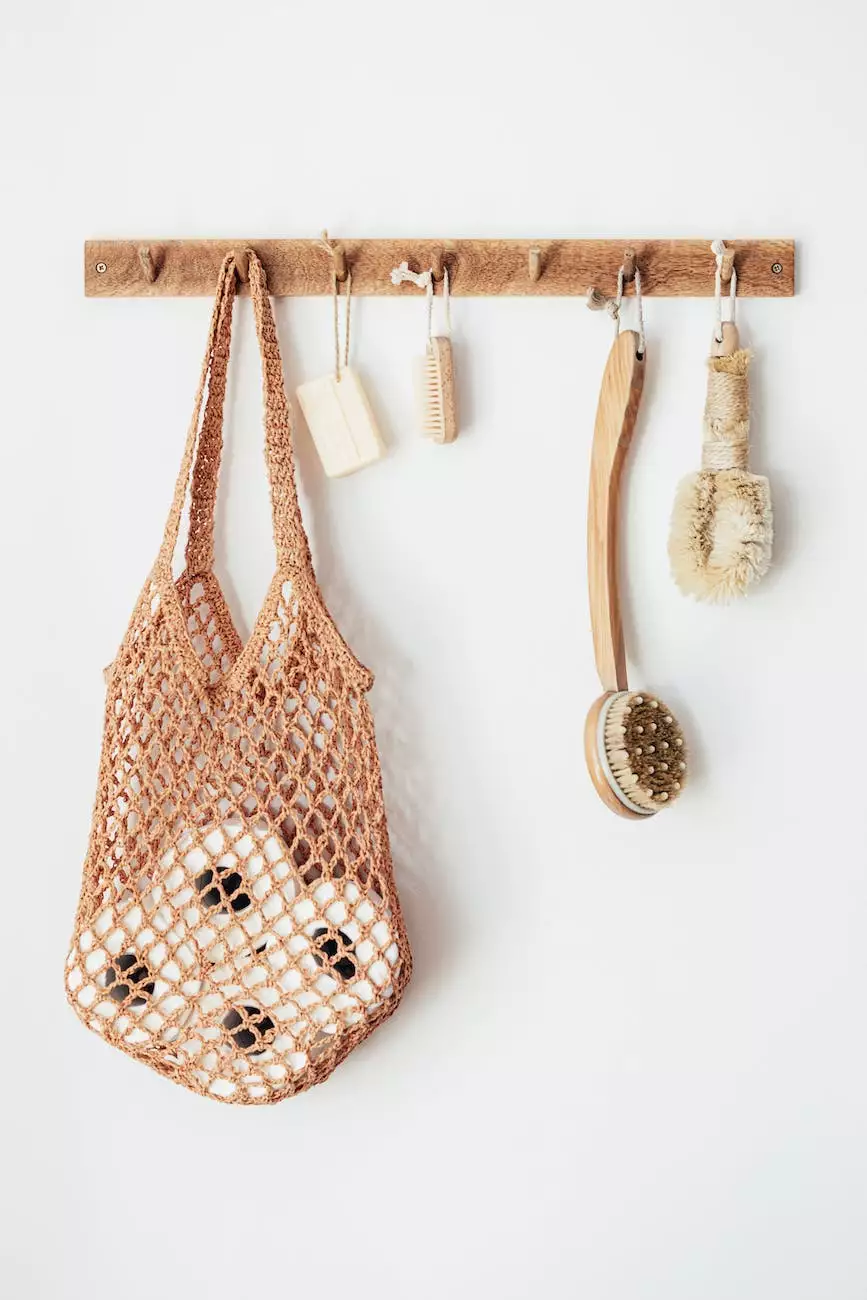 Introduction
Welcome to Phoenix Medical Services, your trusted provider of superior quality soft tissue products for various medical procedures. Our commitment to excellence and innovation allows us to offer an extensive range of solutions to meet diverse healthcare requirements. With our state-of-the-art products, medical professionals can perform procedures with confidence, ensuring optimal patient outcomes and overall satisfaction.
High-Quality Soft Tissue Products
At Phoenix Medical Services, we prioritize the delivery of high-quality soft tissue products that are meticulously designed and manufactured to meet the most stringent industry standards. Our commitment to excellence drives us to collaborate with leading medical experts and engineers to create innovative solutions that enhance every facet of patient care.
1. Wound Dressings
Our comprehensive range of advanced wound dressings ensures effective management of various wound types, including acute, chronic, and surgical wounds. These dressings are crafted using cutting-edge materials and technologies to optimize healing and minimize the risk of infection. From traditional options to advanced formulations, we offer a vast array of wound dressings tailored to specific patient needs.
2. Surgical Mesh
Phoenix Medical Services offers an exceptional selection of surgical mesh products designed to provide reliable support and reinforcement during various surgical procedures. Made from biocompatible materials, our surgical meshes are engineered to promote proper tissue integration, reducing the risk of complications. Our range includes versatile options suitable for different anatomical sites and surgical applications.
3. Hemostatic Agents
In critical situations where controlling bleeding is paramount, our advanced hemostatic agents offer the ideal solution. These products effectively accelerate clotting and promote hemostasis, ensuring effective control of bleeding during surgical interventions or in emergency situations. With our hemostatic agents, healthcare professionals can minimize blood loss and improve patient outcomes.
4. Tissue Expanders
For reconstructive procedures or the preparation of skin grafting sites, our top-quality tissue expanders provide an invaluable resource. These expanders allow for controlled tissue expansion, facilitating optimal conditions for subsequent procedures. With our range of sizes and shapes, medical professionals can select the most appropriate option to meet specific patient needs effectively.
5. Skin Substitutes
Our advanced skin substitutes are designed to address various skin conditions, including chronic wounds, burns, and complex tissue defects. These products serve as viable alternatives to promote healing and regeneration by offering a favorable environment for cell growth and tissue generation. With our skin substitutes, medical professionals can positively impact patient quality of life and accelerate recovery.
Why Choose Phoenix Medical Services?
When it comes to selecting soft tissue products, we understand that healthcare professionals prioritize quality, reliability, and innovation. Here are some compelling reasons to choose Phoenix Medical Services:
Unwavering Commitment to Quality: Our products undergo rigorous testing and adhere to strict quality control processes to deliver exceptional performance.
Cutting-Edge Innovation: We continuously invest in research and development to introduce advanced solutions that meet evolving medical needs.
Collaboration with Medical Experts: By collaborating with renowned medical experts, we ensure our products are designed to address real-world challenges effectively.
Customer-Centric Approach: We prioritize customer satisfaction by maintaining excellent customer service and providing comprehensive product support.
Wide Range of Solutions: Our diverse portfolio of soft tissue products caters to various medical specialties, ensuring enhanced patient care across different disciplines.
Contact Us
Are you interested in learning more about our extensive range of soft tissue products? Get in touch with Phoenix Medical Services today. We are here to address your inquiries, provide detailed product information, and assist you in finding the ideal solutions for your healthcare needs.
Phone: 123-456-7890
Email: [email protected]