BOSU Elite | Training & Conditioning
Oct 1, 2017
Products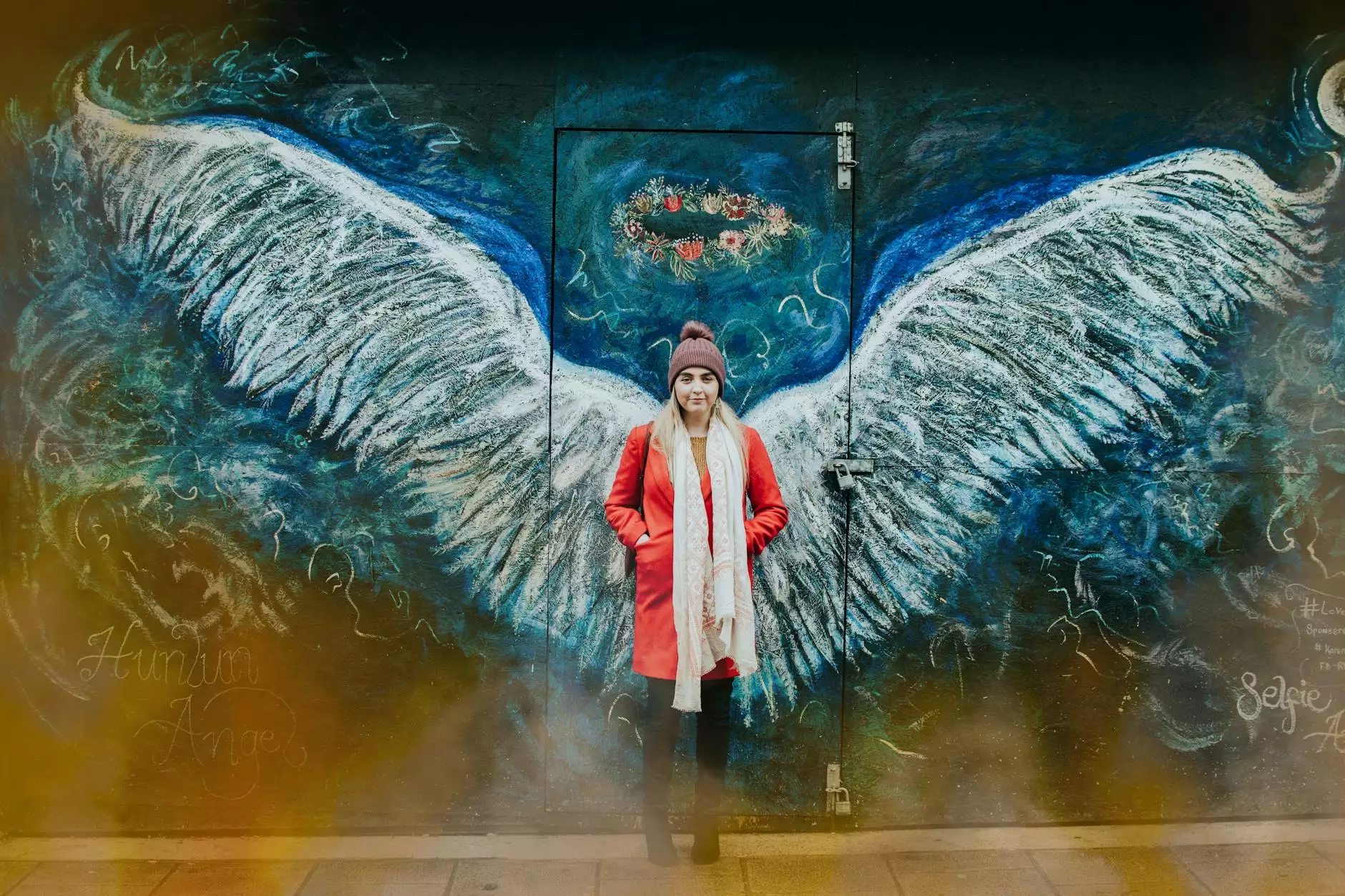 Unleash Your Full Potential with BOSU Elite Workouts
Welcome to Phoenix Medical Services, your premier destination for exceptional training and conditioning solutions. We are excited to introduce you to the revolutionary BOSU Elite, a game-changer in the world of fitness. Our BOSU Elite training programs are designed to elevate your performance, boost your strength, enhance your balance, and improve your agility.
Take Your Workout to the Next Level
At Phoenix Medical Services, we understand the importance of pushing boundaries and achieving new heights in your fitness journey. That's why we bring you the BOSU Elite, an advanced training tool that takes your workout to the next level. Whether you are an athlete, a fitness enthusiast, or someone looking to enhance their overall fitness, BOSU Elite is here to help you surpass your limits.
Enhance Your Strength and Power
The BOSU Elite is specifically designed to target your core muscles, improve your strength, and enhance your power. By incorporating this versatile tool into your training routine, you can engage your muscles in a dynamic way, challenging them to adapt and grow stronger. Our comprehensive BOSU Elite workouts are crafted to maximize your strength gains and help you achieve optimal performance.
Improve Your Balance and Stability
Balance and stability are essential components of any successful training program. With BOSU Elite, you can take your balance and stability training to new heights. The unique design of the BOSU Elite allows for a wide range of exercises that target your core and challenge your balance. Through consistent training, you can improve your overall balance, stability, and coordination, leading to better performance in your sport or daily activities.
Boost Your Agility and Coordination
Increase your agility and coordination with BOSU Elite workouts. The unstable surface of the BOSU Elite forces your body to adapt to ever-changing conditions, improving your body's ability to move efficiently and react quickly. By incorporating agility and coordination exercises into your training regimen, you can enhance your overall athletic performance and become more agile in various sports and activities.
Comprehensive BOSU Elite Training Programs
Phoenix Medical Services offers a range of comprehensive BOSU Elite training programs tailored to your specific goals and needs. Whether you are looking to enhance your athletic performance, improve your overall fitness, or recover from an injury, our expert trainers will guide you through a personalized training regimen that maximizes the benefits of BOSU Elite.
Beginner Training Program
If you are new to BOSU Elite, our beginner training program is the perfect starting point. This program focuses on building a strong foundation, introducing you to the fundamental movements and exercises with BOSU Elite. Our trainers will ensure proper form and technique, guiding you step by step towards achieving your goals.
Advanced Training Program
For those who are already familiar with BOSU Elite and want to take their training to the next level, our advanced training program offers a challenging and rewarding experience. You will be introduced to more complex exercises and movements that target specific muscle groups and improve overall athletic performance. Our experienced trainers will help you push your limits and achieve new milestones.
Rehabilitation Program
If you are recovering from an injury or looking to prevent one, our rehabilitation program with BOSU Elite is designed to aid your recovery and strengthen the affected areas. The BOSU Elite provides a safe and effective platform for rehabilitation exercises, allowing you to regain mobility, stability, and strength at your own pace under the guidance of our knowledgeable trainers.
Unlock Your Potential with BOSU Elite
Don't settle for ordinary workouts when you can unlock your full potential with BOSU Elite. At Phoenix Medical Services, we are committed to helping you achieve your fitness goals and exceed your expectations. Our BOSU Elite training programs are the result of extensive research and expertise, ensuring you get the best possible results.
Experience the difference that BOSU Elite can make in your training and conditioning journey. Contact Phoenix Medical Services today to learn more about our BOSU Elite training programs and start unleashing your full potential.