Lumbar Back Supports for Cars and Trucks
Dec 15, 2022
Products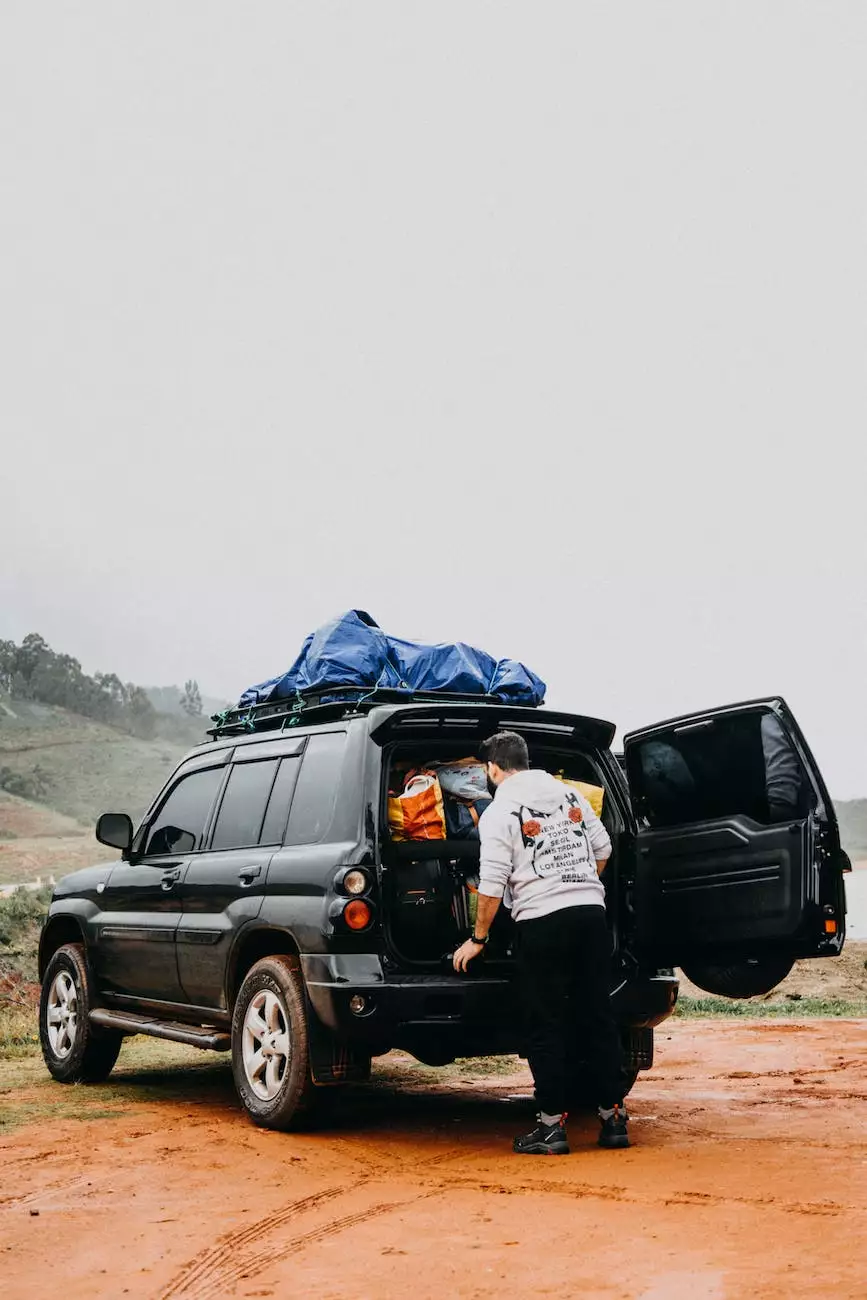 Welcome to Phoenix Medical Services, your trusted source for high-quality medical products. We understand the importance of providing exceptional lumbar back support for drivers and passengers in cars and trucks. Our selection of lumbar back supports is designed to alleviate discomfort and promote better spinal alignment during long drives. With our range of ergonomic and adjustable options, you can find the perfect back support to enhance your comfort on the road.
Why Choose our Lumbar Back Supports?
At Phoenix Medical Services, we prioritize the well-being and driving experience of our customers. Our lumbar back supports stand out for several important reasons:
Quality Materials: Each back support is carefully crafted using premium materials that provide optimal support and durability.
Ergonomic Design: Our back supports are ergonomically designed to fit the natural contours of the spine, reducing pressure points and ensuring proper alignment.
Adjustability: We offer a wide range of adjustable lumbar back supports, allowing you to customize the level of support according to your unique needs.
Portability: Our back supports are lightweight and portable, making them convenient for use in various vehicles, including cars and trucks.
Easy Installation: Installing our lumbar back supports is quick and hassle-free. Simply secure them to the seat using the provided straps or attachments.
Improved Posture: With our back supports, you can maintain better posture while driving, reducing the risk of strain and discomfort.
Pain Relief: Whether you experience lower back pain or discomfort during extended drives, our lumbar back supports can provide the necessary relief and support.
Discover the Perfect Lumbar Back Support
Our extensive range of lumbar back supports caters to a variety of preferences and needs. We offer:
Ergonomic Lumbar Back Supports
Our ergonomic lumbar back supports are specifically designed to fit the natural curvature of the spine, providing exceptional support to the lower back. The contoured design promotes proper alignment and helps reduce the risk of muscle fatigue and pain. With adjustable straps, you can easily customize the level of support to suit your comfort.
Memory Foam Lumbar Back Supports
If you prefer the comfort and cushioning of memory foam, our memory foam lumbar back supports are the perfect choice. The memory foam conforms to your back, providing personalized support and pressure relief. This type of back support is ideal for long drives, as it helps prevent stiffness and supports proper spinal alignment.
Heated Lumbar Back Supports
For those seeking additional therapeutic benefits, our heated lumbar back supports offer soothing warmth to ease muscle tension and promote relaxation. The built-in heating element provides gentle heat to the lower back, enhancing blood circulation and reducing discomfort during your drive.
Air Mesh Lumbar Back Supports
Our air mesh lumbar back supports are designed with breathability in mind. The breathable mesh material allows for excellent airflow, ensuring a cool and comfortable driving experience. The mesh design also provides sufficient lumbar support, reducing the risk of strain and fatigue during long journeys.
Why Invest in a Lumbar Back Support?
Investing in a lumbar back support for your car or truck can bring numerous benefits to your driving experience and overall well-being:
Pain Relief: Lumbar back supports help relieve lower back pain and discomfort, allowing you to endure long drives without unnecessary strain.
Improved Posture: By supporting proper spinal alignment, back supports help you maintain healthy posture while driving, preventing slouching and related posture-related issues.
Reduced Fatigue: With the right back support, you can minimize muscle fatigue and tiredness, resulting in a more energized and focused driving experience.
Enhanced Comfort: Back supports provide an extra level of comfort during your journeys, ensuring that you can enjoy long drives without feeling restless or uncomfortable.
Preventive Care: Using a lumbar back support is a proactive way to prevent potential spine-related problems, especially if you spend significant time on the road.
Find Your Perfect Lumbar Back Support Today
Discover the difference our lumbar back supports can make in your driving comfort. Visit Phoenix Medical Services today and explore our premium range of back supports for cars and trucks. Our knowledgeable team is here to guide you in selecting the best option that meets your individual needs. Invest in your well-being and take your driving experience to the next level with a quality lumbar back support.