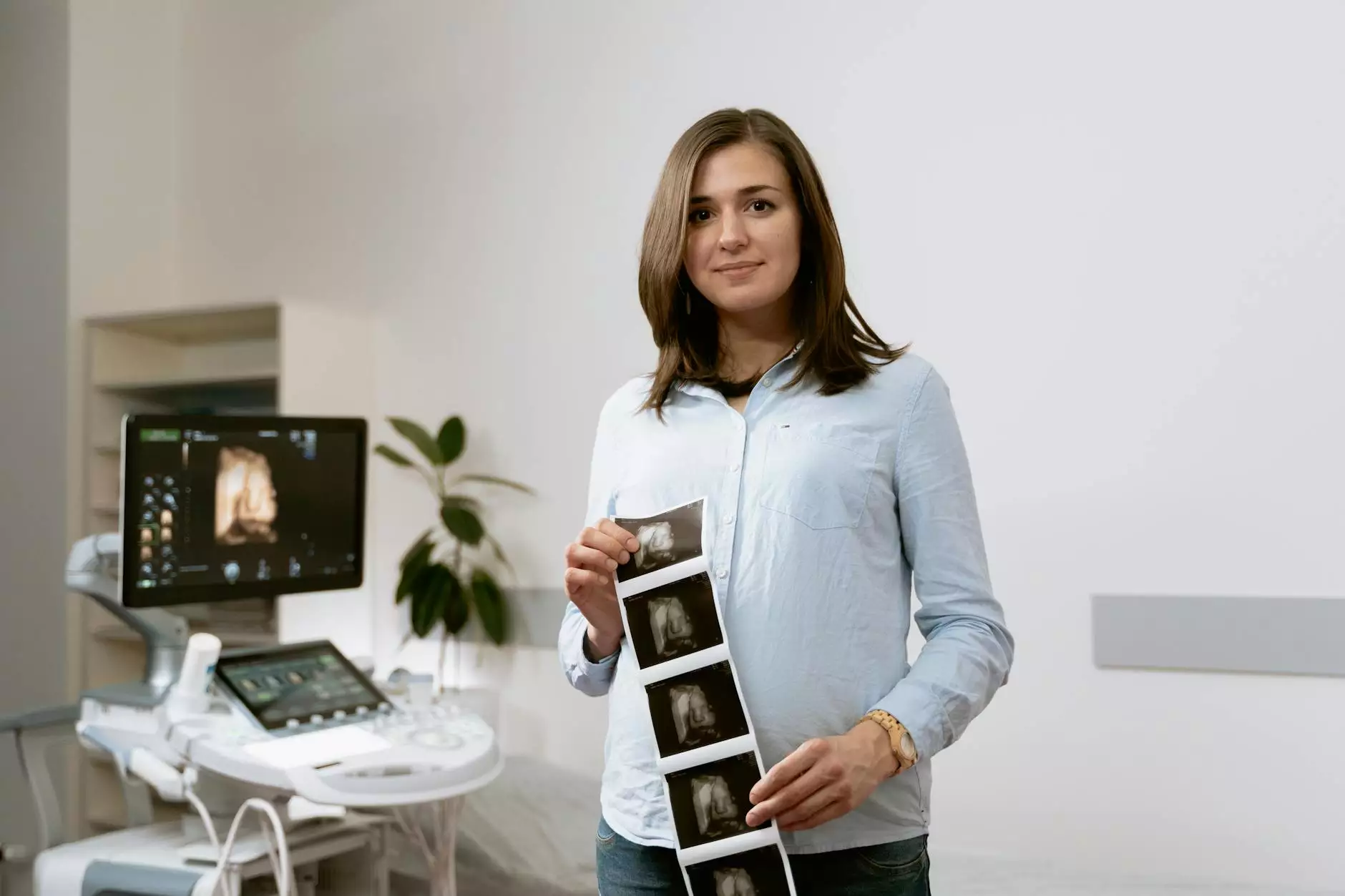 At Phoenix Medical Services, we are committed to helping you achieve optimal health and wellness. Our range of balance discs is designed to improve your balance, core strength, and posture. With our high-quality balance discs, you can take your fitness routine to the next level.
Why Choose Our Balance Discs?
When it comes to balance discs, quality matters. That's why we only offer the best products at Phoenix Medical Services. Our balance discs are made from durable materials that provide the perfect amount of stability and comfort.
Not all balance discs are created equal. Our balance discs are specifically designed to target your core muscles, helping you build strength and improve your balance. Whether you are recovering from an injury or looking to enhance your fitness routine, our balance discs are suitable for all fitness levels.
Benefits of Balance Discs
Balance discs offer a multitude of benefits that can improve your overall well-being. Here are some of the key advantages of incorporating balance discs into your fitness routine:
Improved Balance: Balance discs challenge your stability, forcing your muscles to work harder to maintain balance. As you continue to use the balance discs, you will notice a significant improvement in your overall balance.
Core Strength: The unstable surface of the balance discs engages your core muscles, helping you develop a strong and stable core. A strong core is essential for maintaining good posture, preventing injuries, and enhancing athletic performance.
Posture Enhancement: Regular use of balance discs can improve your posture by strengthening the muscles that support your spine. Say goodbye to slouching and hello to better alignment.
Injury Prevention and Rehabilitation: Balance discs are commonly used in physical therapy settings to aid in injury prevention and rehabilitation. By incorporating balance discs into your routine, you can reduce the risk of injuries and speed up the recovery process.
Versatile Workout Tool: Balance discs are incredibly versatile and can be used for a variety of exercises. From simple balance exercises to more advanced movements, balance discs add an element of challenge to your workouts, making them more effective.
How to Use Balance Discs
Using balance discs is easy, and they can be incorporated into your existing fitness routine. Here are a few simple exercises to get you started:
1. Standing Balance:
Stand with your feet shoulder-width apart on the balance disc. Engage your core and try to maintain your balance for as long as possible. Challenge yourself by closing your eyes or performing gentle movements, such as arm raises.
2. Squat Holds:
Stand on the balance disc and perform a squat. Hold the squat position for a few seconds, focusing on engaging your core and maintaining your balance. Repeat for multiple reps.
3. Planks:
Start in a plank position with your forearms resting on the balance disc. Keep your core engaged and hold the position for as long as possible. Gradually increase the duration as you build strength.
4. Leg Raises:
Lie on your back with your feet resting on the balance disc. Raise your legs off the ground while keeping them straight. Lower them back down slowly, engaging your core throughout the movement. Repeat for several reps.
These are just a few examples of exercises that can be performed with balance discs. Get creative and explore different movements to challenge your balance and strengthen your core.
Shop Our Selection of Balance Discs
Ready to enhance your fitness routine with balance discs? Browse our selection of high-quality balance discs and find the perfect one for you. We offer a range of options to suit different preferences and fitness levels. When you choose Phoenix Medical Services, you can trust that you are investing in a product that delivers results.
Take your balance, core strength, and posture to new heights with our top-notch balance discs. Shop now and experience the benefits for yourself!