Epiphaknee: A Modern Approach to Knee Osteoarthritis
Feb 8, 2019
Products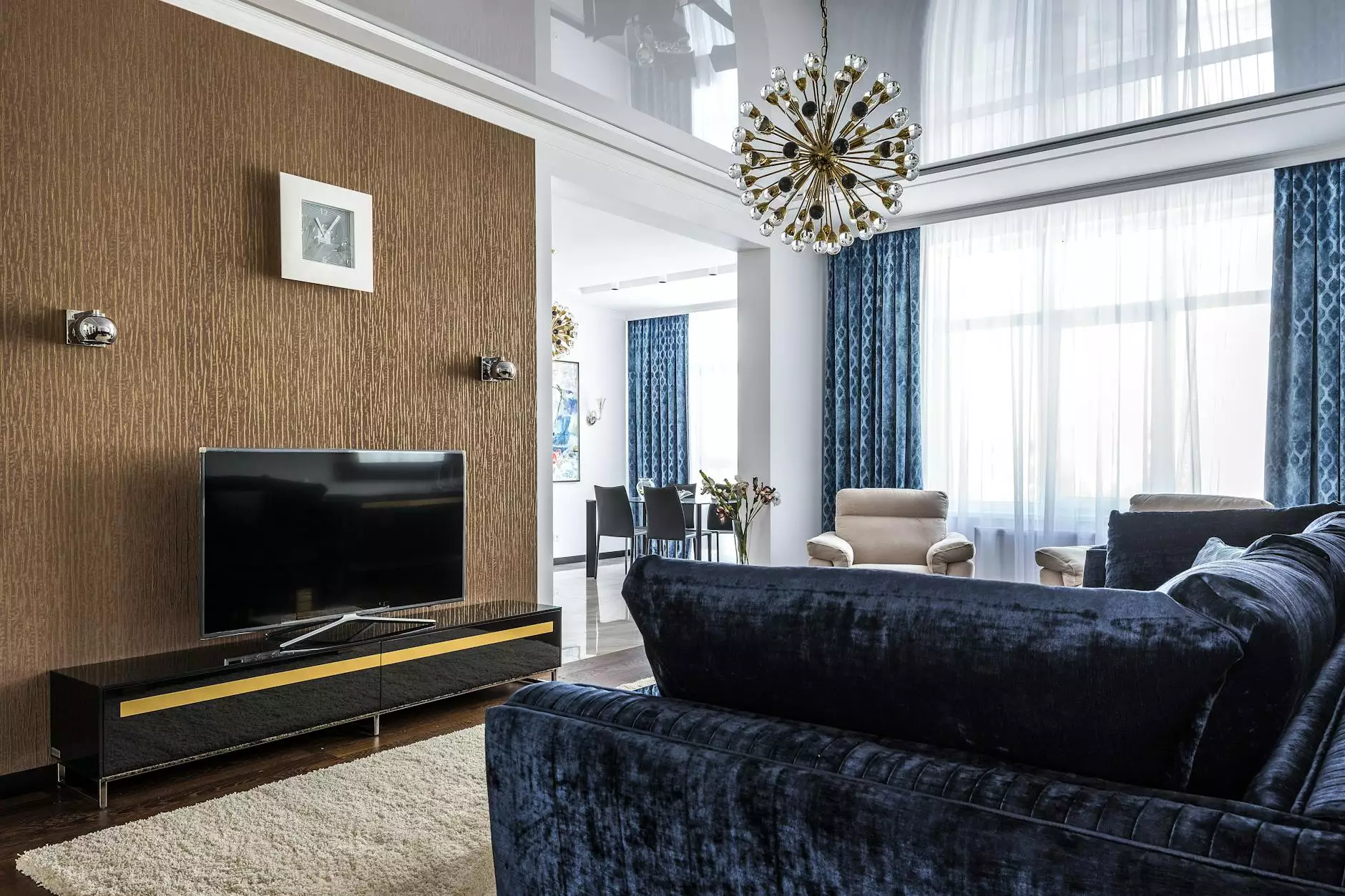 Welcome to Phoenix Medical Services, your trusted source for innovative healthcare solutions. We are proud to introduce Epiphaknee, a revolutionary approach to treating knee osteoarthritis. Our expert team combines advanced techniques with personalized care to provide comprehensive relief for knee pain and improve overall joint function.
The Impact of Knee Osteoarthritis
Knee osteoarthritis is a common degenerative joint condition that affects millions of people worldwide. It occurs when the cartilage in the knee joint begins to wear down, causing pain, stiffness, and a decrease in mobility. This condition can significantly impact an individual's quality of life, making even simple daily activities challenging and uncomfortable.
Understanding Epiphaknee
Epiphaknee is a cutting-edge treatment option offered at Phoenix Medical Services for individuals suffering from knee osteoarthritis. Unlike traditional approaches, Epiphaknee takes a modern and holistic approach to pain relief and joint restoration. Our team of highly skilled medical professionals utilizes state-of-the-art techniques and technology to address the root cause of knee osteoarthritis and provide long-term relief.
The Epiphaknee Difference
At Phoenix Medical Services, our goal is to empower patients and enable them to regain their mobility and freedom from knee pain. Epiphaknee stands out from other treatment options due to its comprehensive and personalized approach. Our team takes into account each patient's unique circumstances, medical history, and lifestyle to create a tailored treatment plan that suits their individual needs.
Comprehensive Assessment and Diagnosis
When you choose Epiphaknee at Phoenix Medical Services, you embark on a journey towards improved joint health. Our dedicated team conducts a thorough assessment and diagnosis to understand the extent of your knee osteoarthritis. We use advanced imaging techniques, such as MRI and X-rays, along with comprehensive physical examinations to evaluate the condition of your knee joint.
Personalized Treatment Plans
Once your assessment is complete, our experts create a personalized treatment plan specifically designed to target your knee osteoarthritis. Epiphaknee integrates a range of innovative non-surgical therapies, such as:
Platelet-Rich Plasma (PRP) Injections
Viscosupplementation
Physical Therapy
Regenerative Medicine
Custom Orthotics
Knee bracing
Advanced Techniques for Joint Restoration
Epiphaknee emphasizes the use of advanced techniques for joint restoration. Our team stays up-to-date with the latest research and technology to offer treatments like:
Radiofrequency Ablation
Prolotherapy
Genicular Nerve Block
Laser Therapy
Shockwave Therapy
Contact Us for Personalized Care
Don't let knee osteoarthritis hold you back from enjoying life to the fullest. Experience the benefits of Epiphaknee at Phoenix Medical Services. Contact our friendly team today to schedule a consultation and discover how our modern approach to knee osteoarthritis can provide you with the relief and improved joint function you deserve. Take the first step towards a pain-free future.