Extremity Mobilization Strap Set | Manual Therapy
Dec 14, 2017
Products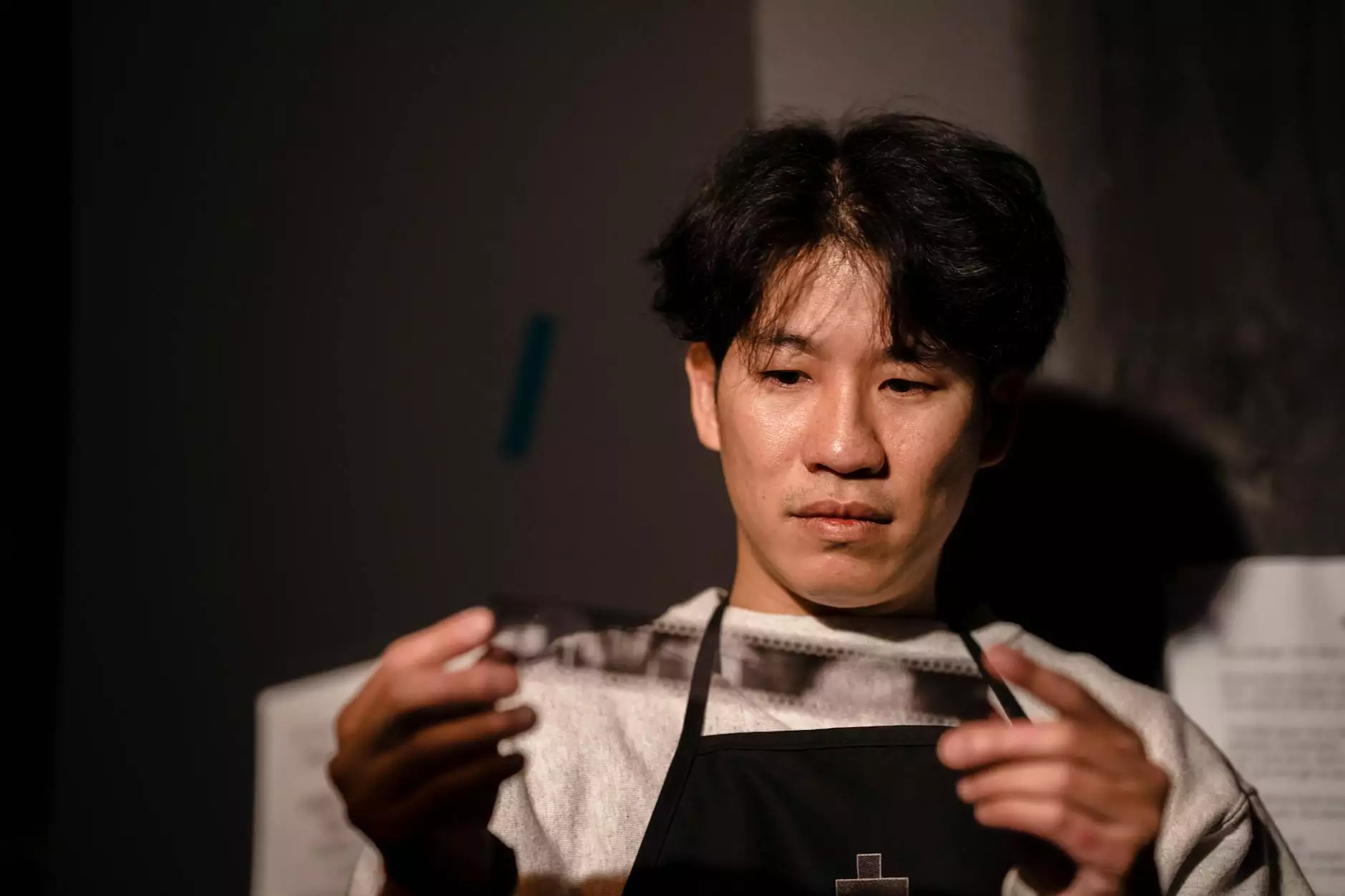 Are you in need of a reliable and efficient extremity mobilization strap set for manual therapy? Look no further! Phoenix Medical Services is proud to offer a top-of-the-line strap set designed specifically to enhance your manual therapy sessions. With our high-quality strap set, you can ensure optimal support and improved patient outcomes.
The Importance of Extremity Mobilization in Manual Therapy
Manual therapy is a hands-on approach used by healthcare professionals to address musculoskeletal conditions, pain, and dysfunction. Extremity mobilization, a key component of manual therapy, involves the skilled manipulation of joints and soft tissues in the arms, legs, hands, and feet to improve mobility, range of motion, and overall function.
When performing extremity mobilization techniques, it is crucial to have the right tools and equipment to provide proper support and stabilization. This is where our extremity mobilization strap set comes into play.
Our Extremity Mobilization Strap Set
At Phoenix Medical Services, we understand the importance of using high-quality equipment in manual therapy practices. Our extremity mobilization strap set is thoughtfully designed to meet the specific needs of healthcare professionals engaging in extremity mobilization techniques.
Each strap in our set is carefully crafted using durable materials to ensure longevity and reliability. The straps are adjustable, allowing for a customizable fit to accommodate patients of all sizes and body types.
Our strap set provides excellent support and stabilization during extremity mobilization procedures, facilitating precise and controlled movements. This not only enhances the effectiveness of your manual therapy sessions but also minimizes the risk of injury to both you and your patients.
The Benefits of Using our Extremity Mobilization Strap Set
When you choose our extremity mobilization strap set, you can expect numerous benefits that contribute to improved patient outcomes and overall treatment success:
Enhanced Precision: Our strap set allows for precise control and manipulation of joints and soft tissues, ensuring targeted therapy and optimal results.
Improved Safety: The straps securely stabilize the extremities during mobilization, reducing the risk of accidental injuries and enhancing patient safety.
Increased Patient Comfort: The cushions and padding in our straps provide added comfort for patients, making the therapy session a more pleasant experience.
Efficient Time Management: With our strap set, you can optimize your workflow and perform extremity mobilization procedures more efficiently, maximizing patient appointment slots.
Durable and Long-Lasting: Constructed with high-quality materials, our strap set is built to withstand long-term use, ensuring it remains a valuable asset in your practice for years to come.
Why Choose Phoenix Medical Services?
When it comes to selecting the right extremity mobilization strap set for manual therapy, trust Phoenix Medical Services to deliver exceptional quality and service. Here's why you should choose us:
Expertise and Experience: With years of experience in the medical industry, we understand the unique needs of healthcare professionals and continually strive to meet and exceed expectations.
Superior Customer Support: Our dedicated customer support team is always ready to assist you with any queries, concerns, or technical assistance you may require. We value open communication and are committed to your satisfaction.
Uncompromising Quality: We prioritize the quality of our products and ensure that each item we offer undergoes rigorous testing and evaluation to guarantee its performance and durability.
Cost-Effective Solutions: Our extremity mobilization strap set offers excellent value for money, providing a long-term investment that enhances your practice without breaking the bank.
Continued Innovation: We are dedicated to staying at the forefront of medical advancements, constantly seeking new ways to improve our products and contribute to the growth of the manual therapy field.
Order Your Extremity Mobilization Strap Set Today
Take your manual therapy practice to the next level with our top-of-the-line extremity mobilization strap set. Unlock the full potential of extremity mobilization techniques and provide your patients with the best care possible.
Place your order today and experience the Phoenix Medical Services difference!