Grow Younger Daily
May 17, 2018
Blog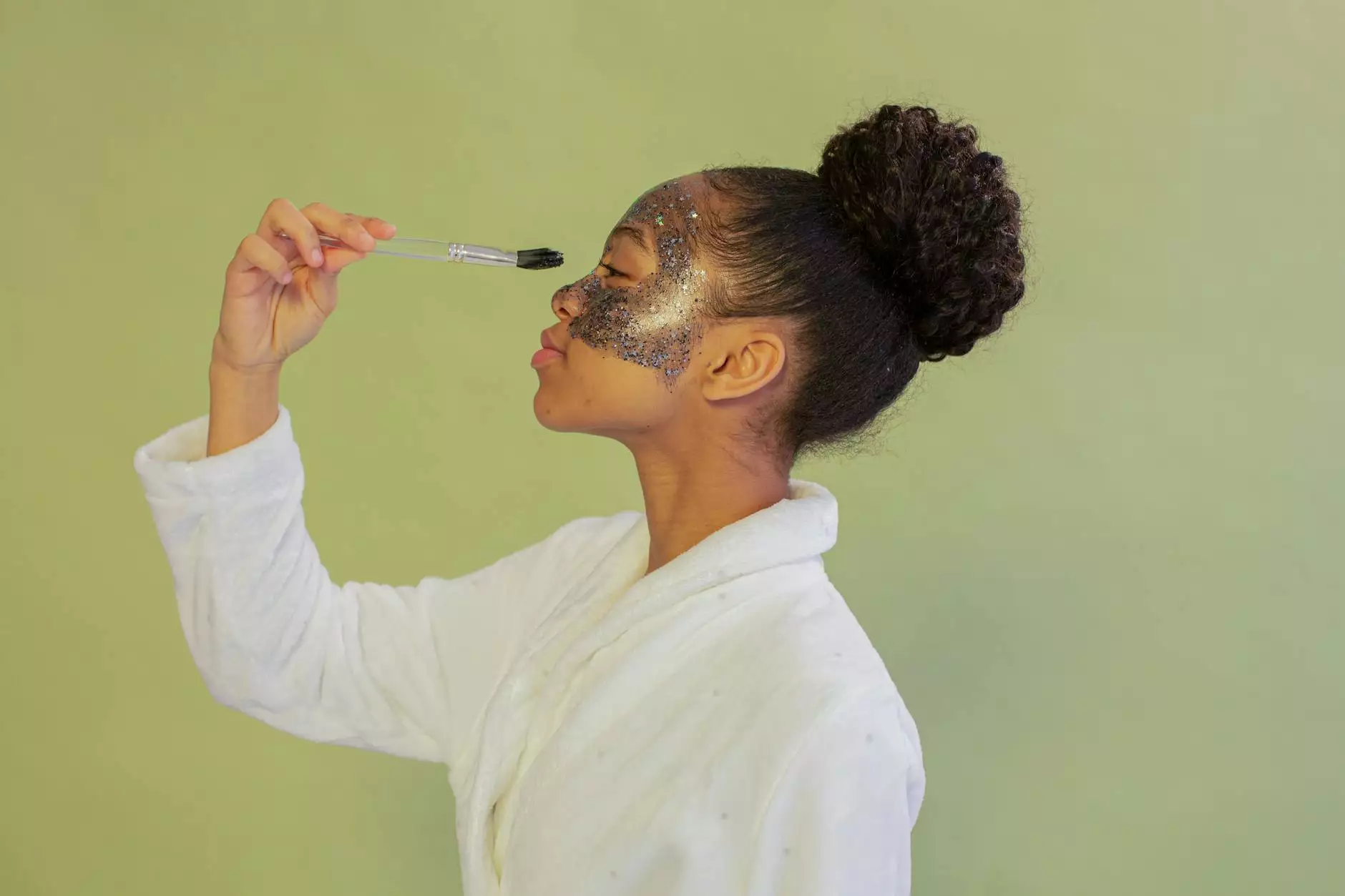 Introduction
Welcome to Phoenix Medical Services, your premier destination for anti-aging solutions. Led by Eric Franklin, our team of experts is dedicated to helping you grow younger daily. We believe that age is just a number, and with our innovative treatments, you can achieve optimal health, vitality, and a youthful appearance. Join us on this transformative journey and unlock the secrets to a younger you.
Understanding the Aging Process
As we age, our bodies go through a natural process of physiological changes that can affect our overall well-being. From a decline in hormone production to decreased collagen levels, these changes can lead to a variety of age-related symptoms and concerns. At Phoenix Medical Services, we aim to address these issues head-on and provide you with the tools to combat the aging process effectively.
The Role of Hormones
Hormones play a crucial role in our overall health and vitality. With age, hormone levels begin to decline, leading to a range of symptoms such as fatigue, weight gain, and reduced libido. Our hormone replacement therapy is designed to restore hormonal balance, helping you regain energy, improve cognitive function, and enhance your overall well-being.
Revitalizing Your Skin
Your skin is one of the most visible signs of aging. Over time, it loses elasticity, becomes dull, and develops fine lines and wrinkles. At Phoenix Medical Services, we offer advanced skin rejuvenation treatments and personalized skincare regimens tailored to your unique needs. Our team of aesthetic experts will work with you to restore your skin's youthful radiance, leaving you feeling confident and rejuvenated.
Comprehensive Anti-Aging Approach
At Phoenix Medical Services, we believe in a comprehensive approach to anti-aging. Our team combines cutting-edge medical technology, evidence-based treatments, and personalized care to deliver transformative results. Whether you're seeking to improve your physical appearance, optimize your hormone levels, or enhance your overall health, we have the expertise to guide you towards your goals.
Personalized Treatment Plans
We understand that each individual is unique, and there is no one-size-fits-all solution to anti-aging. That's why we take the time to assess your specific needs, goals, and medical history. Our expert team will then develop a tailored treatment plan that addresses your concerns and delivers optimal results. With our personalized approach, you can be confident that you're receiving the individualized care you deserve.
Cutting-Edge Technologies
At Phoenix Medical Services, we stay at the forefront of medical advancements in the field of anti-aging. Our state-of-the-art facility houses the latest technologies and equipment, ensuring that you benefit from the most advanced treatments available. From non-invasive procedures to regenerative therapies, we offer a wide range of options to help you grow younger daily.
Join the Phoenix Medical Services Family Today
If you're ready to take charge of your aging journey, Phoenix Medical Services is here to support you every step of the way. Our dedicated team of professionals is passionate about helping you achieve your health and wellness goals. Contact us today to schedule a consultation and discover how you can grow younger daily with Eric Franklin at Phoenix Medical Services.