The McKenzie Method: A Revolutionary Approach to Therapy
Mar 16, 2021
Products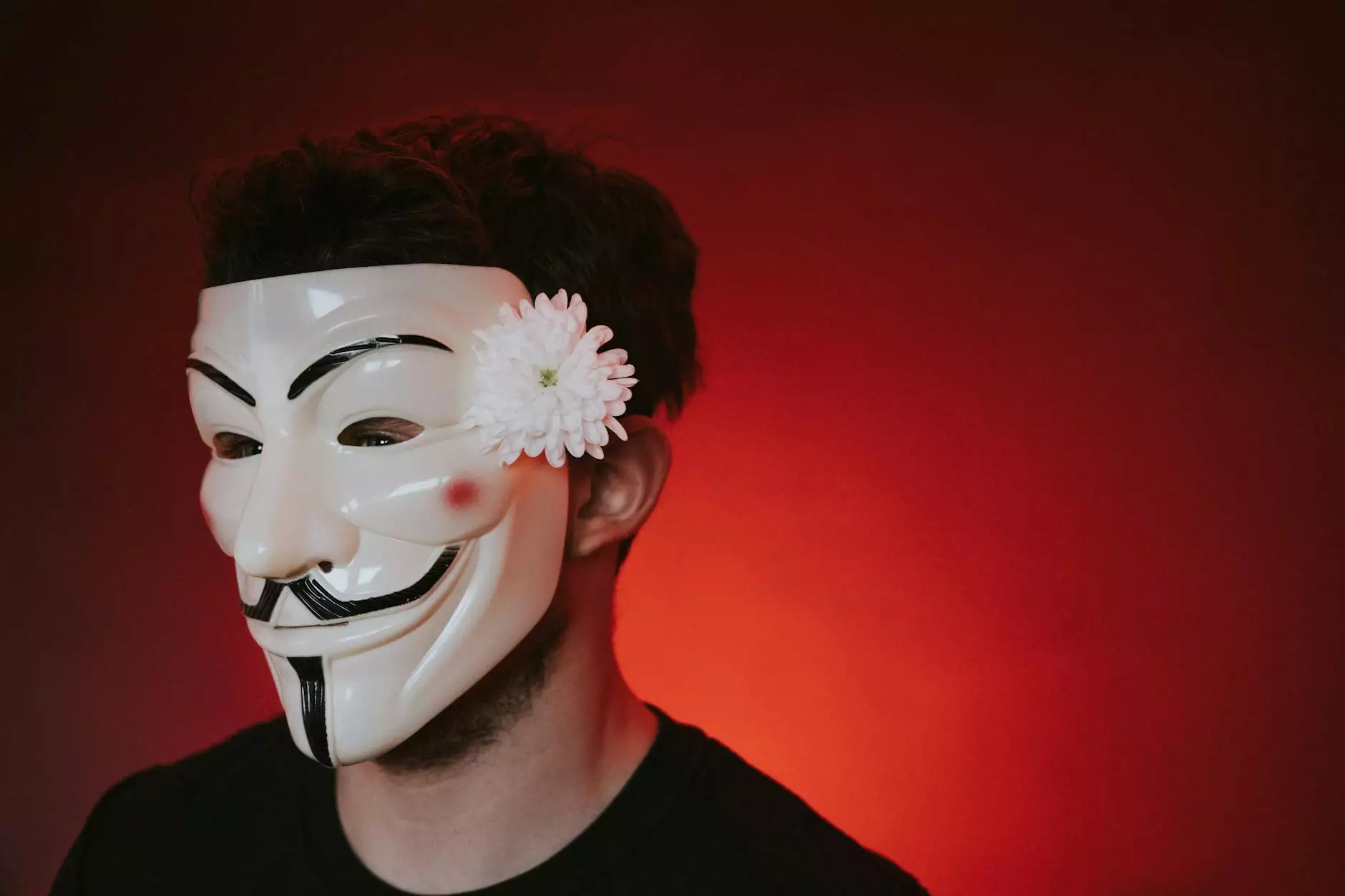 Introduction
Welcome to Phoenix Medical Services, where we specialize in providing top-quality healthcare solutions. We are proud to offer the McKenzie Method, an evidence-based therapy known for its exceptional results in treating musculoskeletal conditions. Our dedicated team of professionals is here to guide you through the process and help you achieve long-lasting pain relief and improved mobility.
Understanding the McKenzie Method
The McKenzie Method, also known as Mechanical Diagnosis and Therapy (MDT), was developed by Robin McKenzie, a renowned physiotherapist. This approach focuses on the assessment, classification, and treatment of musculoskeletal disorders, particularly those affecting the spine. It emphasizes active patient involvement and self-treatment techniques.
Benefits of the McKenzie Method
The McKenzie Method offers numerous benefits that have made it one of the most sought-after therapies in the field of musculoskeletal health. Here are some key advantages:
Pain Relief: The McKenzie Method aims to identify the underlying cause of the pain and provides targeted treatment strategies to alleviate discomfort.
Enhanced Mobility: By addressing the root cause of mobility issues, this therapy empowers patients to regain their range of motion and perform daily activities with ease.
Reduced Reliance on Medication: The McKenzie Method focuses on self-management techniques, reducing the need for medication and promoting a holistic approach to healing.
Individualized Treatment: Each patient undergoes a thorough assessment by one of our skilled therapists to develop a personalized treatment plan tailored to their unique condition.
Long-Term Results: By actively involving the patient in their own treatment, the McKenzie Method equips them with lifelong skills to manage their symptoms effectively.
The McKenzie Method Process
The McKenzie Method follows a systematic approach to evaluate and treat musculoskeletal conditions. Here's an overview of the process:
Assessment: Our experienced therapists will conduct a detailed assessment, including a comprehensive history review and physical examination, to identify the specific mechanical nature of your condition.
Classification: Based on the assessment findings, your condition will be classified into specific subgroups, helping determine the most appropriate treatment approach.
Treatment: Using the information gathered, our therapists will guide you through a series of exercises and techniques that specifically target your condition. These exercises are designed to centralize and alleviate pain while promoting healing and functional improvement.
Self-Management: One of the fundamental principles of the McKenzie Method is to empower patients with self-treatment techniques. Our therapists will provide you with the necessary guidance and education to continue managing your symptoms independently.
Conditions Treated with the McKenzie Method
The McKenzie Method is highly effective in addressing a wide range of musculoskeletal conditions, including but not limited to:
Low back pain
Neck pain
Sciatica
Herniated discs
Shoulder pain
Knee pain
Headaches
The Expertise of Phoenix Medical Services
At Phoenix Medical Services, we pride ourselves on having a team of highly skilled therapists who specialize in the McKenzie Method. With years of experience and a passion for helping patients achieve their optimal health and wellness, our professionals are dedicated to providing the highest standard of care.
Why Choose Phoenix Medical Services?
Experience: Our therapists have extensive experience in utilizing the McKenzie Method to successfully treat a wide variety of musculoskeletal conditions.
Individualized Approach: We understand that every patient is unique. That's why we take a personalized approach to treatment, ensuring that your specific needs are met.
Comprehensive Care: Our services go beyond therapy sessions. We provide ongoing support, education, and guidance to help you maintain your progress and prevent future recurrences.
State-of-the-Art Facilities: Our clinic is equipped with modern facilities and advanced tools to ensure you receive the highest quality of care in a comfortable environment.
Positive Patient Outcomes: We are proud of the countless success stories we've witnessed through our tailored McKenzie Method treatments. We are committed to helping you achieve similar positive outcomes.
Conclusion
Discover the remarkable benefits of the McKenzie Method at Phoenix Medical Services. Our expert therapists are ready to guide you through this evidence-based approach, providing you with effective, individualized treatment for your musculoskeletal condition. Take the first step towards a pain-free and healthier future today!