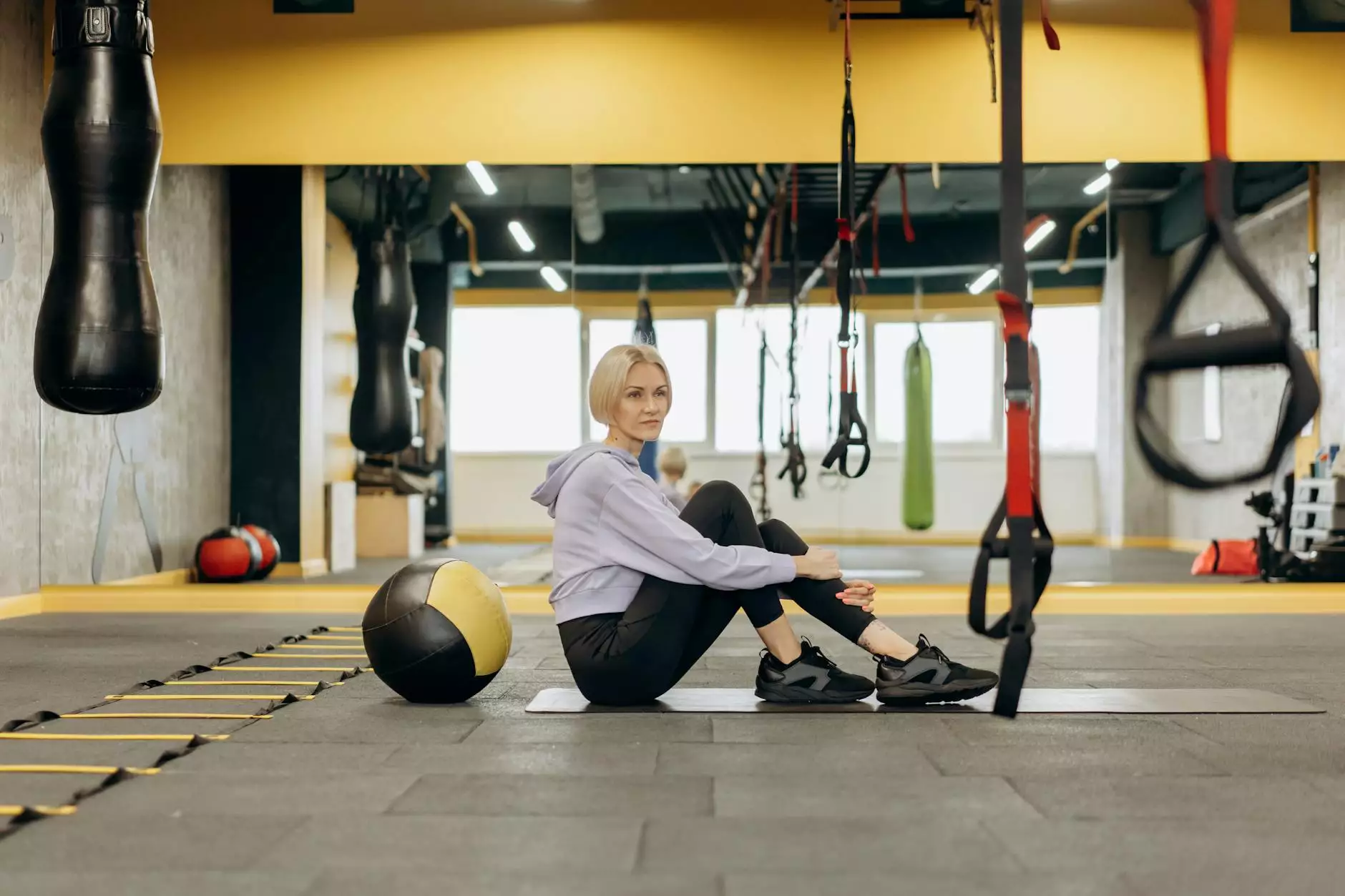 The Benefits of Pilates Balls
Pilates balls, also known as exercise or stability balls, are an essential tool in any Pilates practice. These versatile and dynamic exercise equipment offer numerous benefits for individuals looking to improve their overall fitness level and strengthen their core muscles.
Enhance Your Pilates Workout
Using Pilates balls in your routine can help take your Pilates workout to the next level. These inflatable balls add an element of instability, which engages your core even more during exercises. The added challenge strengthens and tones your muscles, leading to improved balance, stability, and posture.
Improve Core Strength
Pilates balls are particularly effective in targeting your core muscles. The instability of the ball requires your core muscles to work harder to maintain balance and control. Regular use of Pilates balls can help strengthen your abdominal, back, and pelvic muscles, resulting in a stronger core overall.
Enhance Flexibility and Posture
Incorporating Pilates balls into your practice allows for a wider range of motion, leading to improved flexibility. The gentle and controlled movements on the ball help stretch and lengthen muscles, resulting in increased flexibility and a healthier range of motion.
The use of Pilates balls can also have a positive effect on your posture. By engaging your core and improving your spinal alignment, these exercise balls help correct postural imbalances, reduce back pain, and promote better overall posture.
Versatile and Customizable
Pilates balls come in various sizes and resistances, providing a range of options to suit different fitness levels and preferences. A smaller ball is typically used for more challenging exercises, while a larger ball offers greater stability for beginners or individuals with limited mobility.
Additionally, Pilates balls can be used in a variety of exercises, making them a versatile tool for a full-body workout. From core exercises to balance training and even resistance exercises, there are endless possibilities to incorporate Pilates balls into your fitness routine.
Shop Pilates Balls at Phoenix Medical Services
At Phoenix Medical Services, we offer a wide selection of high-quality Pilates balls to help you achieve your fitness goals. Our Pilates balls are made from durable materials, ensuring longevity and safety during workouts.
Visit our website today to explore our range of Pilates balls and find the perfect one for your needs. With our competitive prices and excellent customer service, we are confident in providing you with the best Pilates balls on the market.
In Conclusion
Pilates balls are a fantastic addition to any Pilates practice, offering a wide range of benefits including enhanced core strength, improved flexibility, better posture, and increased stability. By incorporating Pilates balls into your workouts, you can take your fitness journey to new heights and enjoy the transformative effects on your overall well-being.
Visit Phoenix Medical Services today to discover our top-notch selection of Pilates balls and start reaping the rewards of this versatile exercise equipment. Begin your journey towards a stronger, healthier body today!