Improving Posture: Your Path to Optimal Health
Feb 7, 2019
Products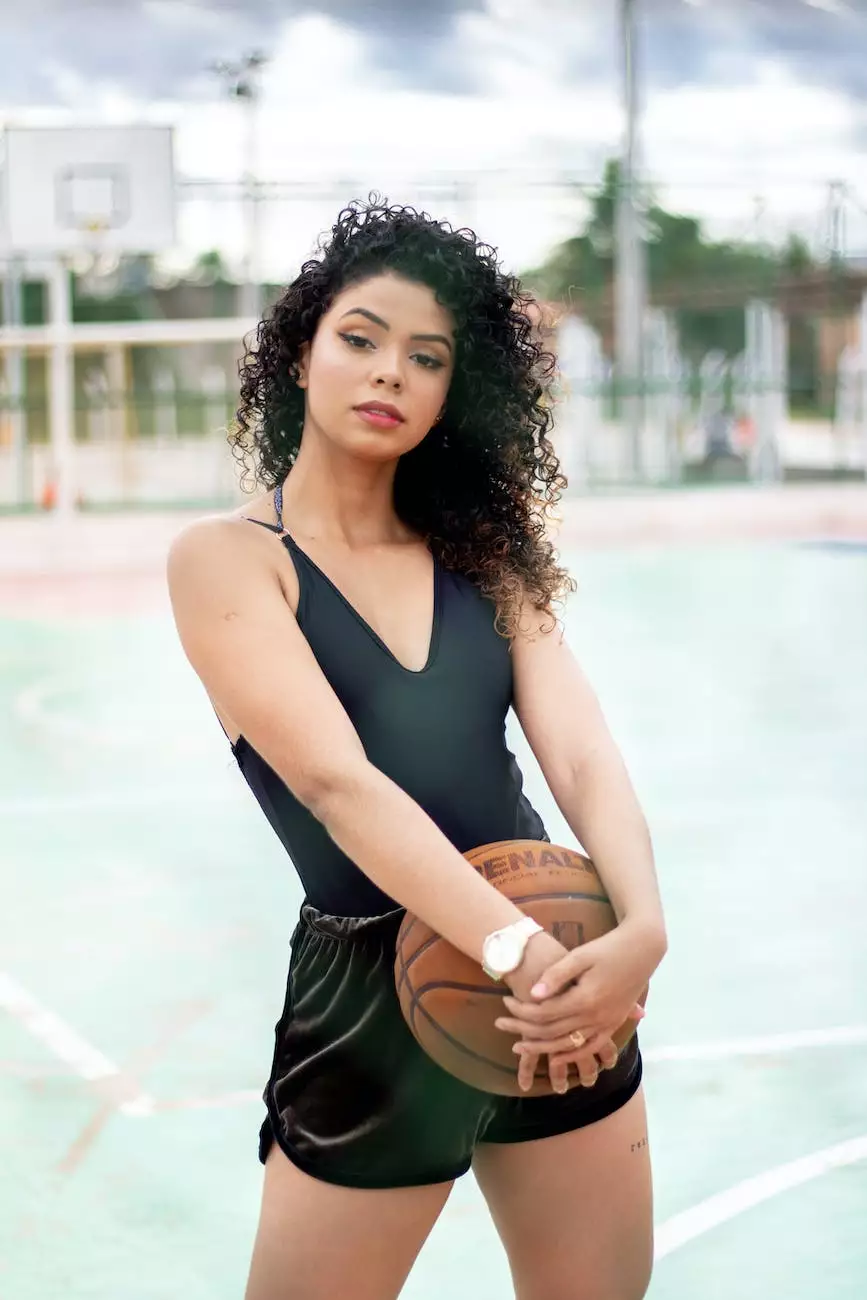 The Importance of Posture
Poor posture is a common problem that affects many individuals today. Whether you spend long hours sitting at a desk or have developed bad habits over time, improper posture can negatively impact your overall health and well-being. At Phoenix Medical Services, we understand the significance of good posture and offer specialized therapy solutions to help you achieve and maintain the ideal alignment of your body.
Understanding Posture-Related Problems
Posture-related issues can manifest in various ways, causing discomfort, pain, and limiting your range of motion. Common problems associated with poor posture include:
Forward Head Posture: When your head rests in front of your shoulders, putting strain on your neck and upper back.
Round Shoulders: The inward rounding and slumping of shoulders, contributing to a hunched appearance.
Lower Crossed Syndrome: Characterized by an anterior pelvic tilt and an excessive arch in the lower back, leading to imbalances and pain.
At Phoenix Medical Services, our team of experienced therapists specializes in identifying and addressing the root causes of posture-related problems. We utilize innovative techniques and evidence-based therapies to guide you towards improved posture and enhanced overall well-being.
Tailored Therapy for Posture Improvement
Our comprehensive posture therapy programs are customized to meet your unique needs and goals. We believe in a holistic approach that combines various disciplines to achieve optimal results. Our therapy services include:
1. Manual Therapy Techniques
Our skilled therapists use manual techniques, such as myofascial release, joint mobilization, and soft tissue manipulation, to restore proper alignment and relieve muscle imbalances caused by poor posture. These hands-on techniques promote flexibility, reduce pain, and improve your overall posture.
2. Postural Strengthening Exercises
A crucial aspect of posture improvement is strengthening the muscles that support the spine and promote proper alignment. Our therapists develop personalized exercise programs focusing on core stability, back extensors, and other muscle groups essential for maintaining good posture.
3. Ergonomic Education
Good posture is not exclusive to therapy sessions. We provide expert advice on ergonomics and proper body mechanics, helping you maintain correct posture even in your daily activities. Our team will guide you on workplace modifications, appropriate sitting and standing positions, and ergonomically designed equipment to support your journey towards better posture.
4. Posture Assessment and Correction
Our therapists conduct thorough posture assessments to evaluate your current alignment and identify any deviations or imbalances. With this information, we develop a targeted plan to correct your posture and help you retrain your body's natural alignment for improved well-being.
Benefits of Improved Posture
By investing in posture therapy at Phoenix Medical Services, you can experience a range of benefits, including:
Pain Relief: Correcting postural imbalances can alleviate chronic pain in the neck, shoulders, and back.
Enhanced Mobility: Good posture promotes fluid movement, allowing for better range of motion and improved physical performance.
Increased Energy: Proper posture reduces strain on muscles and helps optimize breathing, leading to increased energy levels.
Improved Confidence: Achieving better posture can positively impact your self-esteem, body language, and overall confidence.
Prevention of Future Problems: Addressing posture issues early can prevent the development of more serious musculoskeletal conditions in the future.
Start Your Journey to Better Posture Today
At Phoenix Medical Services, we are committed to helping you improve your posture and enhance your overall quality of life. Our dedicated team of experts will guide you every step of the way, tailoring our therapy services to meet your specific needs. Don't let poor posture hold you back. Contact us today and embark on your journey to optimal health!