Resistive Exercise Putty | Hand Therapy
Jan 15, 2023
Products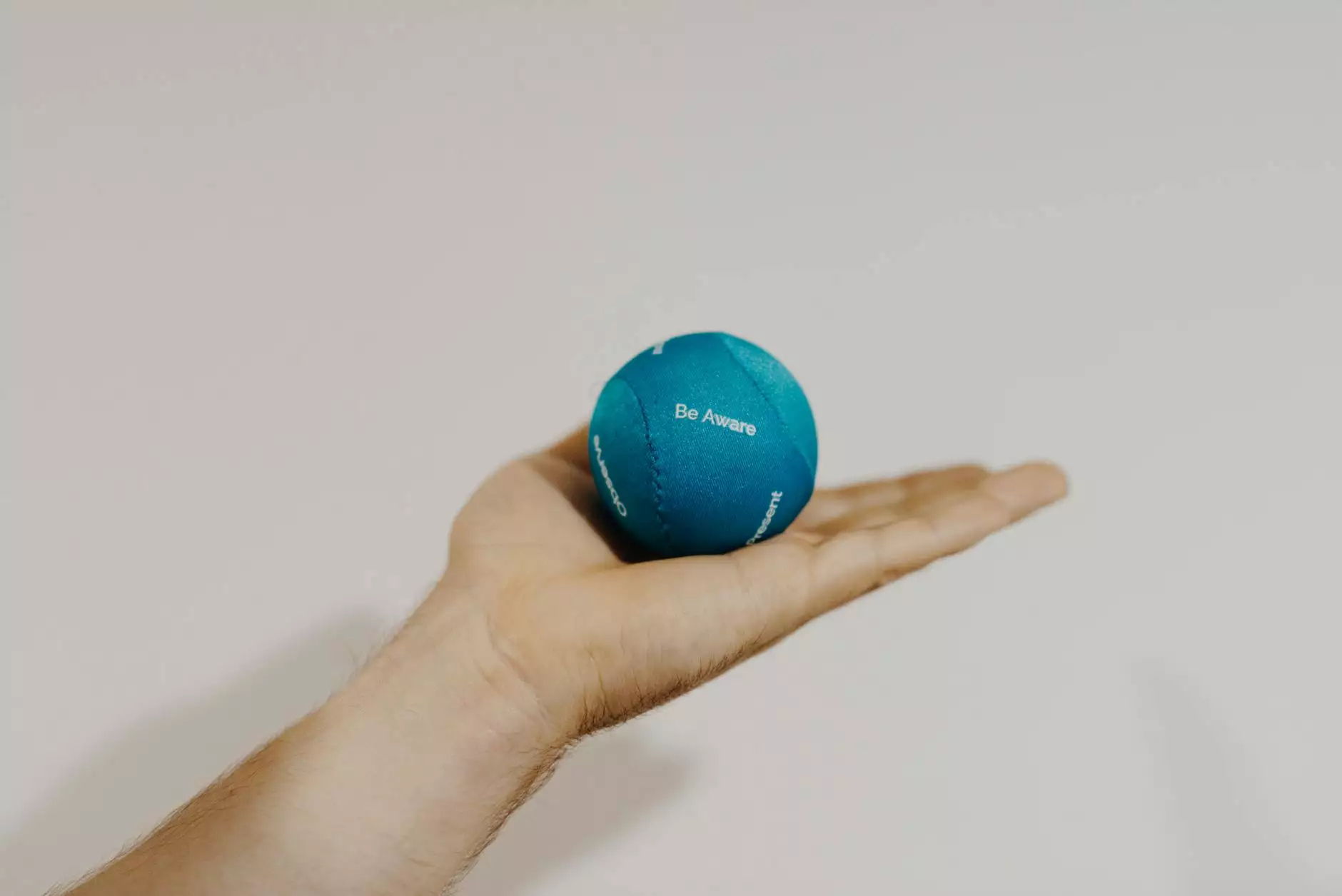 Introduction to Hand Therapy
Phoenix Medical Services is proud to present our premium line of resistive exercise putty designed specifically for hand therapy. Hand therapy is a specialized area of rehabilitation that focuses on improving hand strength, flexibility, and functionality. Our high-quality resistive exercise putty is an excellent tool for individuals recovering from hand injuries, surgeries, or those looking to enhance their hand performance.
The Benefits of Resistive Exercise Putty
Resistive exercise putty is a versatile therapeutic tool used by healthcare professionals, occupational therapists, and individuals for a wide range of benefits. Here are some of the key advantages:
Hand Strength: Regular use of resistive exercise putty helps strengthen the muscles in the hand, fingers, and wrist, improving grip strength and overall hand function.
Flexibility and Range of Motion: The pliable nature of the putty allows for gentle stretching and range of motion exercises, promoting flexibility and joint mobility.
Rehabilitation: Resistive exercise putty is commonly used in hand rehabilitation programs to aid in the recovery process for conditions such as fractures, arthritis, tendonitis, and carpal tunnel syndrome.
Stress Relief: Working with resistive putty can have a calming effect on the mind, making it an excellent stress relief tool for individuals experiencing anxiety or tension.
Fine Motor Skills Development: By performing various hand exercises with resistive putty, individuals can improve their fine motor skills, coordination, and dexterity.
Choosing the Right Resistive Exercise Putty
At Phoenix Medical Services, we understand the importance of using high-quality products to achieve optimal results. Our resistive exercise putty is carefully crafted using premium-grade materials, ensuring durability, consistency, and safe usage. Here are some factors to consider when choosing the right resistive exercise putty:
Resistance Levels: Different individuals require varying resistance levels to meet their specific therapy needs. Our resistive exercise putty comes in multiple resistance levels, allowing for customized therapy programs.
Colors and Firmness: Our putty is available in various vibrant colors indicating different firmness levels, making it easy for therapists and individuals to identify the appropriate resistance for their therapy.
Odorless and Non-Toxic: Our putty is made from high-quality materials that are odorless and non-toxic, ensuring a safe and comfortable therapy experience for all individuals.
Longevity: Our resistive exercise putty is designed to maintain its consistency and endurance, even with regular use. It is built to last and withstand repetitive exercises without losing its effectiveness.
How to Use Resistive Exercise Putty
Using resistive exercise putty is simple and convenient. Here's a step-by-step guide to help you get started:
Start by warming up your hands with gentle movements and stretches.
Take a small portion of the putty and roll it into a ball shape.
Do various exercises such as squeezing, pinching, and twisting the putty to engage different hand muscles.
Perform these exercises for a recommended duration, gradually increasing intensity and repetitions as your hand strength improves.
Always consult with a healthcare professional or occupational therapist for personalized guidance and exercises tailored to your specific therapy needs.
Enhance Your Hand Therapy with Phoenix Medical Services
Phoenix Medical Services is committed to providing top-of-the-line products to support your hand therapy journey. Our resistive exercise putty is trusted by healthcare professionals and individuals alike for its effectiveness and quality. Whether you are recovering from an injury or looking to improve your hand performance, our resistive exercise putty is the perfect tool to help you achieve your goals.
Invest in your hand health today and experience the incredible benefits of our resistive exercise putty. Browse our website to explore our range of resistive exercise putty products and start your hand therapy journey with Phoenix Medical Services.