Sara Meeks Full Roller
Jul 14, 2020
Products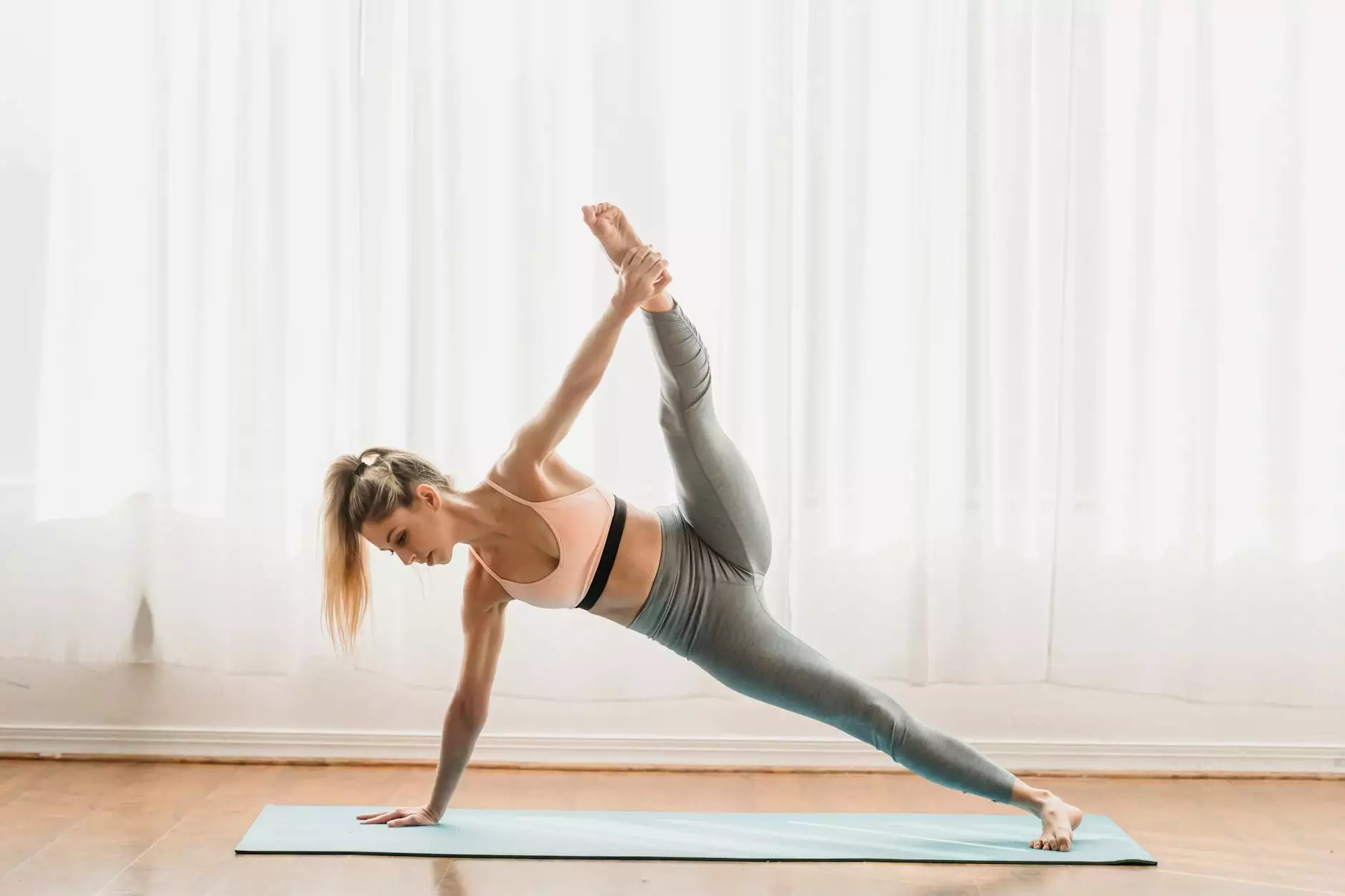 Introduction to the Sara Meeks Full Roller
Welcome to Phoenix Medical Services, your trusted provider of innovative and effective medical devices. We are excited to introduce you to the Sara Meeks Full Roller – a revolutionary tool for improving your posture, strengthening your core muscles, and alleviating back pain.
Benefits of the Sara Meeks Full Roller
The Sara Meeks Full Roller is designed to target the specific needs of individuals suffering from back pain and postural issues. Our roller is constructed using high-quality materials, ensuring durability and maximum support during your workout routines.
1. Improved Posture
Maintaining good posture is essential for overall spinal health. With the Sara Meeks Full Roller, you can improve your posture by performing various exercises that engage your back and core muscles. Regular use of the roller helps align your spine, reducing the risk of developing chronic pain and discomfort associated with poor posture.
2. Strengthened Core Muscles
A strong core is vital for stability and balance. The Sara Meeks Full Roller offers a range of exercises that target your core muscles, including the abdominal, back, and hip muscles. Strengthening these muscles not only improves your posture but also enhances your overall athletic performance.
3. Alleviation of Back Pain
Back pain is a common issue that affects millions of people worldwide. The Sara Meeks Full Roller provides an effective solution for relieving and preventing back pain. By incorporating roller exercises into your routine, you can release tension in your back muscles, increase blood flow to the area, and promote faster recovery from injuries.
How to Get Started
Getting started with the Sara Meeks Full Roller is easy! Follow these simple steps to begin improving your posture and reducing back pain:
Set up a comfortable workout space where you have enough room to move freely.
Place the Sara Meeks Full Roller on a stable surface.
Consult our user manual or seek guidance from a certified trainer to learn various exercises suitable for your specific needs.
Start with gentle movements and gradually increase the intensity as you become more comfortable with the roller.
Incorporate roller exercises into your daily routine for optimal results.
Why Choose Phoenix Medical Services?
At Phoenix Medical Services, we are committed to delivering exceptional quality products that improve the health and well-being of our customers. When you choose us, you can expect:
Reliable and durable medical devices
Expert guidance and support from our knowledgeable staff
Competitive prices and value for your investment
Secure and convenient online ordering
Fast and efficient delivery to your doorstep
Take the First Step Towards a Healthier You!
Don't let back pain and poor posture limit your daily activities. With the Sara Meeks Full Roller from Phoenix Medical Services, you can transform your body and regain control of your life. Invest in your well-being today and experience the benefits of this incredible tool for yourself.
Contact Phoenix Medical Services
If you have any questions or would like more information about the Sara Meeks Full Roller, feel free to contact our friendly team of experts. We are here to help you make an informed decision and guide you towards a healthier, pain-free future.
Call us at (XXX) XXX-XXXX or email us at [email protected]. Alternatively, you can visit our website at http://phoenixmed2u.com for more information.