Sara Meeks Half Roller
May 5, 2021
Products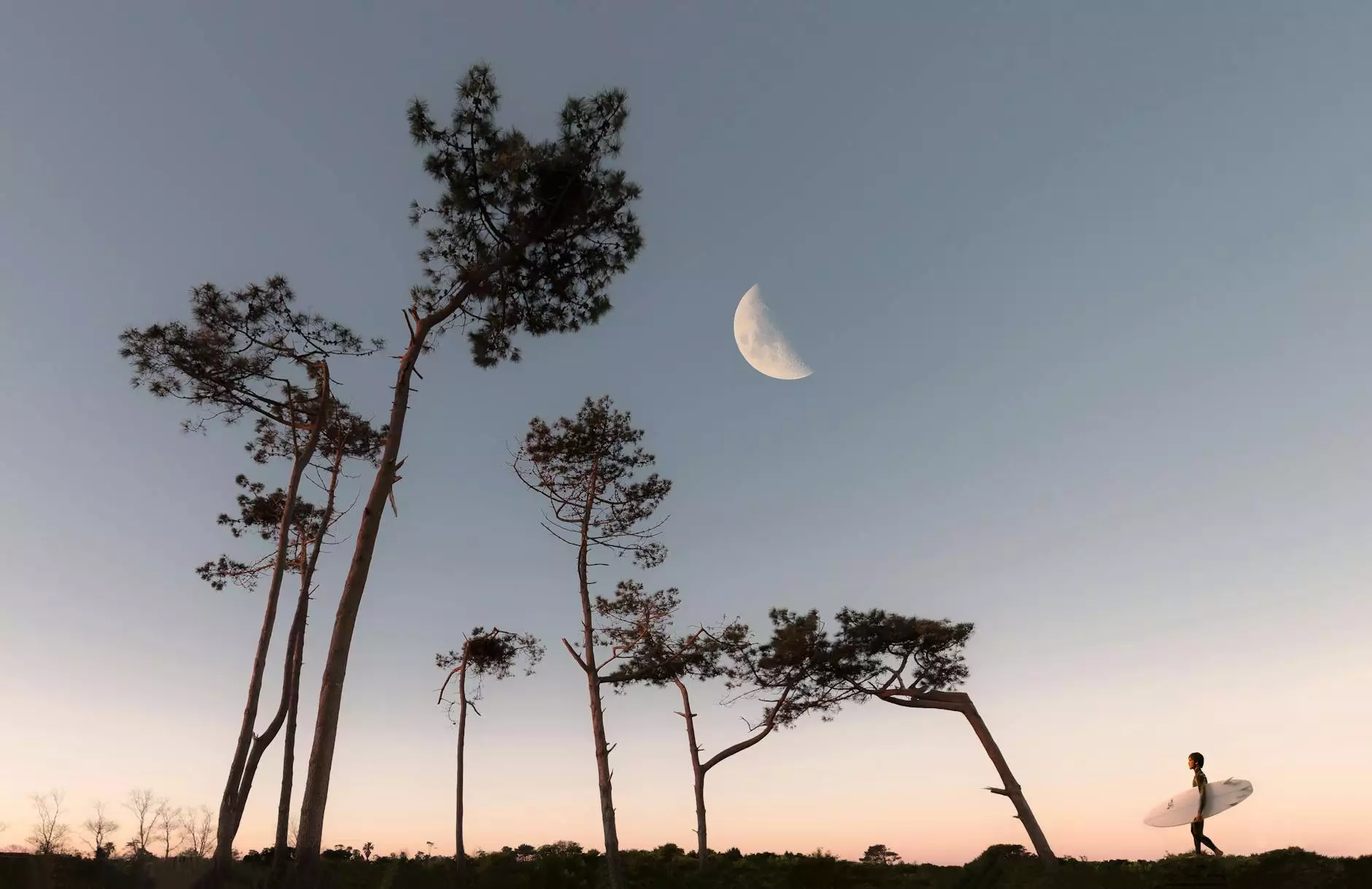 Enhance Your Workout Routine with Sara Meeks Half Roller
At Phoenix Medical Services, we understand the importance of having high-quality equipment to enhance your workout routine. That's why we proudly offer the finest selection of Sara Meeks half rollers. Designed to provide optimal support and comfort during Pilates exercises and physical therapy sessions, our half rollers are essential accessories for individuals of all fitness levels.
Why Choose Sara Meeks Half Roller?
Sara Meeks half rollers are specifically designed to target key muscle groups, promote proper spinal alignment, and assist in injury recovery. With their unique shape and firm density, these half rollers offer exceptional stability and support, allowing you to perform exercises with confidence and precision. Whether you're a professional athlete or someone recovering from an injury, the Sara Meeks half rollers can greatly benefit your fitness journey.
The Benefits of Using Sara Meeks Half Roller
1. Enhanced Spinal Alignment: Sara Meeks half rollers are designed to align the spine, supporting the natural curvature of your back. This promotes correct posture and reduces the risk of strain or injury during workouts.
2. Increased Core Strength: By incorporating Sara Meeks half roller exercises into your routine, you can effectively engage your core muscles, improving their strength and stability. This, in turn, enhances your overall balance and coordination.
3. Improved Flexibility and Range of Motion: The Sara Meeks half rollers are excellent tools for stretching and releasing tight muscles. Regular use can help improve your flexibility and increase your range of motion, allowing you to perform exercises with greater ease and fluidity.
4. Injury Rehabilitation: If you're recovering from a muscle or joint injury, the Sara Meeks half roller can be a valuable aid in your rehabilitation process. It provides gentle support and allows for targeted exercises to rebuild strength and flexibility, under the guidance of a healthcare professional.
5. Versatile and Portable: Sara Meeks half rollers are lightweight and portable, making them ideal for both home and professional use. Whether you're working out at a gym, studio, or in the comfort of your own home, you can easily incorporate the half roller into your routine wherever you go.
Explore Our Wide Range of Sara Meeks Half Rollers
At Phoenix Medical Services, we offer a comprehensive range of Sara Meeks half rollers to cater to all your fitness and rehabilitation needs. Our collection includes various sizes, densities, and textures to suit individual preferences and requirements. With our extensive selection, you can find the perfect half roller to complement your workout routine.
Expert Advice and Support
Our team of fitness and rehabilitation experts is dedicated to providing you with the best advice and support. We understand that choosing the right equipment can be overwhelming, which is why we're here to help. Feel free to reach out to us with any questions or concerns, and we'll assist you in selecting the most suitable Sara Meeks half roller for your specific requirements.
Order Your Sara Meeks Half Roller Today
Experience the exceptional benefits of Sara Meeks half rollers by ordering yours today from Phoenix Medical Services. Visit our website to explore our extensive range and place your order with ease. Enhance your workout routine, improve your posture, and aid in injury recovery with the top-quality Sara Meeks half rollers available at Phoenix Medical Services.