The Vital Psoas Muscle
Apr 29, 2019
Blog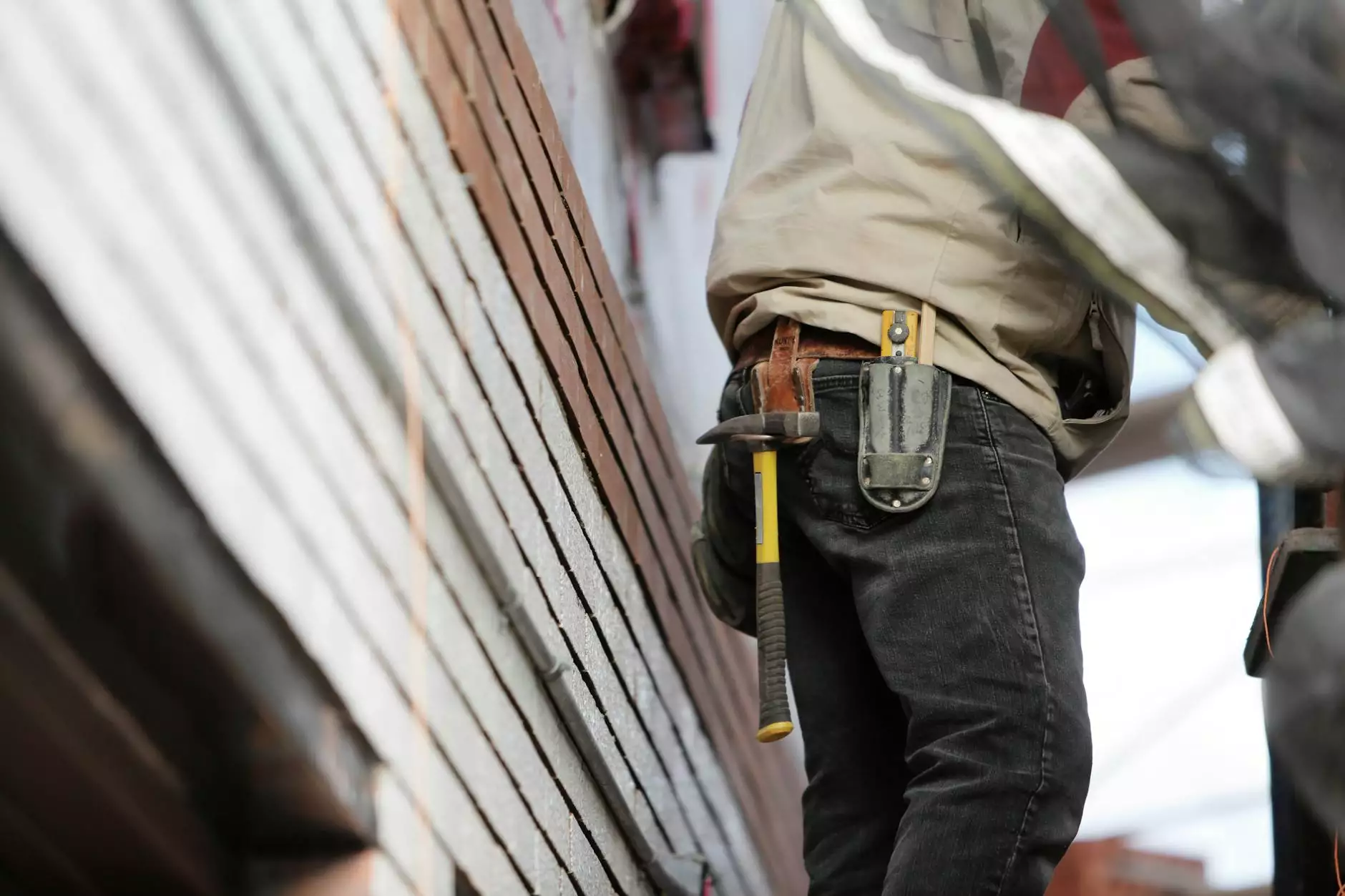 Expert Insights and Exercises for Optimal Health
The Importance of the Psoas Muscle
The psoas muscle, often referred to as the "hidden gem" of the human body, plays a crucial role in our overall health and well-being. Located deep within the core, the psoas muscle connects the lower back to the hips and is responsible for various movements, including walking, running, and maintaining proper posture.
The strong and flexible psoas muscle helps stabilize the spine and pelvis, supporting the body's alignment and balance. It also assists in proper organ functioning, promotes healthy digestion, and affects our psychological state by reducing stress and tension.
Unfortunately, due to modern sedentary lifestyles and prolonged sitting, the psoas muscle often becomes tight and weakened, leading to various musculoskeletal issues, including lower back pain, hip pain, and limited mobility. Taking care of your psoas muscle is essential for overall physical well-being.
Exercises for a Healthy Psoas Muscle
To maintain a healthy psoas muscle, it's crucial to incorporate targeted exercises into your fitness routine. These exercises help strengthen and stretch the psoas muscle, promoting flexibility, reducing pain, and improving overall mobility. Here are a few effective exercises:
1. Psoas Release with Foam Roller
Start by lying on your stomach and placing a foam roller under your hip flexors. Gently roll back and forth, targeting the psoas muscle. This helps release any tension or tightness in the muscle.
2. Supine Psoas Stretch
Lie on your back with one knee bent and the other leg extended. Pull the extended leg towards your chest until you feel a stretch in the front of your hip. Hold for 30 seconds and repeat on the other side.
3. Standing Psoas Stretch
Stand with one foot in front of the other, staggered stance. Bend your back knee slightly and tilt your pelvis forward. You should feel a stretch in the front of your hip. Hold for 30 seconds and switch legs.
These are just a few examples of exercises that can help maintain a healthy psoas muscle. It's important to consult with a qualified fitness professional or physical therapist to ensure proper form and technique.
Expert Advice from JoAnn Staugaard-Jones
JoAnn Staugaard-Jones, a renowned expert in anatomy and movement education, has dedicated her career to studying the human body and helping individuals improve their physical well-being. With her extensive knowledge and experience, she offers valuable insights and advice on maintaining a healthy psoas muscle.
In her book, "The Vital Psoas Muscle: Connecting Physical, Emotional, and Spiritual Well-Being," JoAnn dives deep into the importance of the psoas muscle and provides readers with comprehensive information, including tips, exercises, and self-care techniques.
JoAnn emphasizes the connection between the psoas muscle and emotional well-being, highlighting how a well-functioning psoas can positively impact our mood, stress levels, and overall outlook on life. Her expertise and passion for educating others make her a trusted source for understanding and caring for your psoas muscle.
Unlock the Potential of Your Psoas Muscle with Phoenix Medical Services
At Phoenix Medical Services, we understand the significance of a healthy psoas muscle and offer specialized services to help you optimize its function. Our team of skilled professionals, including physiotherapists and chiropractors, are dedicated to providing personalized treatment plans tailored to your unique needs.
Through a combination of manual therapy, corrective exercises, and lifestyle modifications, we aim to alleviate psoas-related issues and enhance your overall well-being. Whether you're suffering from chronic lower back pain or looking to improve your athletic performance, our experts are here to guide you on your journey towards a healthier psoas muscle.
Don't let a tight or weakened psoas muscle hinder your quality of life. Contact Phoenix Medical Services today and take the first step towards unlocking the full potential of your psoas muscle.
© 2022 Phoenix Medical Services. All rights reserved. | Privacy Policy | Terms of Service