Thera-Band Hand Exerciser
Jan 15, 2018
Products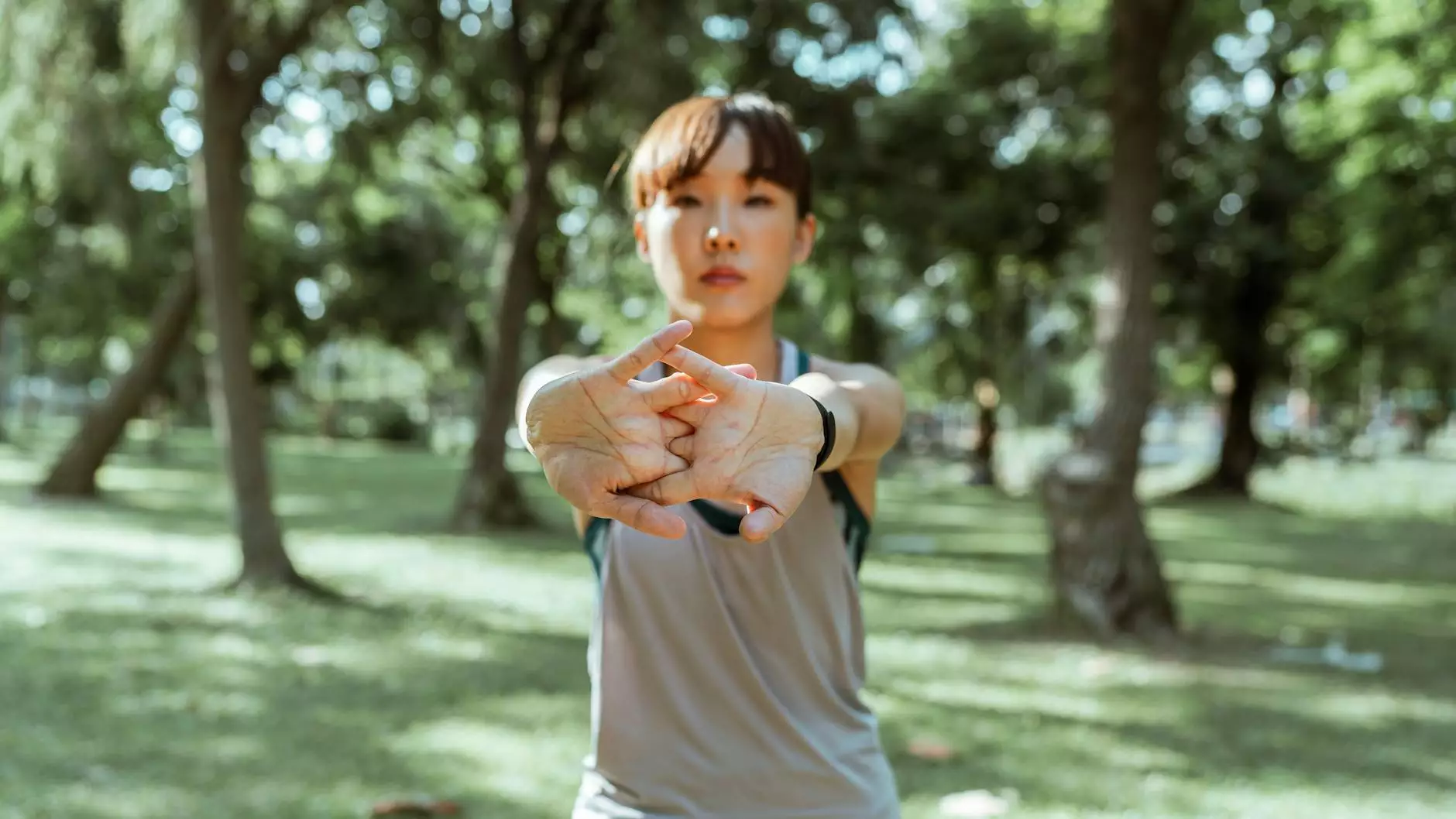 Enhance Grip Strength and Hand Rehabilitation
Welcome to Phoenix Medical Services, your trusted provider of high-quality medical products and equipment. We are pleased to introduce our wide range of Thera-Band Hand Exercisers. Designed to enhance grip strength and aid in hand rehabilitation, these exercisers offer effective solutions for individuals of all ages and fitness levels.
Why Choose Thera-Band Hand Exercisers?
Thera-Band Hand Exercisers are renowned for their exceptional quality and innovative design. Manufactured using premium materials, these exercisers provide a reliable and durable solution to improve grip strength, increase finger flexibility, and enhance overall hand functionality.
Whether you're recovering from an injury, seeking to improve your athletic performance, or looking to alleviate symptoms of arthritis, the Thera-Band Hand Exerciser offers a versatile tool to address your unique needs. With its ergonomic design and adjustable resistance levels, it allows for personalized and progressive training, ensuring optimal results.
Benefits of Using Thera-Band Hand Exercisers
Improved grip strength, essential for daily activities and sports
Enhanced finger dexterity and flexibility
Effective rehabilitation for hand injuries and conditions
Alleviation of symptoms related to arthritis and joint stiffness
Increased hand endurance and overall hand functionality
Compact and portable, allowing for convenient on-the-go training
Available in various resistance levels, catering to different fitness goals
Proven results backed by extensive research and clinical studies
How to Use Thera-Band Hand Exercisers
Using the Thera-Band Hand Exerciser is simple and convenient. Start by selecting the appropriate resistance level based on your current fitness or rehabilitation goals. Our experienced team at Phoenix Medical Services can guide you in choosing the right level for your specific needs.
Once you have your Thera-Band Hand Exerciser, follow these steps to kickstart your hand strengthening and rehabilitation journey:
Hold the Thera-Band Hand Exerciser in your hand, ensuring a secure and comfortable grip.
Begin by squeezing the exerciser with your fingers and thumb, applying consistent pressure.
Repeat the squeezing motion for a designated number of repetitions or as advised by your healthcare professional or trainer.
Gradually increase the resistance level as your grip strength improves over time.
For specific exercises and recommended training routines, refer to the instructions provided by Thera-Band or consult with our knowledgeable staff.
Unlock Your Potential with Thera-Band Hand Exercisers
At Phoenix Medical Services, we understand the importance of effective rehabilitation and targeted training. That's why we are proud to offer Thera-Band Hand Exercisers, ensuring you have access to the best tools to improve your grip strength and overall hand functionality.
Unlock your potential and take control of your hand health today. Explore our range of Thera-Band Hand Exercisers and experience the benefits yourself. Contact our dedicated team at Phoenix Medical Services to place your order or to learn more about our extensive product offerings.
Remember, choosing Thera-Band means choosing excellence, reliability, and optimal results. Trust Phoenix Medical Services to be your partner in achieving your hand health goals.