Your Nerves are Having Shoulder Surgery
May 9, 2021
Blog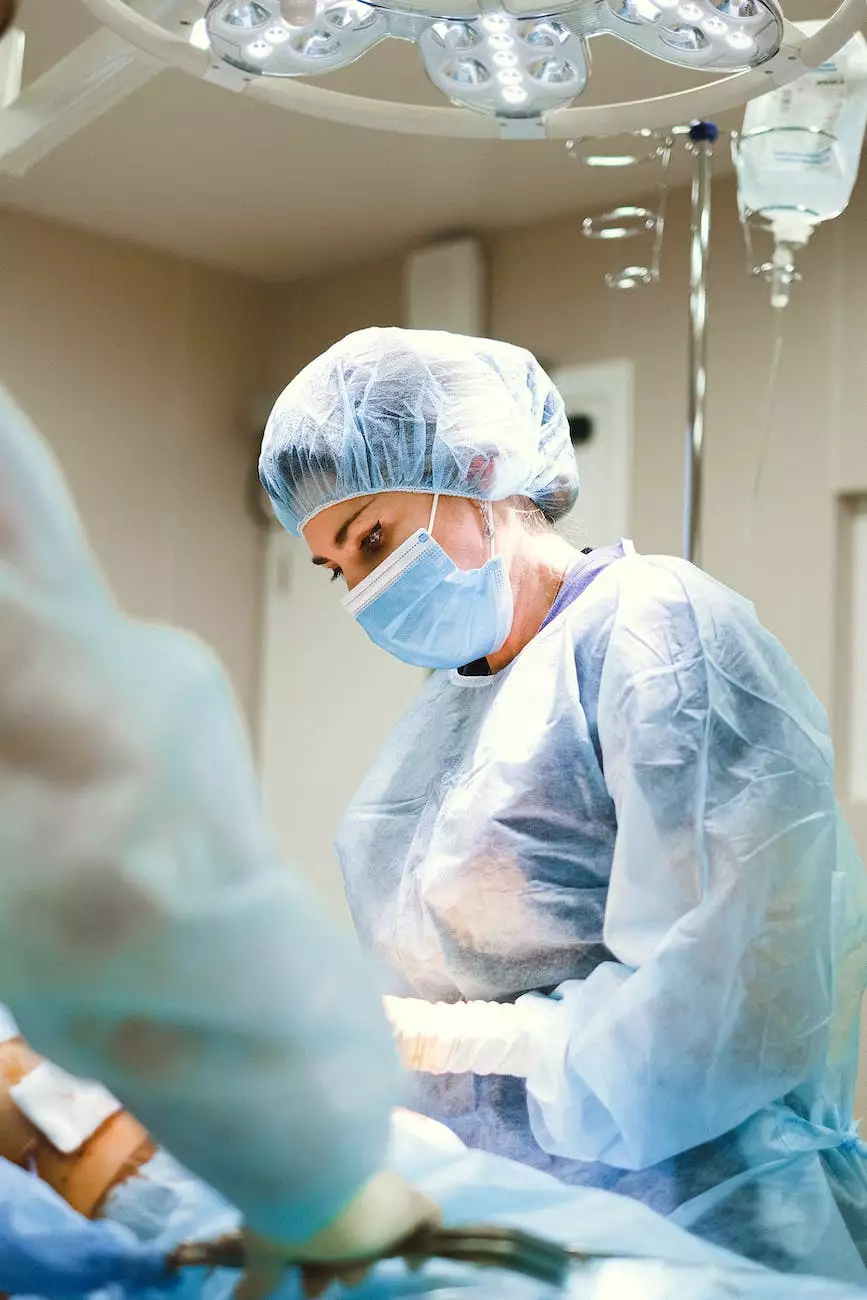 The Importance of Nerve Care in Shoulder Surgery
When it comes to shoulder surgery, the impact on the surrounding nerves cannot be understated. Nerve injuries or irritation during the procedure can lead to long-term complications and delayed recovery. At Phoenix Medical Services, we understand the intricacies of nerve care and prioritize patient safety and comfort throughout the surgical process.
Our Expert Nerve Care Specialists
At Phoenix Medical Services, we have a team of highly skilled and experienced surgeons specializing in shoulder surgery. Our surgeons are well-versed in the anatomy of nerves in the shoulder region and are equipped with the latest techniques and technologies to ensure precise and careful treatment.
Understanding Nerve Implications
Shoulder surgery can potentially affect several nerves in the area, including the axillary nerve, suprascapular nerve, and the brachial plexus. By understanding the potential implications of shoulder surgery on these nerves, our surgeons can take proactive measures to minimize any risks and provide the best possible care to our patients.
Preventing Nerve Damage
Preventive measures are crucial to safeguarding against nerve damage during shoulder surgery. Our surgeons at Phoenix Medical Services follow strict protocols and employ advanced techniques to minimize the risk of nerve injury. This includes thorough pre-operative evaluations, utilizing nerve monitoring equipment during surgery, and employing minimally invasive approaches when appropriate.
Recovery and Nerve Rehabilitation
Proper recovery and nerve rehabilitation are vital for restoring optimal functionality and reducing any residual symptoms after shoulder surgery. At Phoenix Medical Services, we offer comprehensive post-operative care plans, including specialized physical therapy programs designed to promote nerve healing, reduce pain, and restore strength and range of motion. Our goal is to provide a holistic approach to recovery, focusing on both surgical success and nerve rehabilitation.
Why Choose Phoenix Medical Services for Your Shoulder Surgery?
Expertise: Our surgeons are highly skilled and experienced in shoulder surgery and nerve care, ensuring the highest level of expertise for your procedure.
Advanced Technology: We utilize state-of-the-art equipment and techniques to optimize surgical outcomes and minimize potential nerve complications.
Comprehensive Care: Our team provides a holistic approach to patient care, focusing not only on the surgical procedure but also on nerve rehabilitation and long-term recovery.
Proven Results: We have a track record of successful shoulder surgeries and satisfied patients who have benefited from our specialized nerve care services.
Individualized Treatment: We understand that every patient is unique. Our treatment plans are tailored to meet your specific needs, ensuring the best possible outcome for your shoulder surgery.
Contact Phoenix Medical Services Today
If you are considering shoulder surgery or have concerns about nerve care during the procedure, don't hesitate to reach out to us at Phoenix Medical Services. Our team of experts is here to provide you with the information and support you need for a successful surgical experience and a smooth recovery. Contact us today to schedule a consultation or to learn more about our specialized nerve care services.