Zep Lemonex III Quat-Type Disinfectant & Cleaner Gallon 4/Case
Feb 4, 2022
Products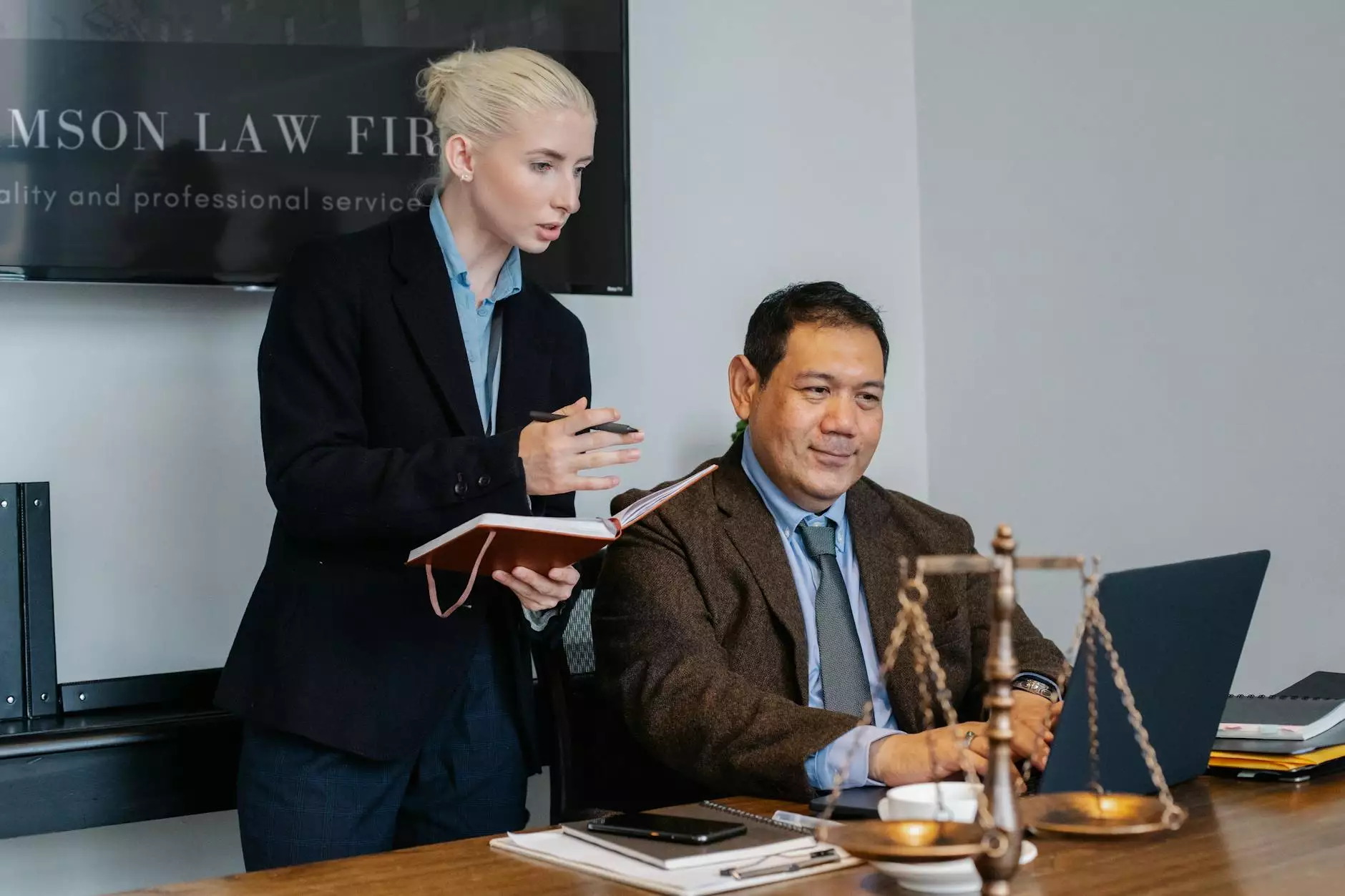 Welcome to Phoenix Medical Services, your trusted provider of high-quality cleaning and disinfection products. We are proud to offer Zep Lemonex III Quat-Type Disinfectant & Cleaner Gallon 4/Case, a top-of-the-line solution for effective sanitization in various settings.
Zep Lemonex: The Ultimate Disinfectant and Cleaner
Zep Lemonex is a powerful quat-type disinfectant and cleaner that is perfect for maintaining a clean and healthy environment. With its concentrated formula, you can trust Zep Lemonex to eliminate harmful bacteria, viruses, and germs effectively. Whether you need to disinfect surfaces, clean floors, or sanitize equipment, Zep Lemonex is your go-to solution.
Containing active ingredients that have been carefully selected and tested, Zep Lemonex ensures maximum efficacy without compromising on safety. It is specifically formulated to meet the highest standards and regulations, making it a reliable choice for healthcare facilities, schools, offices, and other establishments.
Benefits of Zep Lemonex:
Powerful Disinfection: Zep Lemonex is designed to kill a wide range of bacteria, viruses, and germs, helping you maintain a clean and hygienic environment.
Effective Cleaning: In addition to its exceptional disinfection capabilities, Zep Lemonex is also an excellent cleaner. It tackles dirt, grime, and tough stains, leaving surfaces sparkling clean.
Concentration Efficiency: With its concentrated formula, Zep Lemonex offers excellent value for money. A little goes a long way, making it a cost-effective choice for both residential and commercial use.
Ease of Use: Zep Lemonex is designed for convenience. Simply dilute the solution as per the instructions, apply it to the desired surface, and let it work its magic.
Safe and Versatile: Zep Lemonex is non-toxic and safe for use on most surfaces. Whether you need to disinfect countertops, floors, walls, or equipment, Zep Lemonex provides peace of mind.
How Many Ounces Are in a Gallon?
If you're wondering how many ounces are in a gallon, you've come to the right place. A gallon contains 128 fluid ounces. This information is essential when it comes to understanding product measurements and dilution ratios.
With Zep Lemonex III Quat-Type Disinfectant & Cleaner Gallon 4/Case, you can rest assured that you have a significant quantity of cleaning and disinfecting solution at your disposal. Each case contains four gallon-sized bottles, providing you with a generous supply for your cleaning needs.
Zep Disinfectants: Trusted by Professionals
When it comes to disinfectants, Zep is a name you can trust. Zep has been a leading provider of cleaning and maintenance solutions for decades, and their disinfectant products are relied upon by professionals in various industries.
Phoenix Medical Services is proud to partner with Zep to bring you Zep Lemonex III Quat-Type Disinfectant & Cleaner Gallon 4/Case. With our commitment to delivering top-quality products, you can have confidence in the effectiveness and reliability of Zep Lemonex for your sanitization needs.
Order Zep Lemonex III Quat-Type Disinfectant & Cleaner Gallon 4/Case Today
Don't compromise on the health and safety of your environment. Purchase Zep Lemonex III Quat-Type Disinfectant & Cleaner Gallon 4/Case from Phoenix Medical Services today and experience the outstanding benefits of this premium disinfectant and cleaner.
If you have any questions or need further assistance, our knowledgeable team is here to help. Contact Phoenix Medical Services for all your disinfection and cleaning needs. Trust us to provide you with superior products that prioritize cleanliness and well-being.