Carex® Coccyx Cushion 18" x 16" x 3"
Dec 28, 2020
Products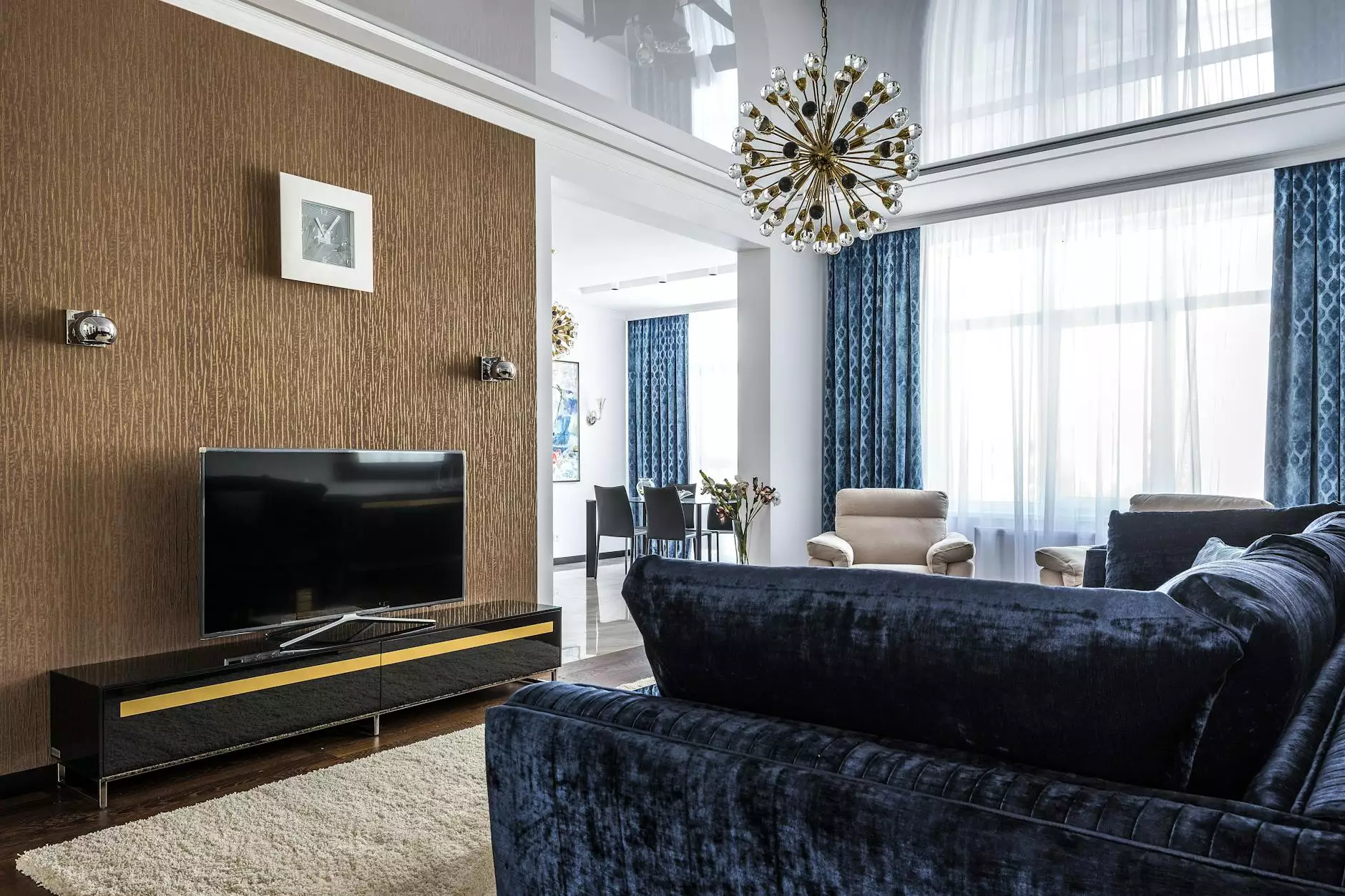 Experience Unmatched Comfort with the Carex® Coccyx Cushion
Welcome to Phoenix Medical Services, your trusted source for high-quality back and torso supports. In this page, we are excited to introduce the remarkable Carex® Coccyx Cushion 18" x 16" x 3". Whether you are dealing with tailbone pain, lower back discomfort, or seeking extra support during prolonged sitting, this coccyx cushion is the perfect companion for you.
The Science Behind the Carex® Coccyx Cushion
Designed with meticulous attention to detail, our Carex® Coccyx Cushion is crafted with premium materials to offer exceptional comfort and support. Made from high-density memory foam, this cushion is specifically contoured to relieve pressure on the tailbone and promote proper spinal alignment.
The memory foam adapts to the shape of your body, providing personalized comfort that can help alleviate pain caused by prolonged sitting or tailbone injuries. The unique shape of the cushion also helps distribute weight evenly, reducing pressure points and allowing for extended periods of comfortable sitting.
Your Comfort Matters to Us
At Phoenix Medical Services, we understand the importance of finding the right support for your back and tailbone. The Carex® Coccyx Cushion is engineered to meet the highest standards of comfort and durability, ensuring it becomes your go-to solution for long-lasting pain relief.
Measuring 18" x 16" x 3", this cushion offers generous dimensions to accommodate individuals of different sizes. The removable, machine-washable cover is made from a soft and breathable fabric, enhancing your overall seating experience.
Key Features of the Carex® Coccyx Cushion
Ergonomic Design: The contoured shape of the cushion provides optimal support and promotes healthy posture.
Memory Foam: High-density memory foam offers superior comfort and helps relieve pressure on the tailbone.
Generous Dimensions: With measurements of 18" x 16" x 3", this cushion provides ample space and support.
Removable Cover: The cushion comes with a convenient, machine-washable cover for easy maintenance and cleanliness.
Experience the Difference with Phoenix Medical Services
Choosing the right coccyx cushion is essential for your well-being. When you count on Phoenix Medical Services, you can trust that you are investing in a product that is designed with your comfort and satisfaction in mind.
Whether you suffer from chronic pain, are recovering from an injury, or simply seek extra support and comfort for extended sitting, the Carex® Coccyx Cushion is the ideal solution. Don't let discomfort limit your daily activities and quality of life. Take control of your comfort today with this exceptional coccyx cushion.
Ready to experience unmatched comfort and relief? Shop the Carex® Coccyx Cushion 18" x 16" x 3" now at Phoenix Medical Services, your premier destination for premium back and torso supports. Improve your posture, reduce pain, and enjoy a more comfortable sitting experience with this high-quality coccyx cushion. Order yours today!