Zep Mango Foaming Antibacterial Hand Soap 6/Case CASE
Jul 28, 2019
Products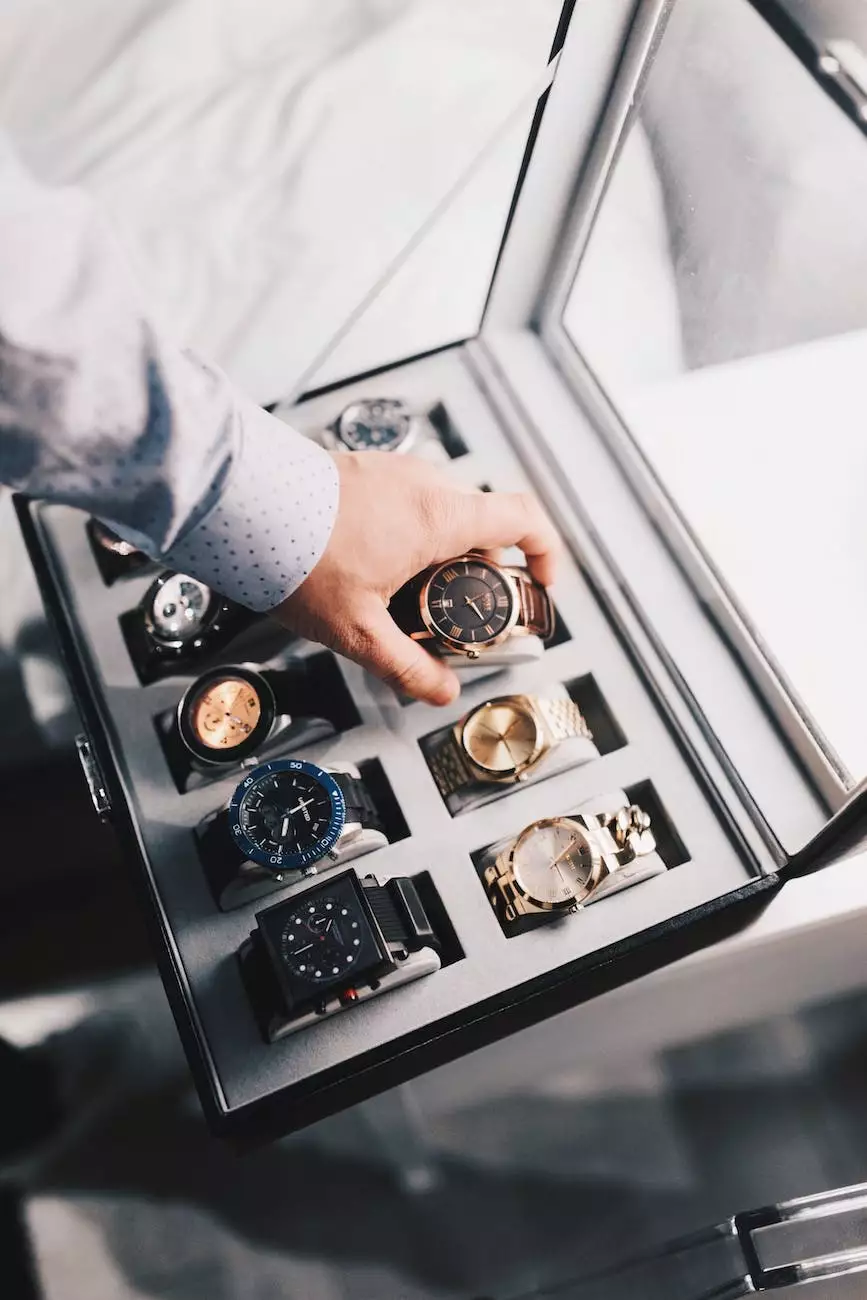 Welcome to Phoenix Medical Services, your trusted source for high-quality healthcare products. We are proud to offer Zep Mango Foaming Antibacterial Hand Soap in a convenient 6/Case pack, perfect for refill and bulk purchase needs.
The Power of Zep Foaming Hand Soap
Zep Mango Foaming Antibacterial Hand Soap is the ultimate solution for maintaining proper hand hygiene. Our hand soap is specially formulated to remove germs effectively without drying out your skin. With the gentle and luxurious foaming action, you can enjoy a refreshing and thorough cleanse with every use.
Key Features and Benefits
When it comes to effective hand hygiene, Zep Mango Foaming Antibacterial Hand Soap stands out from the rest. Here's why:
1. Superior Antibacterial Protection
Our hand soap is enriched with powerful antibacterial agents that can eliminate harmful bacteria and viruses, providing you with a superior level of protection.
2. Refreshing Mango Scent
Experience the invigorating and lasting fragrance of juicy mangoes while keeping your hands clean and fresh. The tropical scent will uplift your senses and leave you feeling rejuvenated.
3. Luxurious Foaming Action
Say goodbye to messy and runny hand soaps. Zep Mango Foaming Antibacterial Hand Soap creates a rich and dense foam that clings to your hands, ensuring a complete and thorough cleanse.
4. Moisturizing Formula
Unlike traditional hand soaps that leave your skin dry and irritated, our hand soap is infused with moisturizing ingredients to keep your hands soft, smooth, and hydrated even with frequent use.
5. Economical 6/Case Pack
Save time and money with our 6/Case pack. Whether you're stocking up for a busy healthcare facility or simply want to ensure a constant supply at home, our bulk pack offers unrivaled value.
Why Choose Phoenix Medical Services?
Phoenix Medical Services is dedicated to providing top-notch healthcare products to individuals, healthcare facilities, and businesses across the nation. When you choose us, you benefit from:
Guaranteed quality products sourced directly from reputable manufacturers
Competitive pricing and exclusive discounts for bulk orders
Fast and reliable nationwide shipping
Exceptional customer service from our knowledgeable and friendly team
Order Your Zep Mango Foaming Antibacterial Hand Soap 6/Case Today!
Don't compromise on hand hygiene. Order your Zep Mango Foaming Antibacterial Hand Soap 6/Case today and experience the ultimate in cleanliness and protection. Place your order now and enjoy the peace of mind that comes with using the best hand soap on the market.
© 2021 Phoenix Medical Services. All rights reserved. | Privacy Policy | Terms of Service