Bathroom Equipment
Aug 24, 2022
Products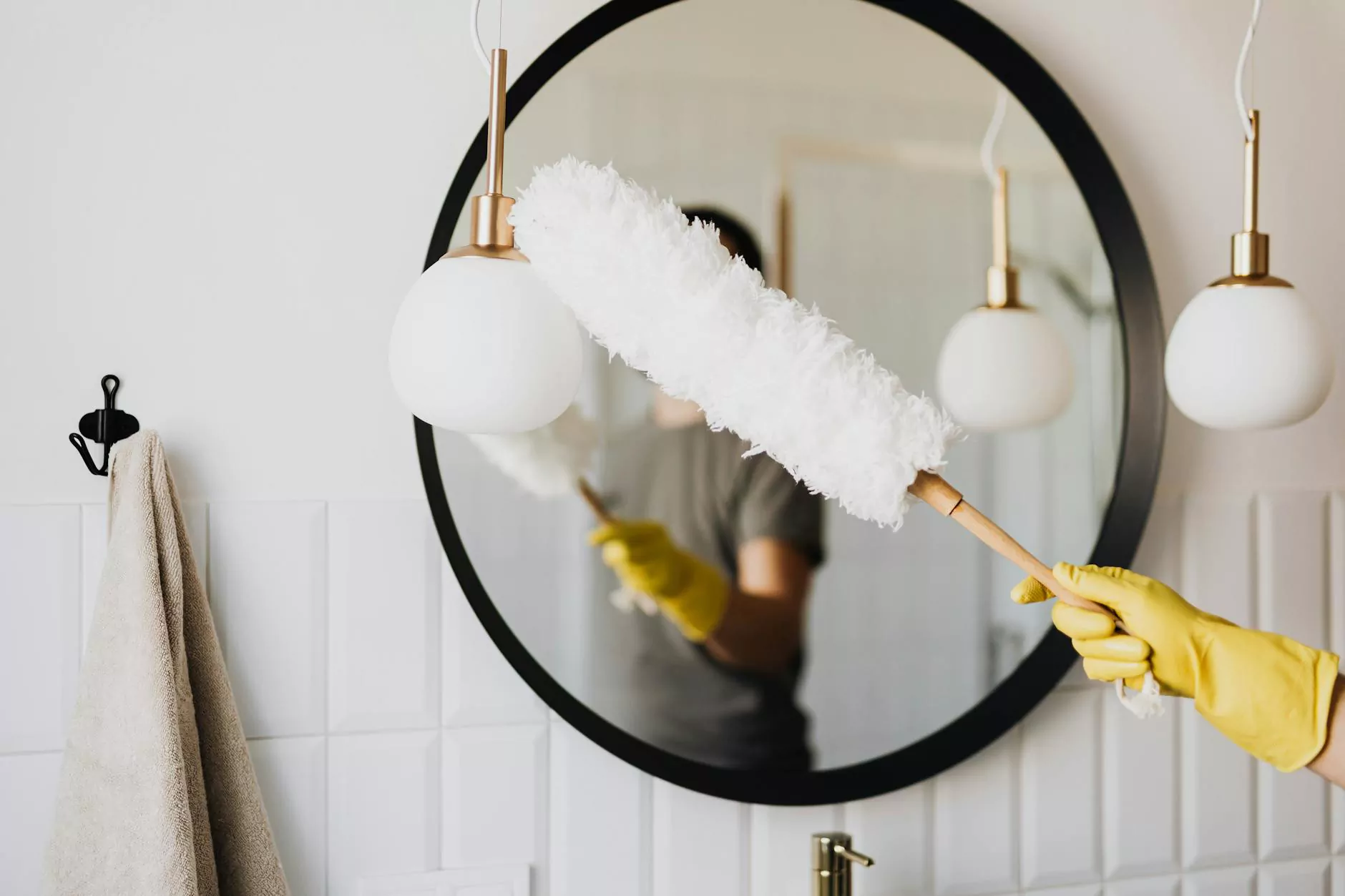 Welcome to Phoenix Medical Services, your one-stop shop for premium bathroom equipment. We understand the importance of a well-equipped bathroom that combines functionality with style. Our extensive range of top-notch bathroom equipment is carefully selected to meet your specific needs and preferences.
Enhance Your Bathroom Experience
Your bathroom is a sanctuary where you can relax and rejuvenate. At Phoenix Medical Services, we take pride in offering a diverse selection of bathroom equipment to ensure your space is both functional and visually appealing.
Shower Systems
Transform your shower routine with our state-of-the-art shower systems. Our collection includes innovative features such as adjustable spray settings, rainfall showerheads, and thermostatic controls. Whether you prefer a revitalizing power shower or a gentle rainfall experience, we have the perfect shower system for you.
Vanities and Storage
Keep your bathroom organized and clutter-free with our premium vanities and storage solutions. From elegant vanities with ample storage space to sleek wall-mounted cabinets, our range offers a variety of styles and sizes to suit any bathroom layout. With our unrivaled functionality and exquisite craftsmanship, you can create a harmonious balance between aesthetics and practicality.
Toilet Accessories
Experience ultimate comfort and convenience with our selection of toilet accessories. We offer high-quality toilet seats, bidets, and smart toilet systems that provide superior hygiene and enhanced functionality. Say goodbye to traditional toilet designs and elevate your bathroom experience with our modern and efficient toilet accessories.
Bathtubs and Spa Equipment
Indulge in a luxurious bathing experience with our exceptional range of bathtubs and spa equipment. From freestanding soaking tubs to whirlpool systems, our collection caters to every preference. Immerse yourself in a soothing world of relaxation and let the stresses of the day fade away in the comfort of your own bathroom.
Uncompromising Quality
At Phoenix Medical Services, we prioritize quality above all else. Our bathroom equipment is meticulously sourced from leading manufacturers to ensure durability, reliability, and long-lasting performance. We understand that your investment in bathroom equipment is an investment in your daily comfort, and we strive to deliver products that exceed your expectations.
Expert Guidance and Assistance
Choosing the right bathroom equipment can be a daunting task, but our team of experts is here to assist you every step of the way. Whether you have specific requirements or need advice on the latest bathroom trends, we are committed to providing personalized support to make your decision-making process seamless and enjoyable.
Transform Your Bathroom Today
With Phoenix Medical Services, you can create a bathroom that reflects your unique style and enhances your everyday routine. Browse our extensive collection of bathroom equipment, and let us help you bring your vision to life. Experience the difference of premium quality and exceptional service by choosing Phoenix Medical Services for all your bathroom needs.