PROfiles: Valerie Phelps | Physical Therapy
Aug 24, 2018
Blog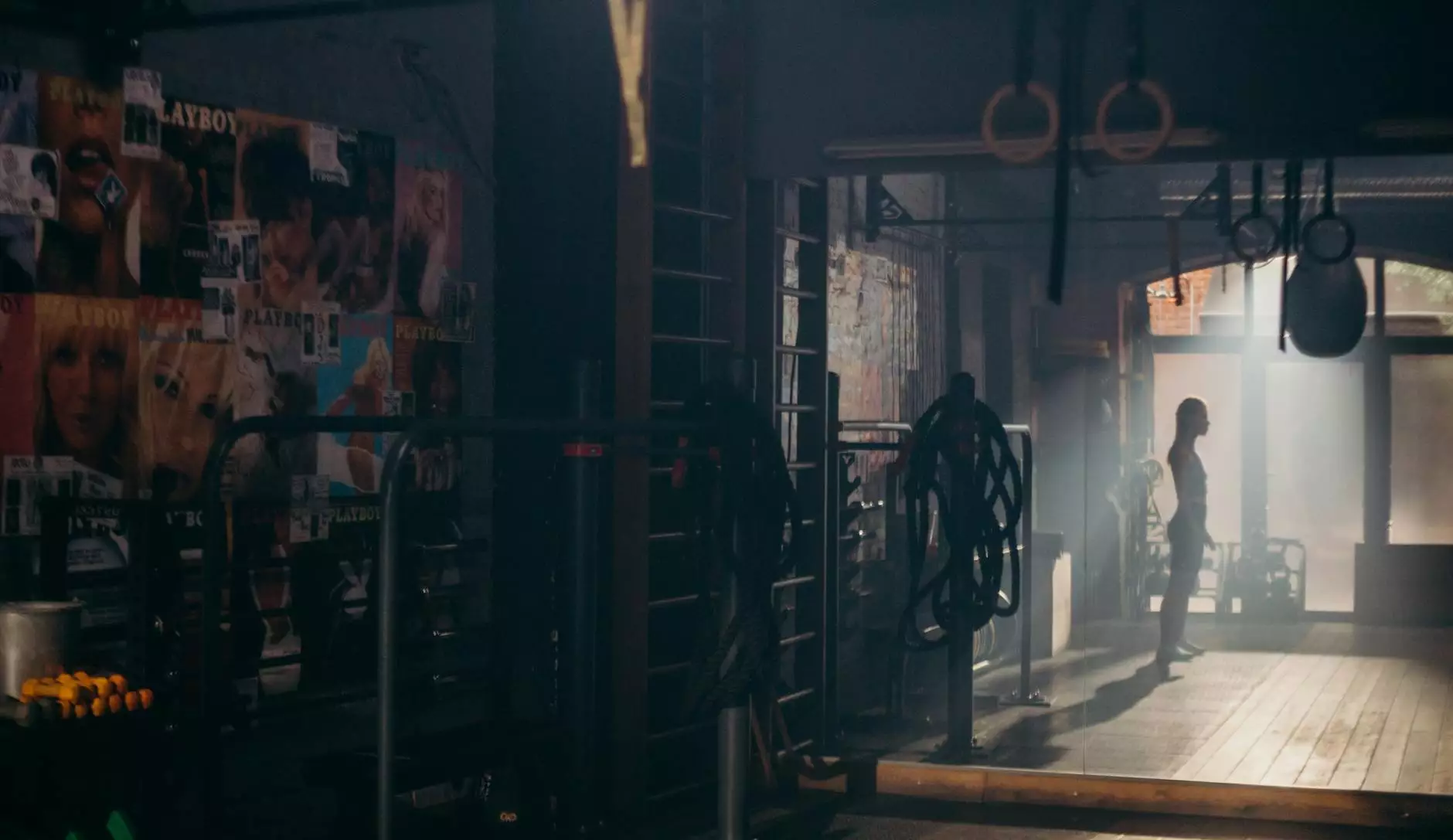 The Expertise You Need
At Phoenix Medical Services, we are proud to introduce you to Valerie Phelps, a highly skilled physical therapist with years of experience in providing top-notch care to patients in need. Valerie's passion for helping individuals regain their mobility and improve their overall quality of life is unmatched.
Valerie's Background
Valerie holds a Bachelor's degree in Physical Therapy from a reputable institution, as well as a Master's degree in Rehabilitation Sciences. She has completed numerous advanced training courses and certifications, constantly staying up-to-date with the latest techniques and research in her field. Valerie's commitment to professional development ensures that she can deliver the most effective and evidence-based treatments to her patients.
Comprehensive Treatment Approaches
Valerie specializes in a wide range of physical therapy techniques, allowing her to cater to the unique needs of each individual. From manual therapy and therapeutic exercises to electrical stimulation and ultrasound therapy, Valerie's treatment plans are personalized and tailored to maximize results.
Hands-On Approach
What sets Valerie apart is her hands-on approach to physical therapy. She firmly believes in the power of one-on-one therapeutic interactions, as it enables her to fully understand her patients' conditions and develop personalized treatment plans. Valerie's compassionate nature and exceptional communication skills ensure that her patients feel heard, understood, and supported throughout their healing journey.
Conditions Treated
Valerie has successfully treated a wide range of orthopedic and musculoskeletal conditions. Some of the conditions she commonly addresses include:
Back and neck pain
Sports injuries
Joint pain and stiffness
Post-surgical rehabilitation
Arthritis
Balance and gait abnormalities
TMJ disorders
And much more!
Personalized Care
Valerie understands that no two patients are the same. She takes the time to thoroughly assess each individual, considering their unique medical history, lifestyle factors, and personal goals. This comprehensive approach allows Valerie to create targeted treatment plans that address the root cause of the problem, promoting long-term recovery and a faster return to an active and pain-free life.
Evidence-Based Practices
As an advocate for evidence-based practices, Valerie incorporates the latest research and proven methodologies into her treatment plans. She stays updated with advancements in physical therapy and actively participates in professional networks, ensuring that her patients receive the highest level of care.
Providing Education and Empowerment
Valerie firmly believes that educating her patients about their condition and providing them with the necessary tools empowers them to take an active role in their recovery. She equips her patients with at-home exercises, practical tips, and lifestyle modifications that support their healing process outside of the clinic.
Experience the Difference
If you are seeking a skilled physical therapist who is dedicated to your well-being, choose Valerie Phelps at Phoenix Medical Services. Her unwavering dedication, extensive expertise, and compassionate approach make her the ideal partner in your journey towards improved health and mobility.
Contact Us
Don't hesitate to reach out to Phoenix Medical Services to schedule an appointment with Valerie Phelps. We are here to provide you with the care and support you need to achieve your goals. Take the first step towards a pain-free and active life today!