Allevyn Adhesive Hydrocellular Dressing Sterile 10/Box BOX
Sep 26, 2021
Products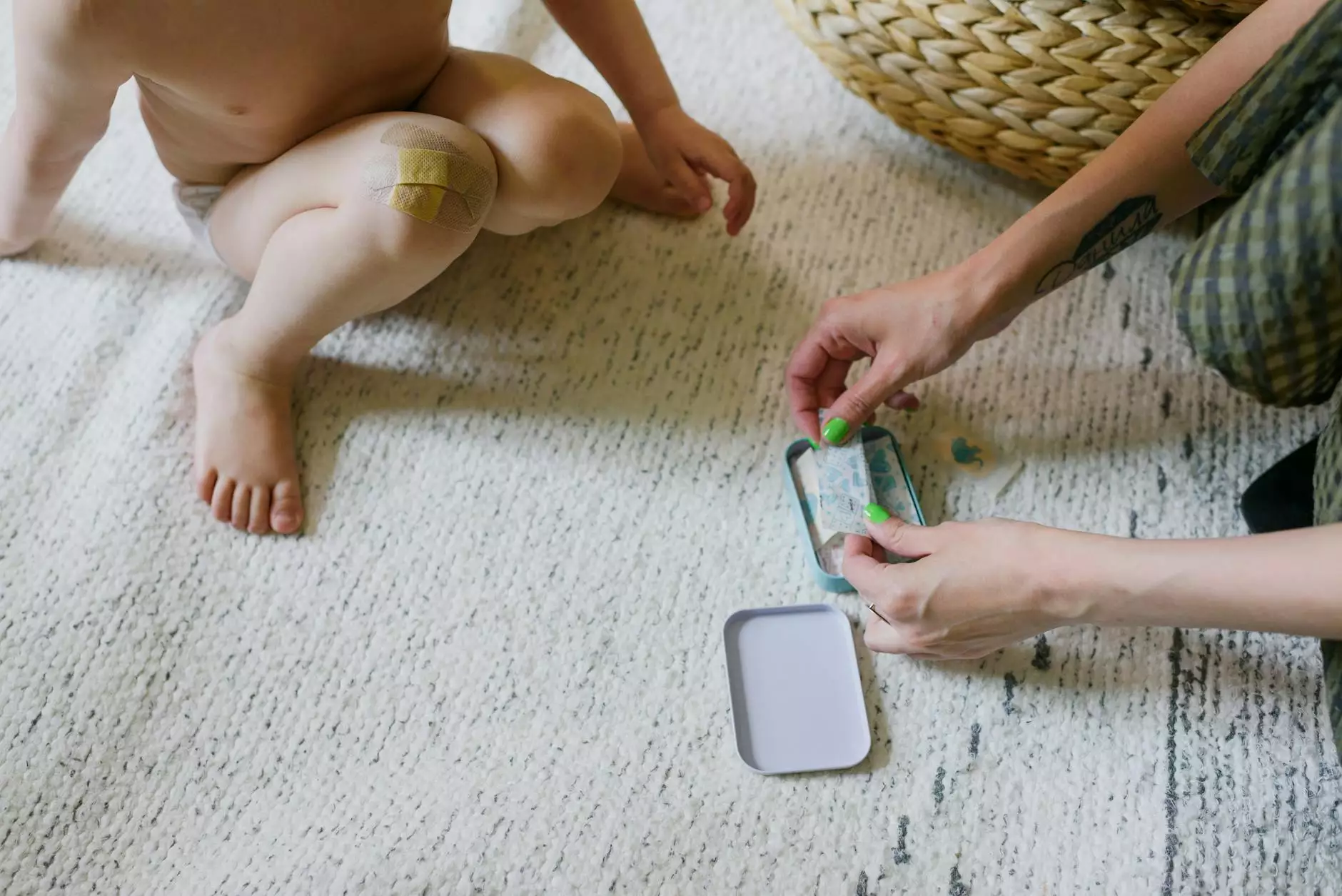 Welcome to Phoenix Medical Services, your trusted provider of high-quality medical supplies. We are proud to introduce the Allevyn Adhesive Hydrocellular Dressing Sterile 10/Box BOX, a cutting-edge product designed for efficient and effective wound care.
Why Choose Allevyn Adhesive Hydrocellular Dressing?
When it comes to wound care and management, the Allevyn Adhesive Hydrocellular Dressing stands out as a superior choice. This sterile dressing offers numerous benefits, making it an ideal option for healthcare professionals and patients alike.
Key Features and Benefits
Advanced Hydrocellular Technology: The Allevyn Adhesive Dressing features hydrocellular technology that creates and maintains a moist wound environment, promoting faster healing and minimizing the risk of infection.
Secure Adhesive: This dressing comes with a reliable adhesive that ensures it stays in place, even during daily activities or movement. You can trust Allevyn to provide optimal coverage and protection.
Superior Absorption: With its high-absorption capacity, the Allevyn Adhesive Dressing effectively absorbs and retains wound exudate, reducing the need for frequent dressing changes and promoting a cleaner healing process.
Non-Adherent Surface: The non-adherent surface of the dressing minimizes trauma during dressing changes, preventing additional discomfort or pain for the patient.
Easy Application and Removal: Designed with convenience in mind, the Allevyn Dressing is easy to apply and remove, saving valuable time and ensuring a hassle-free experience for healthcare professionals and patients alike.
Flexible and Conformable: The dressing adapts to various wound shapes and body contours, offering excellent flexibility and conformability. This feature ensures maximum comfort for patients while providing optimal wound coverage.
Application Guidelines
To achieve the best results, follow these application guidelines:
Cleanse and dry the wound area before applying the dressing.
Select an appropriate size of the Allevyn Adhesive Dressing based on the wound dimensions.
Peel off the protective film from the dressing, being careful not to touch the adhesive surface.
Apply the dressing directly to the wound, ensuring proper coverage and firm adhesion.
Secure the edges of the dressing to prevent any leakage or lifting.
Monitor the wound regularly and change the dressing as needed, following healthcare professional recommendations.
Order Your Allevyn Adhesive Dressing Today
At Phoenix Medical Services, we prioritize providing our customers with top-quality medical supplies to meet their unique needs. The Allevyn Adhesive Hydrocellular Dressing Sterile 10/Box BOX is just one of the many products we offer to ensure the best possible care for patients.
Order your Allevyn Adhesive Dressing today and experience the benefits of advanced wound care technology. Trust Phoenix Medical Services for all your medical supply needs.