Industrial & Welding Gas Supplier
Jan 31, 2019
Products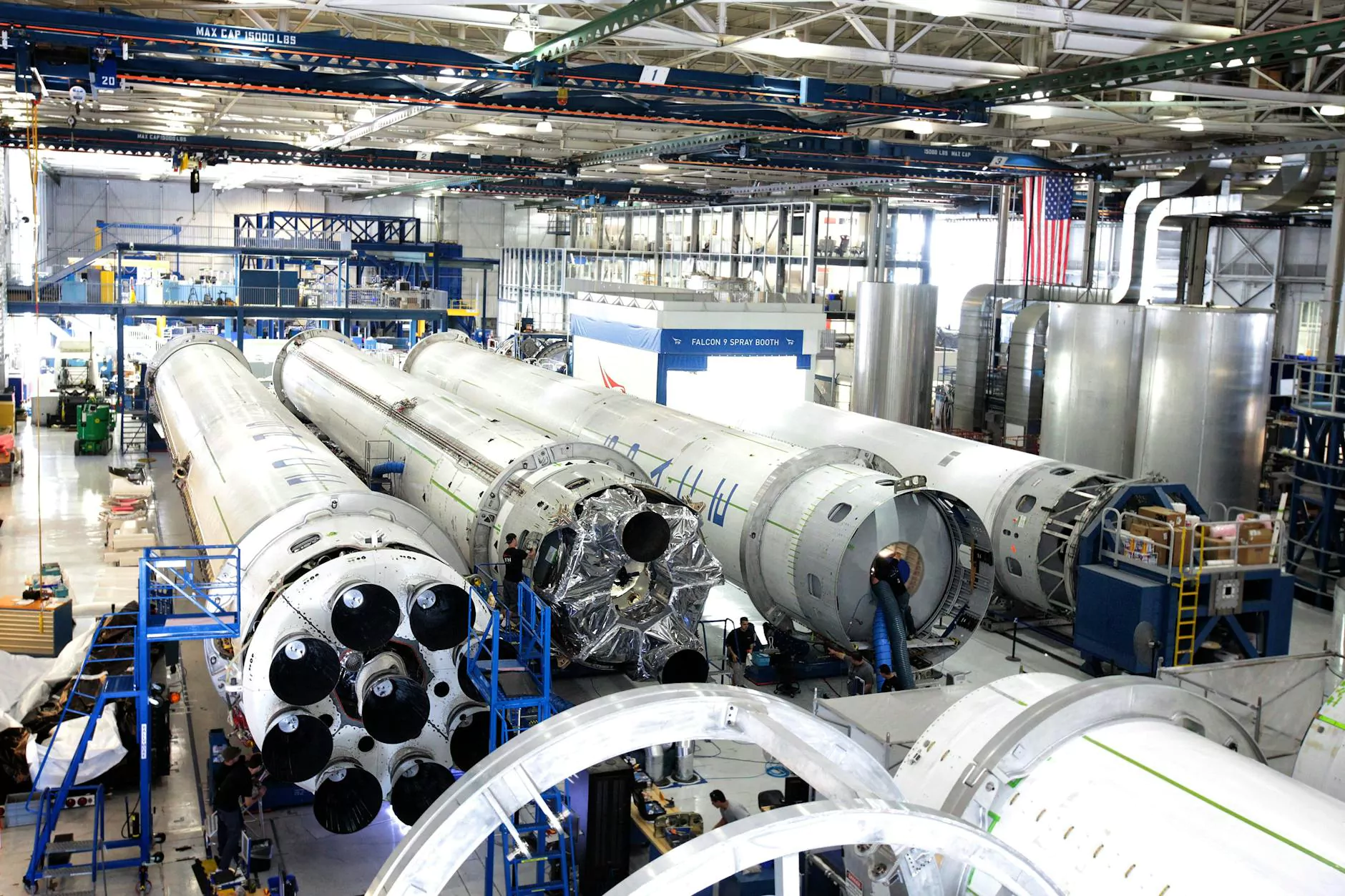 Providing Reliable Industrial and Welding Gases
Phoenix Medical Services is proud to be a trusted industrial and welding gas supplier. With industry expertise and a commitment to superior customer service, we offer a comprehensive range of high-quality gases tailored to meet the needs of various industries.
Wide Range of Gas Products
At Phoenix Medical Services, we understand that different industries have distinct gas requirements. Therefore, we take pride in offering a diverse range of industrial and welding gases, ensuring that our clients have access to the specific gases they need.
Our extensive product inventory includes:
Acetylene: Ideal for various welding applications, including metal fabrication and repair.
Argon: Preferred for shielding gases in the welding industry to protect molten metal from atmospheric contamination.
Oxygen: Essential for various industrial processes, including metal cutting, welding, and brazing.
Carbon Dioxide: Used in a wide range of industrial applications, including beverage carbonation, fire suppression, and welding.
Nitrogen: Widely employed in industries such as food packaging, pharmaceuticals, and electronics manufacturing.
Helium: Suitable for applications such as leak detection, balloon filling, and cooling of superconducting magnets.
Propane: Used in a diverse range of industries for heating, power generation, and fueling forklifts and vehicles.
Uncompromising Quality and Safety
At Phoenix Medical Services, we prioritize the safety of our customers and the quality of our products. All our gases undergo stringent quality control measures to ensure they meet the highest industry standards. We work closely with certified manufacturers and comply with safety regulations to provide gases that you can rely on.
Exceptional Customer Service
As a leading industrial and welding gas supplier, we understand that exceptional customer service is crucial. Our dedicated team of experts is always ready to assist you in finding the right gases for your specific needs. We provide personalized recommendations, technical assistance, and timely deliveries, ensuring a seamless experience for all our customers.
Custom Solutions for Every Industry
We cater to a wide range of industries, including:
Manufacturing
Construction
Automotive
Food and Beverage
Pharmaceutical
Chemical
Electronics
Our experienced team understands the unique gas requirements of each industry and works closely with businesses to provide tailored solutions that enhance productivity and meet specific operational needs.
Why Choose Phoenix Medical Services?
When it comes to choosing an industrial and welding gas supplier, Phoenix Medical Services stands out for several reasons:
We offer a comprehensive range of high-quality gases.
Our products undergo strict quality control measures to ensure safety and performance.
Exceptional customer service is our priority, with personalized assistance and timely deliveries.
We have industry expertise and provide tailored solutions for various industries.
Our team of experts is always ready to assist you and answer your queries.
With Phoenix Medical Services, you can trust that your gas supply needs are in reliable hands.
Contact Us Today
If you are in need of a dependable industrial and welding gas supplier, look no further than Phoenix Medical Services. Contact our team today to discuss your requirements and experience the quality and service that sets us apart.