Food Grade Gas - Industrial Gas Supplier
Jun 13, 2019
Products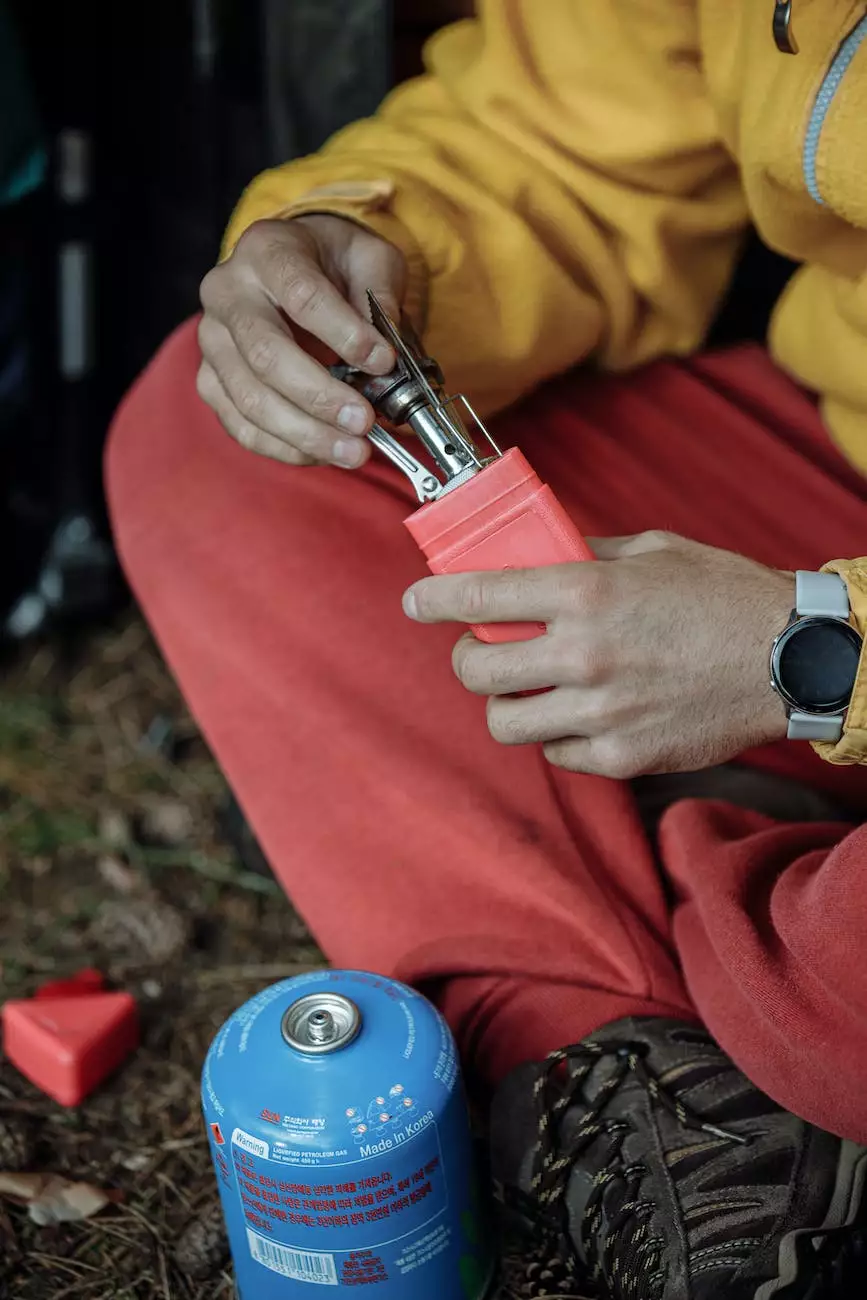 Welcome to Phoenix Medical Services, your trusted supplier of food grade gas for industrial welding purposes. As a leading provider in the industry, we understand the importance of high-quality gas products designed specifically to meet the unique requirements of the food industry. With our extensive experience and commitment to excellence, we are your go-to source for all your food grade gas needs.
Why Choose Phoenix Medical Services?
When it comes to sourcing food grade gas for your industrial welding operations, it is crucial to partner with a reliable and reputable supplier. Here's why Phoenix Medical Services stands out from the competition:
Quality Assurance: We believe in delivering only the highest quality gas products to our customers. Our food grade gas undergoes rigorous testing and quality assurance procedures to ensure it meets the strict industry standards.
Compliance: The food industry is heavily regulated, and we understand the importance of compliance. Our food grade gas is specially formulated to adhere to all safety and regulatory requirements, giving you peace of mind and reassurance.
Expert Knowledge: Our team comprises seasoned professionals with in-depth knowledge of industrial welding gases. We stay up-to-date with the latest industry trends and advancements to provide you with cutting-edge solutions that enhance your operations.
Reliability: At Phoenix Medical Services, we value your time and understand the impact of timely deliveries on your business. Our efficient supply chain ensures prompt and reliable delivery of food grade gas, so you can focus on what matters most - your operations.
Customer Satisfaction: We prioritize customer satisfaction above all else. Our dedicated customer support team is always ready to assist you with any queries or concerns you may have. Your success is our success, and we go the extra mile to ensure your needs are met.
Wide Range of Food Grade Gas Products
At Phoenix Medical Services, we offer an extensive range of food grade gas products tailored to suit your specific industrial welding requirements. Whether you're in the food processing, packaging, or storage industry, we have the perfect gas solutions for you.
Our comprehensive product portfolio includes:
Oxygen Gas: Ideal for enhancing combustion processes, oxygen gas is widely used in food processing and packaging applications.
Argon Gas: Known for its inert properties, argon gas is commonly used for shielding and blanketing food products to prevent oxidation and spoilage.
Carbon Dioxide (CO2) Gas: CO2 gas is instrumental in food freezing, carbonation, and preservation processes.
Nitrogen Gas: Nitrogen gas is widely utilized for food packaging, inerting, and pressurizing applications, ensuring product freshness and extending shelf life.
Helium Gas: Helium gas is often employed in leak detection and quality control processes, ensuring the integrity and safety of food packaging.
How to Contact Phoenix Medical Services
Ready to experience the superior quality and reliability of our food grade gas products? Contact Phoenix Medical Services today to discuss your requirements and place an order. Our dedicated team is here to assist you every step of the way.
Phone: 123-456-7890
Email: [email protected]
Address: 123 Street, City, State, ZIP Code
Trust Phoenix Medical Services as your preferred industrial gas supplier. We are committed to helping you achieve operational excellence while meeting the highest industry standards. Contact us now to get started!