Helium Cylinder Sizes - Medical Gas
May 2, 2022
Products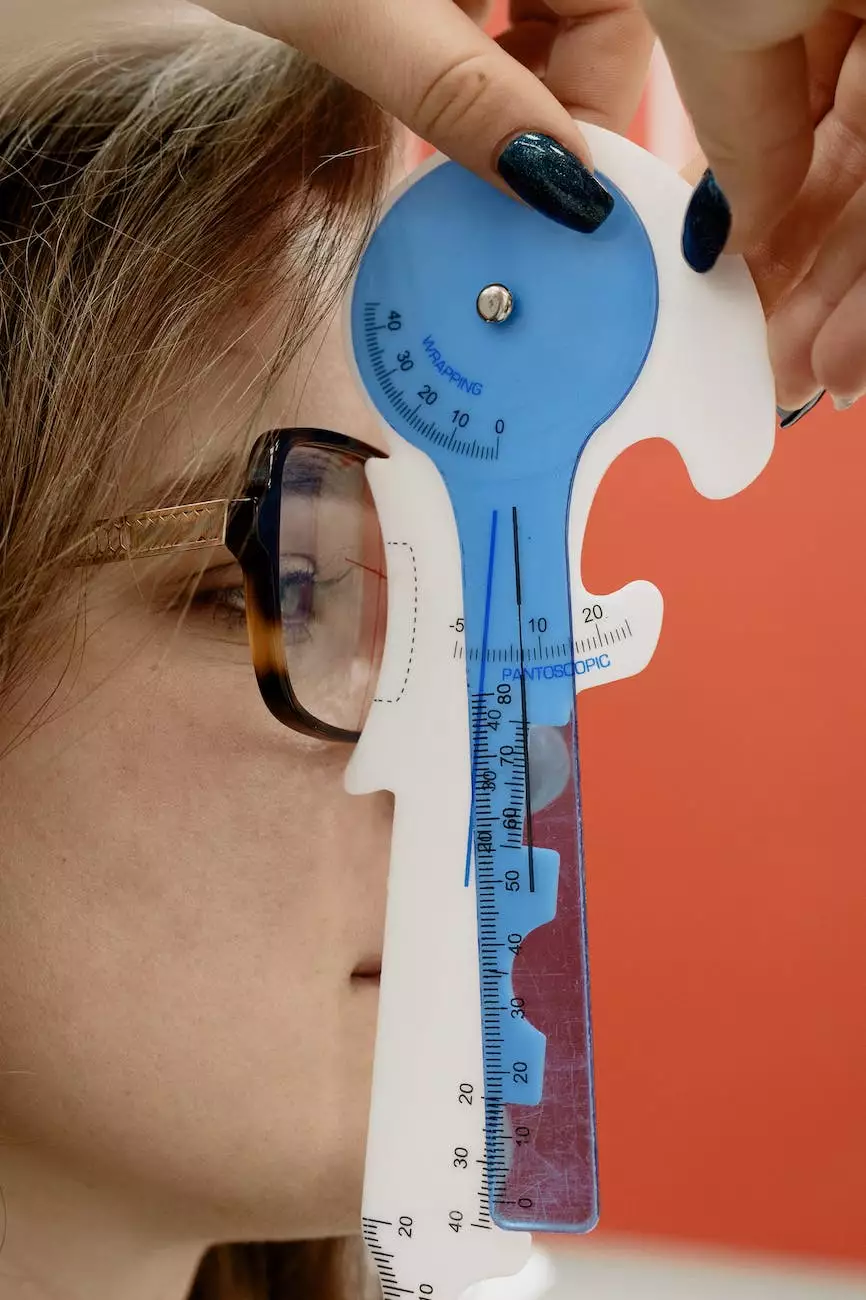 Introduction
Welcome to Phoenix Medical Services, your trusted partner in providing high-quality medical gas solutions. In this guide, we will explore the different sizes of helium cylinders, their applications, and the benefits they offer to healthcare professionals and medical facilities. Our comprehensive information will equip you with the knowledge necessary to make informed decisions when it comes to your medical gas requirements.
Understanding Helium Cylinder Sizes
Helium cylinders come in various sizes to accommodate different needs. It is crucial to select the appropriate size to ensure an adequate supply of medical gas. The size of a helium cylinder is typically measured in cubic feet (ft3) or liters (L).
Small-Size Helium Cylinders
Small-size helium cylinders are commonly used for portable applications, such as medical imaging procedures, diagnostic tests, or research purposes. These cylinders provide a convenient and easily transportable source of helium.
10 ft3 Helium Cylinder: Ideal for smaller healthcare facilities or tasks that require a smaller amount of helium gas.
20 ft3 Helium Cylinder: Suitable for moderate helium usage and can serve as a backup supply in case of emergencies.
Medium-Size Helium Cylinders
Medium-size helium cylinders are widely utilized in medical laboratories, medical equipment testing, and other applications that demand a greater supply of helium gas.
40 ft3 Helium Cylinder: A versatile option for medical facilities with moderate to high helium consumption needs.
60 ft3 Helium Cylinder: Offers an extended supply for continuous use in larger facilities or medical projects.
Large-Size Helium Cylinders
Large-size helium cylinders are commonly used in medical research, large-scale medical events, or facilities with high helium requirements.
80 ft3 Helium Cylinder: Provides a substantial amount of helium gas for extended periods, reducing the frequency of cylinder changes.
100 ft3 Helium Cylinder: Offers an ample supply of helium for medical facilities with high consumption requirements.
Applications of Helium Cylinders
Helium cylinders have a wide range of applications in the healthcare industry. Let's explore some of the primary uses:
Medical Imaging
Helium is commonly used in medical imaging techniques such as Magnetic Resonance Imaging (MRI) to create a superconducting magnet that generates precise and detailed images of the human body. The availability of helium cylinders ensures a consistent supply for uninterrupted diagnostic procedures.
Cryogenic Preservation
For cryogenic preservation purposes, helium is used to maintain low temperatures required for preserving biological samples, tissues, and even embryos. This ensures the preservation of vital medical resources for future research and treatment.
Medical Research
Medical research often requires helium cylinders for a wide range of experiments and studies. Whether it's studying the properties of different materials, conducting clinical trials, or developing new medical technologies, helium is essential for supporting innovative research in the healthcare sector.
Medical Equipment Calibration
Helium gas is used in calibrating critical medical equipment to ensure accurate measurements and proper functioning. This is especially crucial in medical facilities where precise and reliable data is essential for diagnosis and treatment.
The Benefits of Helium Cylinders for Medical Use
Using helium cylinders in medical applications offers several important benefits for healthcare professionals and medical facilities:
Reliable and Consistent Supply
Helium cylinders provide a constant and dependable source of medical gas, ensuring uninterrupted procedures, diagnostic tests, and research activities.
Portability
Smaller-sized helium cylinders are easily transportable, allowing healthcare professionals to access medical gas wherever needed, even in remote locations or mobile medical units.
Versatility
With different sizes available, helium cylinders can cater to a wide range of medical applications and consumption needs, offering flexibility and adaptability to evolving medical requirements.
Cost-Effectiveness
By selecting the appropriate helium cylinder size, medical facilities can avoid unnecessary wastage and reduce costs associated with surplus or inadequate supply.
Improved Patient Care
Reliable access to helium gas ensures that medical facilities can provide the highest standard of care to patients, enabling accurate diagnosis, effective treatments, and groundbreaking research advancements.
Conclusion
Phoenix Medical Services is committed to providing comprehensive medical gas solutions, including a range of helium cylinders in different sizes to meet your specific medical requirements. Understanding the sizes, applications, and benefits of helium cylinders is crucial for healthcare professionals and medical facilities seeking an uninterrupted supply of this essential gas. Contact us today to discuss how we can assist you in optimizing your medical gas provision and enhancing patient care.