MO2 SmartSupply - Liquid Storage Gas Supply System
Nov 30, 2020
Products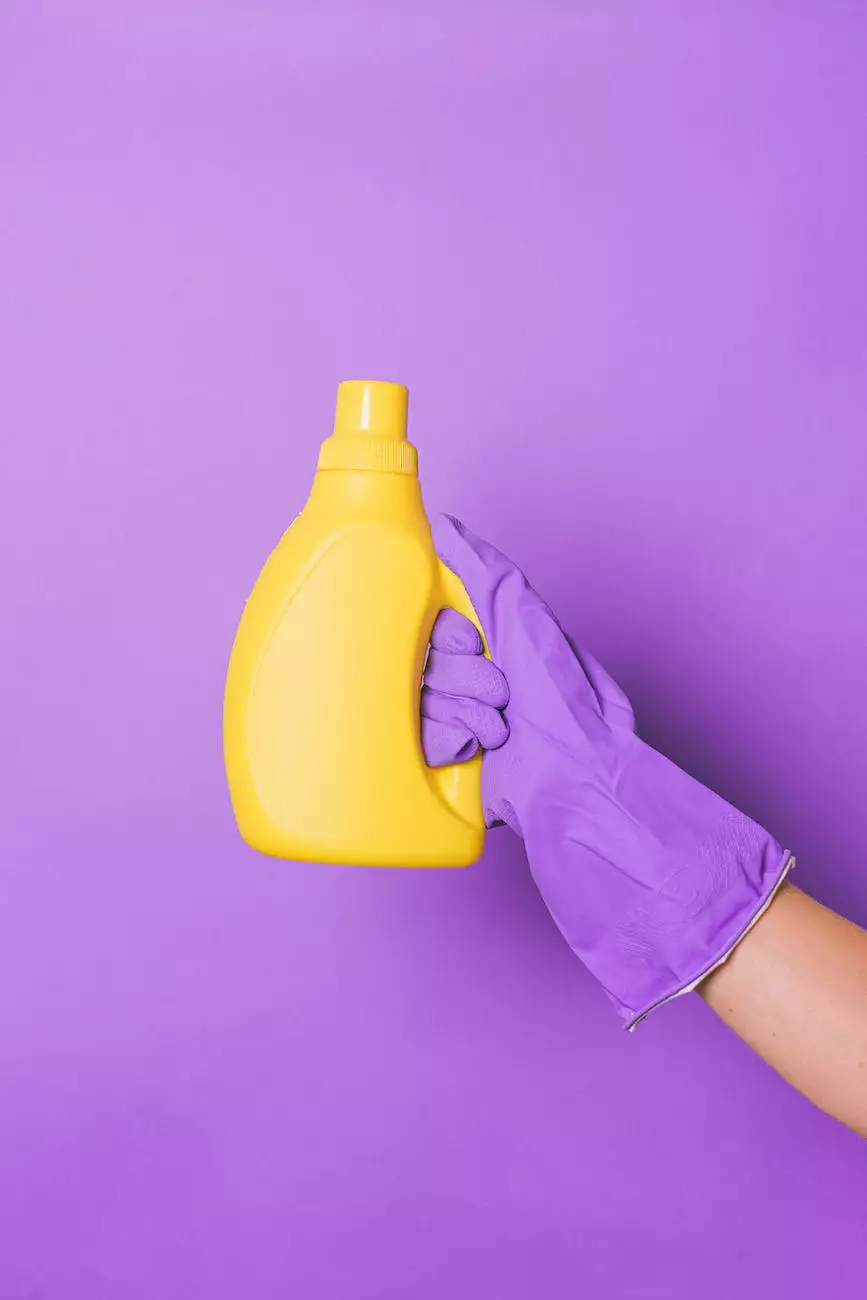 Welcome to Phoenix Medical Services' MO2 SmartSupply, where we provide state-of-the-art liquid storage gas supply systems tailored to meet the unique needs of healthcare facilities. With our advanced technology and expertise, we offer unparalleled solutions to enhance the safety, efficiency, and reliability of your gas supply management.
Maximizing Efficiency with MO2 SmartSupply
At Phoenix Medical Services, we understand the critical importance of an efficient gas supply system for healthcare facilities. MO2 SmartSupply is designed to maximize efficiency, ensuring a constant and reliable supply of liquid storage gases such as oxygen, nitrogen, and argon.
With our cutting-edge technology, MO2 SmartSupply optimizes gas storage, distribution, and monitoring. Our system features automated controls that enable real-time monitoring and adjustments, minimizing downtime and maximizing productivity.
Unmatched Safety and Compliance
Safety always remains a top priority in healthcare facilities, and MO2 SmartSupply is built to deliver uncompromising safety standards. Our system includes advanced safety mechanisms, such as pressure sensors, leak detection, and emergency shutdown systems.
Furthermore, we ensure compliance with industry regulations and standards. Our liquid storage gas supply system is carefully designed and installed by our team of experts who possess deep knowledge and experience in the field. You can trust Phoenix Medical Services for a reliable and safe gas supply system.
Flexibility and Customization
We recognize that every healthcare facility has unique requirements, and we provide tailor-made solutions to meet those needs. MO2 SmartSupply offers flexibility and customization options, allowing us to design a system that perfectly aligns with the layout, capacity, and specific gas storage needs of your facility.
Whether you need a compact system for a small clinic or a larger-scale solution for a hospital, our engineering team will work closely with you to develop the ideal liquid storage gas supply system. Our focus is on optimizing space utilization, ensuring seamless integration, and simplifying maintenance processes.
Benefits of MO2 SmartSupply
Implementing our MO2 SmartSupply system offers numerous benefits for your healthcare facility:
Enhanced Reliability: With automated controls and real-time monitoring, you can rely on uninterrupted gas supply, reducing the risk of disruptions during critical operations.
Improved Efficiency: Our system maximizes productivity by streamlining distribution processes, optimizing storage capacity, and reducing manual interventions.
Advanced Safety Features: Protect your staff and patients with our advanced safety mechanisms, including pressure sensors, leak detection, and emergency shutdown systems.
Customization: Tailor-made systems ensure a perfect fit for your facility, considering available space, operational requirements, and future scalability.
Compliance: Our systems adhere to all relevant regulations and standards, providing peace of mind and smooth audits.
Trust Phoenix Medical Services
When it comes to liquid storage gas supply systems, Phoenix Medical Services is the trusted partner for healthcare facilities nationwide. Our commitment to quality, innovation, and customer satisfaction sets us apart.
Contact us today to learn more about MO2 SmartSupply and how our cutting-edge technology can revolutionize your gas supply system. Enhance safety, efficiency, and reliability with Phoenix Medical Services.