CORRECTIVE CONCEPTS by Pattee Products Inc. | PHOENIX Medical Services
Nov 19, 2017
Products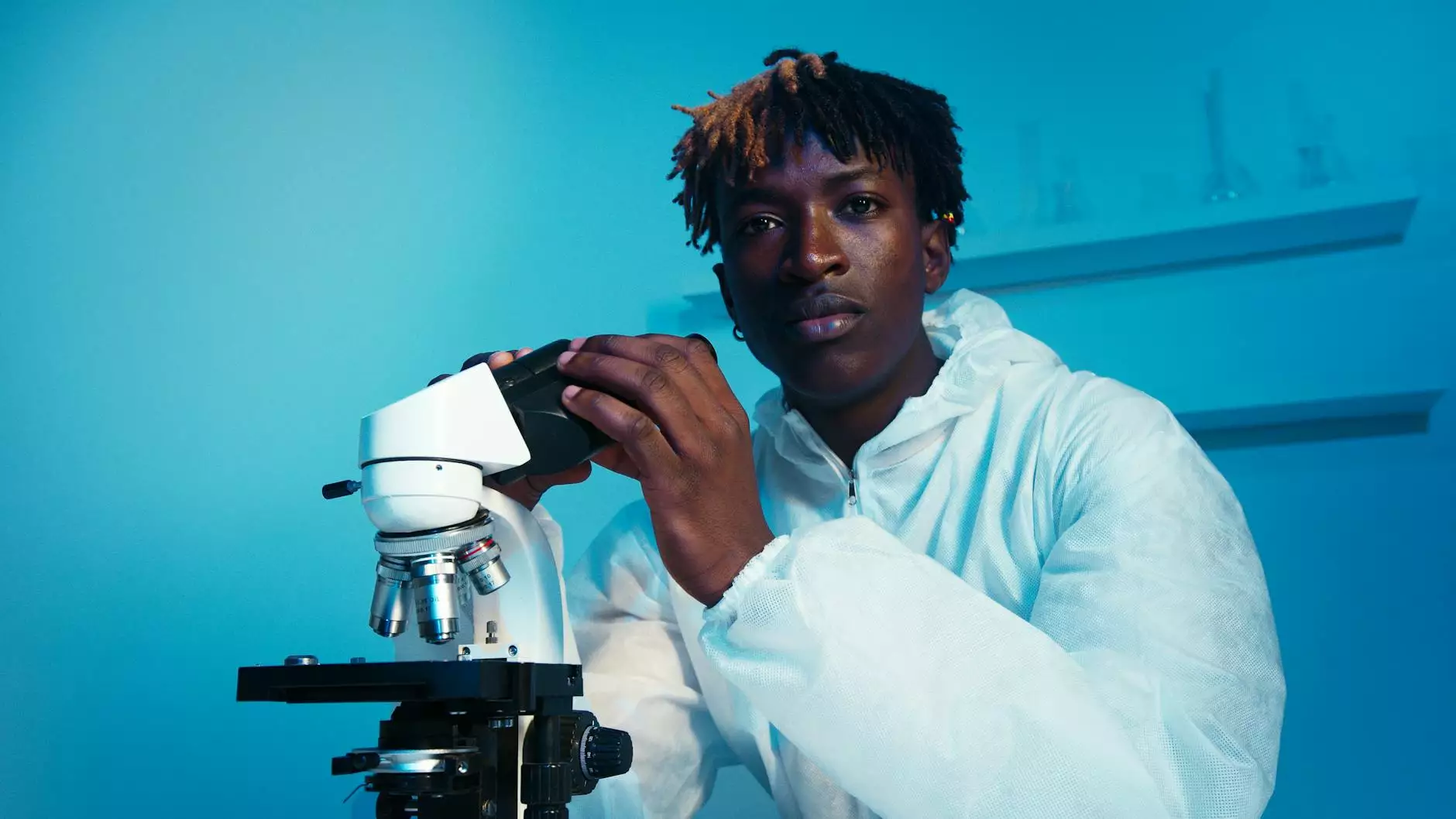 Introduction
Welcome to CORRECTIVE CONCEPTS, the groundbreaking lotion developed by Pattee Products Inc. exclusively available at PHOENIX Medical Services. We pride ourselves on delivering innovative solutions to address a wide range of corrective issues, providing our customers with the opportunity to enhance their overall well-being.
Unveiling the Power of CORRECTIVE CONCEPTS Lotion
At Phoenix Medical Services, we understand that individuals face various challenges when it comes to their well-being. That's why we have collaborated with Pattee Products Inc. to introduce CORRECTIVE CONCEPTS lotion, an advanced formula designed to target specific areas and concerns to help achieve optimal health and vitality.
How CORRECTIVE CONCEPTS Works
CORRECTIVE CONCEPTS lotion harnesses the power of innovative ingredients and scientific advancements to offer an unparalleled solution for your corrective needs. Our formula is carefully crafted to address a wide spectrum of concerns, including but not limited to:
Acne and blemishes
Uneven skin tone
Aging signs such as wrinkles and fine lines
Hyperpigmentation
Scar reduction
By targeting these specific issues, CORRECTIVE CONCEPTS works to create a healthier, more balanced complexion, restoring your skin's natural radiance and vitality.
The Benefits of Choosing CORRECTIVE CONCEPTS
When it comes to selecting a corrective lotion, it's important to choose a product that understands your individual needs. Here are just a few benefits of using CORRECTIVE CONCEPTS:
Effective Results: Our lotion has undergone rigorous testing to ensure maximum efficacy, delivering visible results in a short period.
Scientifically Formulated: CORRECTIVE CONCEPTS is backed by scientific research and formulated with premium-grade ingredients, ensuring the highest quality product.
Multi-Purpose Solution: Whether you're in need of acne treatment, anti-aging solutions, or scar reduction, CORRECTIVE CONCEPTS caters to a wide range of corrective concerns.
Gentle on the Skin: Our lotion is designed to be gentle on the skin, making it suitable for all skin types, including sensitive skin.
Clinically Tested: CORRECTIVE CONCEPTS has undergone extensive clinical testing to ensure safety and effectiveness.
Enhanced Well-being: By addressing your skin concerns, CORRECTIVE CONCEPTS helps boost your confidence and overall well-being.
How to Use CORRECTIVE CONCEPTS
To achieve optimal results, follow our simple guide on how to incorporate CORRECTIVE CONCEPTS into your skincare routine:
Thoroughly cleanse and dry the desired area before applying CORRECTIVE CONCEPTS lotion.
Take a small amount of lotion and gently massage it onto the affected area or areas.
Allow the lotion to fully absorb into the skin before applying any additional products.
For best results, use CORRECTIVE CONCEPTS twice a day, in the morning and evening.
Consistency is key - continued use of the lotion will yield the most significant results for your corrective needs.
Discover a World of Corrective Concepts
At Phoenix Medical Services, we are passionate about bringing you the latest advancements in corrective solutions. Experience the transformative power of CORRECTIVE CONCEPTS by Pattee Products Inc. and achieve the flawless complexion you've always desired. Browse our online store today and take the first step towards enhancing your well-being.