Comet with Bleach Powder 21 ounce Disinfectant Cleaner
Jun 29, 2019
Products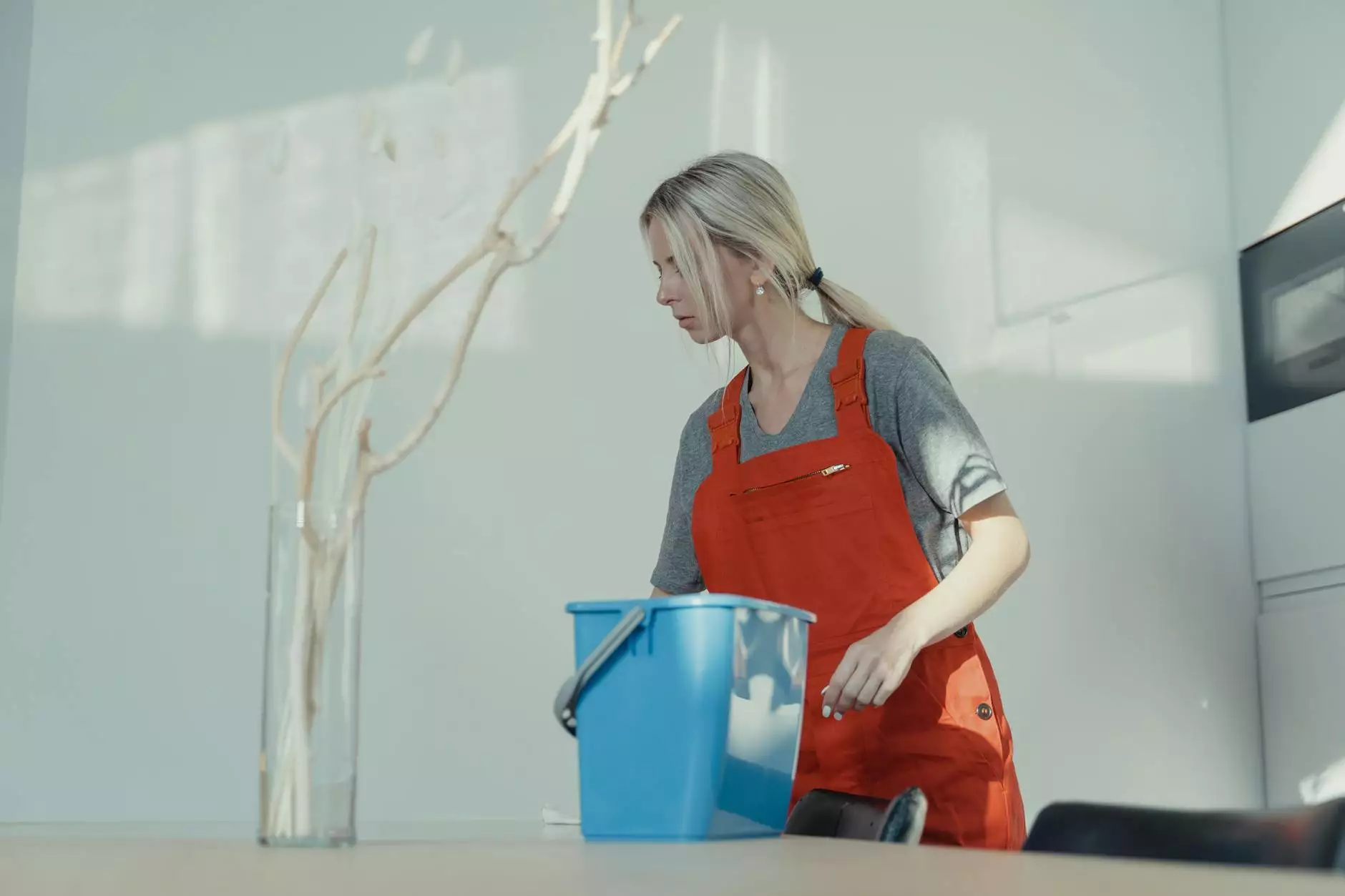 The Perfect Disinfectant Cleaner for Your Needs
When it comes to maintaining a clean and hygienic environment, Comet with Bleach Powder 21 ounce Disinfectant Cleaner is your go-to solution. Here at PHOENIX Medical Services, we understand the importance of cleanliness in both residential and commercial settings. With its powerful formula, this disinfectant cleaner is designed to tackle tough stains and germs, leaving your surfaces sanitary and sparkling clean.
Effective Cleaning with Comet's Bleach Powder
Comet with Bleach Powder is a trusted brand known for its effective cleaning abilities. This disinfectant cleaner contains powerful bleach that not only removes stubborn stains but also kills harmful bacteria, viruses, and germs. Its cutting-edge formula makes it ideal for a wide range of applications, including bathrooms, kitchens, hospitals, and more.
Benefits of Comet with Bleach Powder Disinfectant Cleaner:
Powerful Stain Remover: The bleach powder in Comet provides excellent stain removal capabilities, effortlessly eliminating even the toughest stains and grime.
Kills Harmful Bacteria and Germs: Say goodbye to harmful bacteria and germs with Comet's disinfectant properties. It ensures a clean and safe environment for you, your family, or your customers.
Multipurpose Cleaner: Versatility is one of its key features. Whether you need to clean your bathroom, kitchen, or any other space, this disinfectant cleaner offers exceptional performance on various surfaces.
Easy to Use: Applying Comet with Bleach Powder is quick and convenient. Simply sprinkle the powder on the desired area, scrub gently, and then rinse for a spotless finish.
Long-lasting Freshness: In addition to its cleaning prowess, Comet leaves a refreshing scent that makes your space feel clean and inviting.
How to Use Comet with Bleach Powder Disinfectant Cleaner:
Follow these simple steps to achieve excellent cleaning results:
Wear protective gloves to avoid direct contact with the cleaner.
Make sure the surface you are cleaning is suitable for bleach-based products.
Apply Comet with Bleach Powder directly to the stained area or distribute it evenly on the surface.
Let the cleaner sit for a few minutes to allow the bleach to activate and eliminate stains and germs.
Using a damp cloth or sponge, scrub the area gently in a circular motion.
Rinse the surface thoroughly with water to remove any residue.
Admire the clean and freshened space achieved with Comet with Bleach Powder!
Choose Phoenix Medical Services for Your Cleaning Needs
At PHOENIX Medical Services, we pride ourselves on providing top-quality products that meet your cleaning requirements. Comet with Bleach Powder 21 ounce Disinfectant Cleaner is just one example of the exceptional solutions we offer. With our commitment to customer satisfaction, you can trust us to deliver reliable and effective cleaning products for any setting.
Experience the power of Comet with Bleach Powder and maintain a clean, hygienic space that exceeds expectations. For any inquiries or product orders, please don't hesitate to contact us today.