Husky 891 Arena Disinfectant Cleaner No Rinse Gallon 4/Case - Phoenix Medical Services
Nov 5, 2017
Products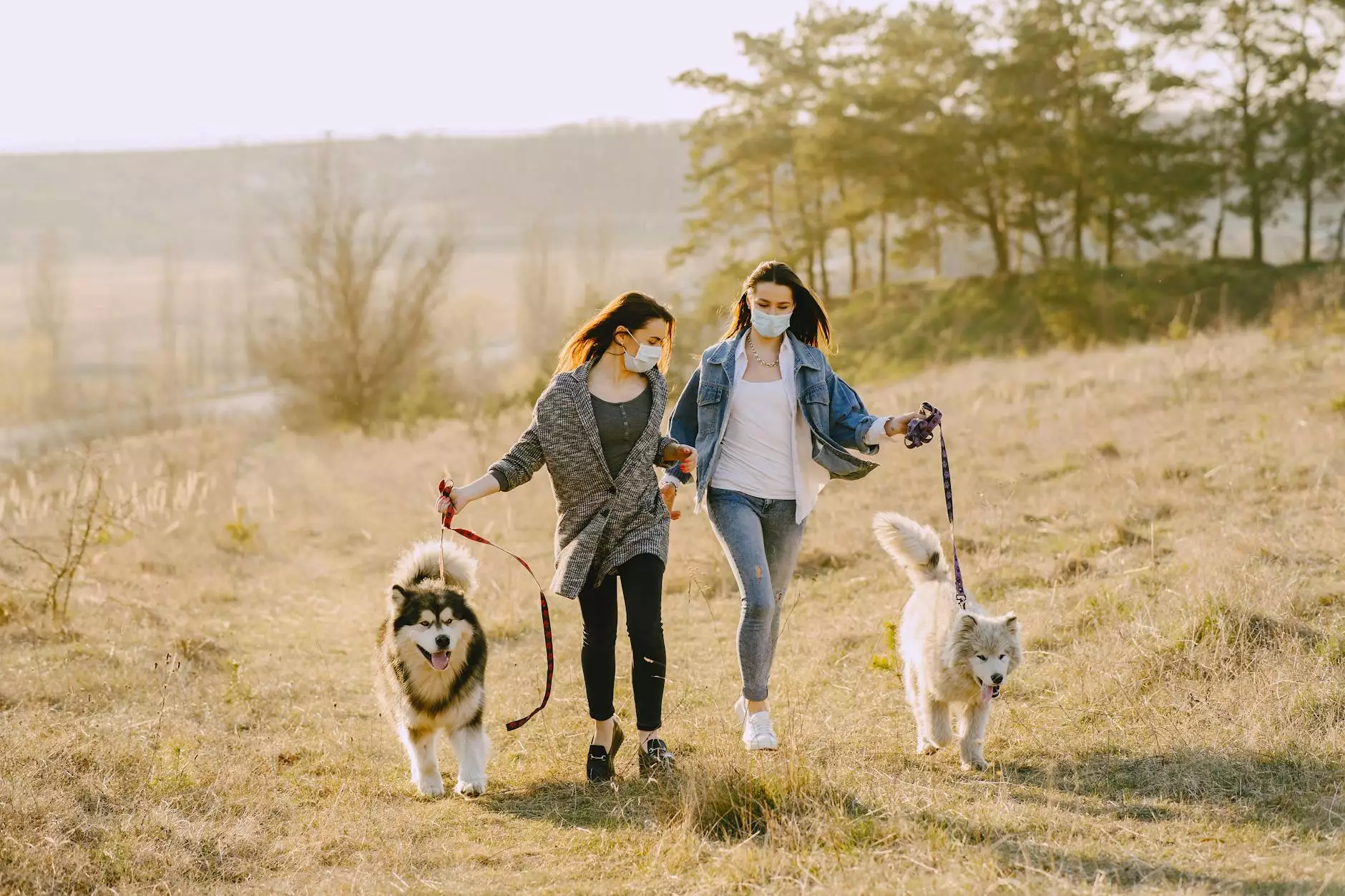 Welcome to Phoenix Medical Services, your trusted source for top-quality disinfectants and antiseptics. We are proud to introduce you to the remarkable Husky 891 Arena Disinfectant Cleaner!
Why Choose Husky 891?
Husky 891 is a powerful disinfectant cleaner designed to meet the highest standards of cleanliness and germ control. As a key player in the fight against harmful pathogens, this no rinse gallon offers exceptional performance.
When it comes to disinfection, Husky 891 is your go-to solution. Its advanced formula ensures the eradication of a wide range of bacteria, viruses, and fungi, making it suitable for use in various settings, including arenas, healthcare facilities, schools, and more. Whether you're concerned about MRSA, E. coli, or other contagious microbes, Husky 891 has got you covered.
The Benefits of Husky 891
1. Powerful Disinfection: With Husky 891, you can rest assured that you are providing the highest level of protection against harmful organisms. Its active ingredients work tirelessly to eliminate germs and create a safer environment.
2. No Rinse Convenience: Save time and effort with Husky 891's no rinse formula. There's no need to waste precious resources on extra steps, as this disinfectant cleaner leaves behind a residue-free surface after use.
Superior Versatility
3. Multi-Surface Use: Husky 891 is suitable for a wide range of surfaces, including floors, walls, countertops, and various non-porous items. It's the ideal solution for maintaining cleanliness and hygiene in diverse environments.
4. Effective Against Odors: In addition to its disinfecting properties, Husky 891 also eliminates odors and leaves behind a fresh, clean scent. Say goodbye to unpleasant smells and hello to a more pleasant atmosphere!
User-Friendly Application
5. Easy to Use: Husky 891 comes in a convenient gallon size with a user-friendly design. Its simple application process ensures hassle-free use, allowing you to focus on what matters most – maintaining a clean and healthy environment.
6. Safe and Non-Toxic: We prioritize your safety, which is why Husky 891 is formulated to be non-toxic and free from harmful chemicals. You can have peace of mind knowing that you're using a product that prioritizes both cleanliness and well-being.
Shop Now at Phoenix Medical Services
At Phoenix Medical Services, we strive to provide our customers with only the highest quality disinfectants and antiseptics, and Husky 891 falls perfectly in line with our mission. We understand the importance of maintaining a hygienic environment, especially in today's world.
Order your Husky 891 Arena Disinfectant Cleaner no rinse gallon in a 4/case package now and experience the unrivaled disinfection power it offers. Contact our team today or browse our website to explore our extensive range of reliable products.
Remember, when it comes to your health and the well-being of those around you, choosing Husky 891 is a step in the right direction. Trust Phoenix Medical Services for all your disinfection needs!