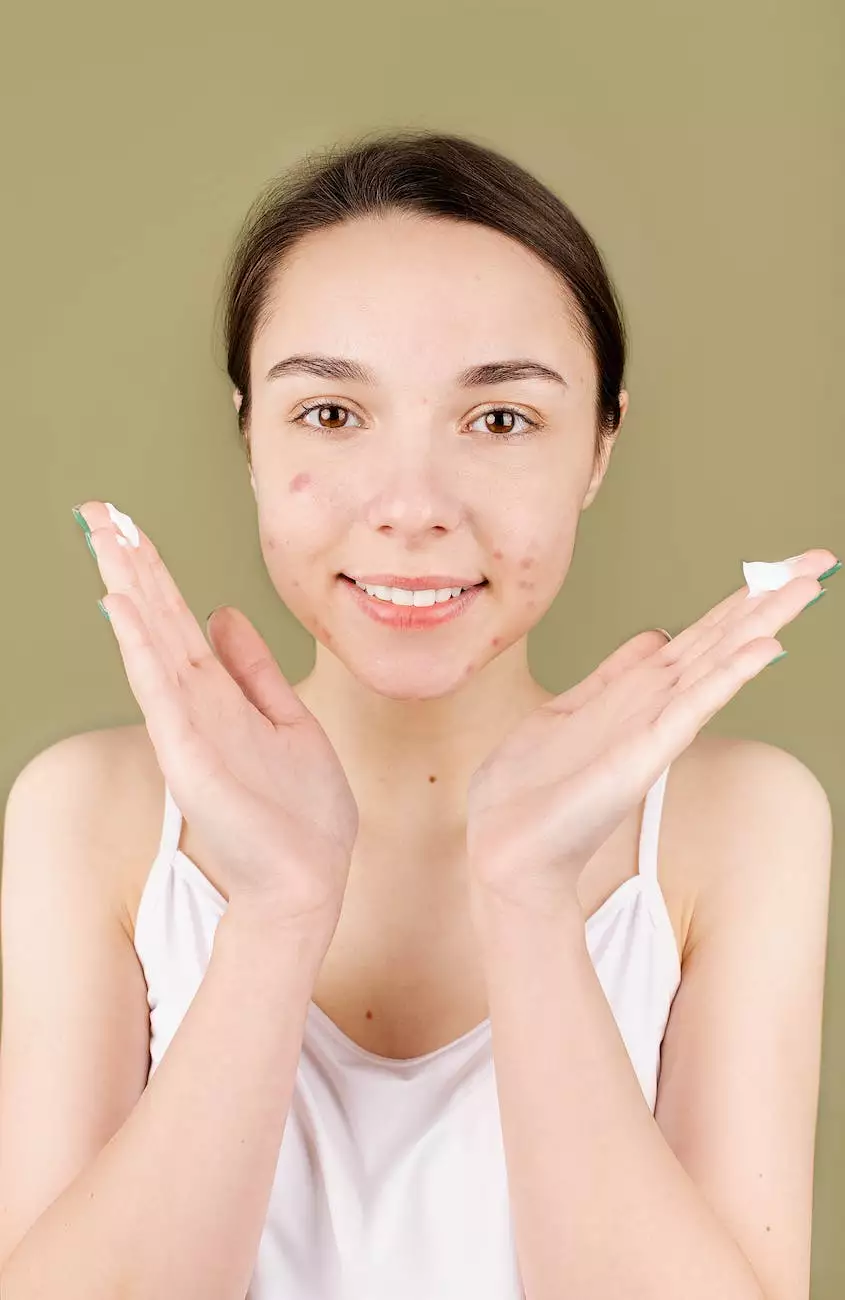 Comprehensive Eye Care Services for Optimal Vision Health
At Phoenix Medical Services, we strive to deliver exceptional eye care services tailored to your specific needs. Our highly skilled ophthalmologists and optometrists provide comprehensive eye examinations to assess your vision health and address any concerns you may have.
Advanced Diagnostic Techniques
Utilizing state-of-the-art diagnostic equipment, we accurately evaluate your eye health, identifying potential issues such as refractive errors, cataracts, glaucoma, macular degeneration, and more. Our advanced technology ensures precise diagnoses, enabling us to recommend the most suitable treatment options.
Customized Treatment Plans
Following a detailed assessment, our experienced eye care specialists create personalized treatment plans tailored to your unique needs. Whether you require prescription eyeglasses, contact lenses, or surgical interventions such as LASIK or cataract surgery, we ensure you receive the highest quality care using cutting-edge techniques.
Glasses and Contact Lens Fittings
Our team of experts is dedicated to improving your visual comfort and clarity. We offer comprehensive glasses and contact lens fittings, taking into account your prescription, lifestyle, and individual preferences. With a vast selection of frames, lenses, and contact lens options, we guarantee a perfect fit and optimal vision correction.
Specialized Eye Treatments
Phoenix Medical Services specializes in a range of advanced eye treatments. From corneal transplant surgeries to retinal interventions, we have the expertise to address complex vision conditions. Our dedicated team stays up-to-date with the latest advancements in ophthalmology to provide you with the most effective care.
State-of-the-Art Ear Care for Optimal Hearing Health
As a trusted provider of comprehensive healthcare services, Phoenix Medical Services also offers cutting-edge ear care solutions. Our team of audiologists and otolaryngologists is committed to delivering superior hearing healthcare, ensuring our patients maintain optimal hearing health.
Hearing Evaluations and Diagnostics
Our experienced audiologists conduct thorough hearing evaluations to diagnose any potential hearing loss or auditory conditions. By utilizing advanced audiological tests, we accurately assess your hearing abilities, allowing us to recommend the most suitable treatments or interventions.
Hearing Aid Fittings and Adjustments
If you require hearing aids, our team provides expert fittings to ensure a comfortable and effective listening experience. We take into account your hearing needs, lifestyle, and personal preferences to recommend the ideal hearing aids for your specific situation. Our commitment to ongoing support means we also offer comprehensive adjustments and maintenance services.
Tinnitus Management
Tinnitus, or ringing in the ears, can be a debilitating condition. At Phoenix Medical Services, we provide personalized tinnitus management programs to help alleviate the symptoms and enhance your overall quality of life. Our multidisciplinary approach combines sound therapy, counseling, and innovative treatments.
Ear Wax Removal
Excessive earwax can lead to discomfort, hearing impairment, and other related issues. Our gentle and safe ear wax removal procedures ensure the efficient removal of wax buildup, promoting optimal ear health and restoring your hearing abilities.
Hearing Loss Rehabilitation
If you or a loved one has experienced hearing loss, our dedicated team offers comprehensive rehabilitation services. We provide counseling, assistive devices, and communication strategies to help you navigate the challenges associated with hearing loss. Our goal is to optimize your communication abilities and enhance your overall well-being.
Contact Phoenix Medical Services for Superior Eye and Ear Care
At Phoenix Medical Services, we understand the importance of maintaining optimal eye and ear health. With a patient-centered approach and a highly skilled team of specialists, we ensure that you receive the best possible care for your vision and hearing needs. Contact us today to schedule an appointment and take a step towards optimal eye and ear health.
Keywords:
eye and ear care
eye care services
ear care solutions
vision health
hearing health
ophthalmologists
optometrists
diagnostic techniques
treatment plans
glasses and contact lens fittings
specialized eye treatments
audiologists
otolaryngologists
hearing evaluations
hearing aid fittings
tinnitus management
ear wax removal
hearing loss rehabilitation