Give Your Blood Circulation a Boost with Compression Stockings
Jun 28, 2018
Products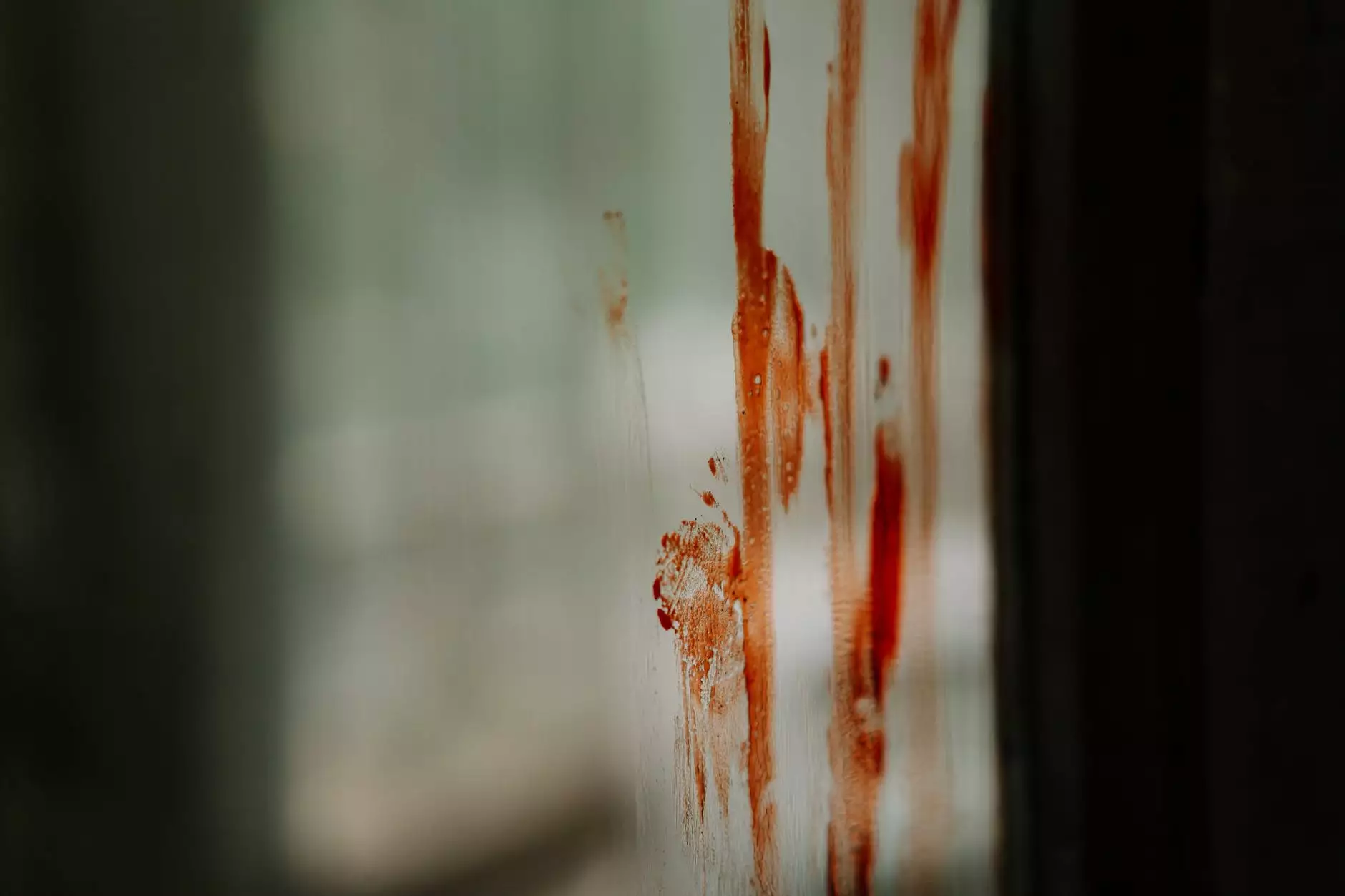 Understanding the Importance of Good Blood Circulation
Proper blood circulation is vital for maintaining overall health and well-being. It ensures that oxygen and essential nutrients are efficiently transported to all parts of the body, while waste products are removed effectively.
The Impact of Poor Blood Circulation
When blood circulation is compromised, it can lead to a range of discomforts and health issues such as:
Swollen legs and feet
Varicose veins
Leg cramps and pain
Restless legs syndrome
Slow-healing wounds
Cold hands and feet
Increased risk of blood clots
Introducing Compression Stockings
One effective method to improve blood circulation is by wearing compression stockings. Compression stockings are specially designed garments that provide graduated pressure on the legs, promoting better blood flow back to the heart.
The Science behind Compression Stockings
Compression stockings apply pressure to the legs, exerting the highest pressure at the ankles and gradually decreasing towards the upper leg. This compression helps to:
Prevent blood pooling in the veins
Aid in venous return
Stimulate muscle pump action
The Benefits of Compression Stockings
By wearing compression stockings, you can experience a multitude of benefits including:
Improved blood circulation
Reduced swelling and inflammation
Relief from leg pain and discomfort
Decreased risk of varicose veins
Prevention and management of venous disorders
Enhanced athletic performance and recovery
Choosing the Right Compression Stockings
At Phoenix Medical Services, we understand the importance of providing high-quality compression stockings that can meet your specific needs. We offer a wide range of compression stockings in different compression levels, styles, and sizes.
Consultation with Our Experts
Our experienced team of professionals is dedicated to guiding you in choosing the right compression stockings. We take into consideration factors such as your medical history, lifestyle, and preferences to ensure the perfect fit.
Top-Quality Products
We only source compression stockings from reputable manufacturers known for their quality and effectiveness. Our products are designed to provide the optimal amount of compression and long-lasting comfort.
How to Wear Compression Stockings
Proper wearing and maintenance of compression stockings are essential to reap their full benefits. Follow these guidelines to ensure optimal results:
Putting on Compression Stockings
Make sure your legs are clean and dry.
Sit or lie down with your legs elevated.
Turn the stocking inside out, holding the top with the thumbs and fingers.
Place the stocking over your foot and gently roll it up your leg.
Ensure the stockings are smooth and free from wrinkles.
Caring for Compression Stockings
To prolong the lifespan of your compression stockings, it is important to follow these care instructions:
Wash them by hand with mild soap and lukewarm water.
Avoid using bleach or fabric softeners.
Gently squeeze out excess water and let them air dry.
Avoid exposing them to direct heat or sunlight.
Experience the Difference with Phoenix Medical Services
When it comes to improving blood circulation, trust Phoenix Medical Services to provide you with top-quality compression stockings. Our commitment to customer satisfaction, combined with our expertise, sets us apart from our competitors.
Contact Us Today
Don't let poor blood circulation hold you back from living a healthy and active life. Contact Phoenix Medical Services today to schedule a consultation and find the perfect compression stockings for you.