BD™ Basic Digital Thermometer
Sep 22, 2020
Products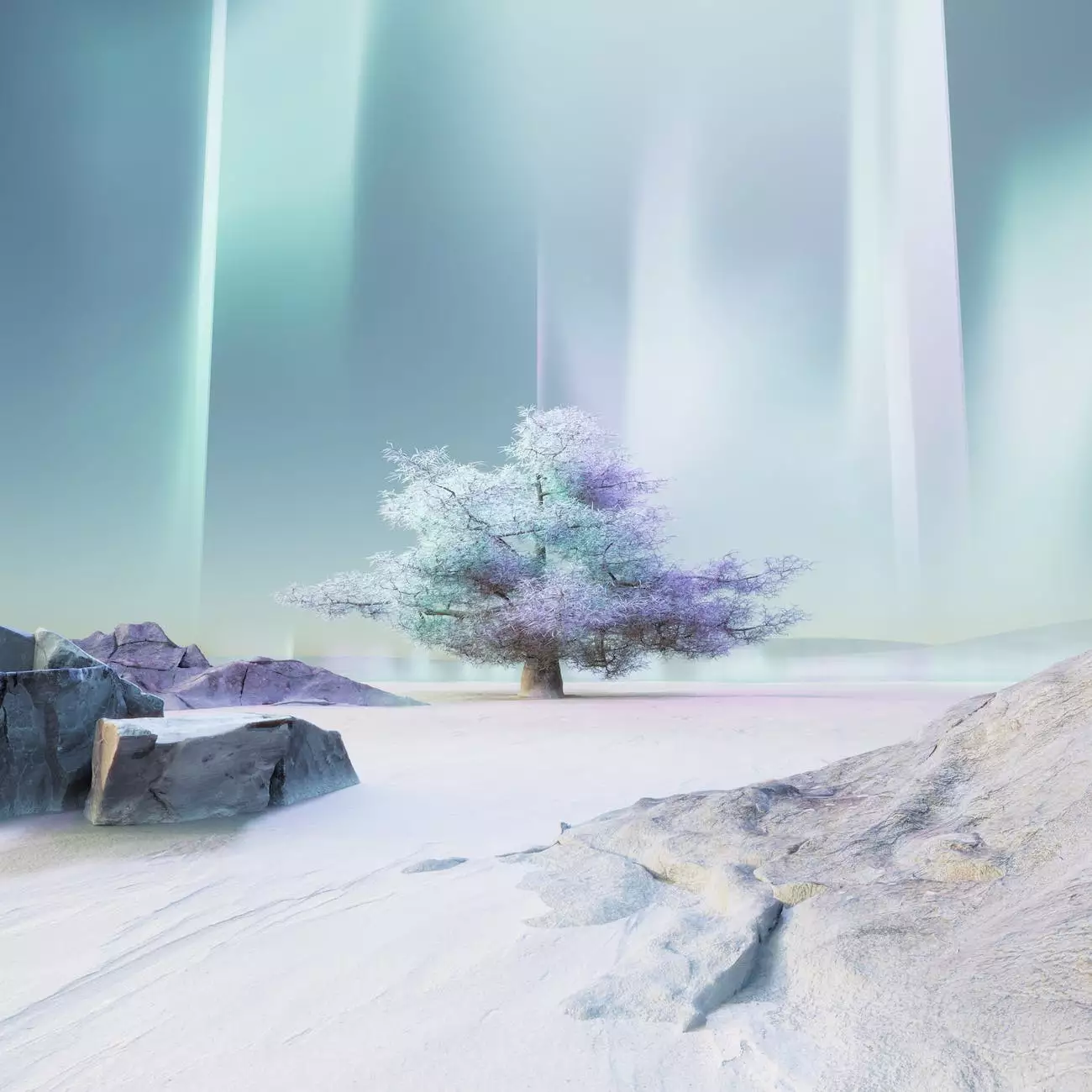 Welcome to Phoenix Medical Services, a leading provider of high-quality medical products. Our BD™ Basic Digital Thermometer is the perfect companion for accurate temperature measurement. Whether you need to check your body temperature or monitor the health of your loved ones, our digital thermometer offers the reliability and precision you can trust.
Key Features of the BD™ Basic Digital Thermometer
Accurate and reliable temperature measurements
Easy-to-read digital display
Quick and precise results within seconds
Flexible tip for added comfort
Memory function to track previous readings
Battery-powered for convenience
Portable and lightweight design
User-friendly interface for hassle-free operation
Accurate and Reliable Measurements
Our BD™ Basic Digital Thermometer ensures accurate and reliable temperature measurements. With its advanced technology, you can trust the readings to be precise and consistent. Say goodbye to the guesswork and rely on our thermometer for accurate results every time.
Easy-to-Read Digital Display
The easy-to-read digital display of our BD™ Basic Digital Thermometer allows for effortless temperature monitoring. The large numbers and clear visibility make it convenient for people of all ages to read their temperature measurements without any difficulty.
Quick and Precise Results
When it comes to monitoring body temperature, time is of the essence. Our BD™ Basic Digital Thermometer delivers quick and precise results within seconds of use. You can obtain an accurate temperature reading swiftly, allowing you to take necessary actions promptly.
Flexible Tip for Added Comfort
We understand the importance of comfort, especially when using a thermometer. Our BD™ Basic Digital Thermometer features a flexible tip, ensuring a gentle and comfortable experience during temperature measurements. This feature is particularly beneficial for children and individuals with sensitive skin.
Memory Function to Track Previous Readings
With the memory function of our BD™ Basic Digital Thermometer, you can conveniently track previous temperature readings. This allows you to monitor any changes in body temperature over time and provides valuable information for your healthcare provider, if necessary.
Battery-Powered for Convenience
Our BD™ Basic Digital Thermometer is battery-powered, offering convenience for continuous and hassle-free use. This eliminates the need for constant charging or being restricted by power outlets. You can rely on the longevity of the battery life to accurately measure temperatures whenever needed.
Portable and Lightweight Design
The portability and lightweight design of our BD™ Basic Digital Thermometer make it an ideal companion for home use or while traveling. It conveniently fits in your bag, pocket, or medicine cabinet, allowing you to take it wherever you go. Stay prepared and monitor your temperature with ease.
User-Friendly Interface
We prioritize ease of use, and our BD™ Basic Digital Thermometer reflects that commitment. The user-friendly interface ensures simplicity in operation, with clear instructions and intuitive controls. Everyone, regardless of their technological expertise, can confidently use our thermometer without any complications.
Conclusion
Invest in the accuracy and reliability of the BD™ Basic Digital Thermometer from Phoenix Medical Services. With its multitude of features and user-friendly design, monitoring temperature has never been easier. Trust in our commitment to providing high-quality medical products and prioritize your health and well-being. Order your BD™ Basic Digital Thermometer today and experience the difference for yourself.