Carex-Apex® Ultra Bubble-Lok XL 7-Day Pill Organizer EACH
Dec 22, 2022
Products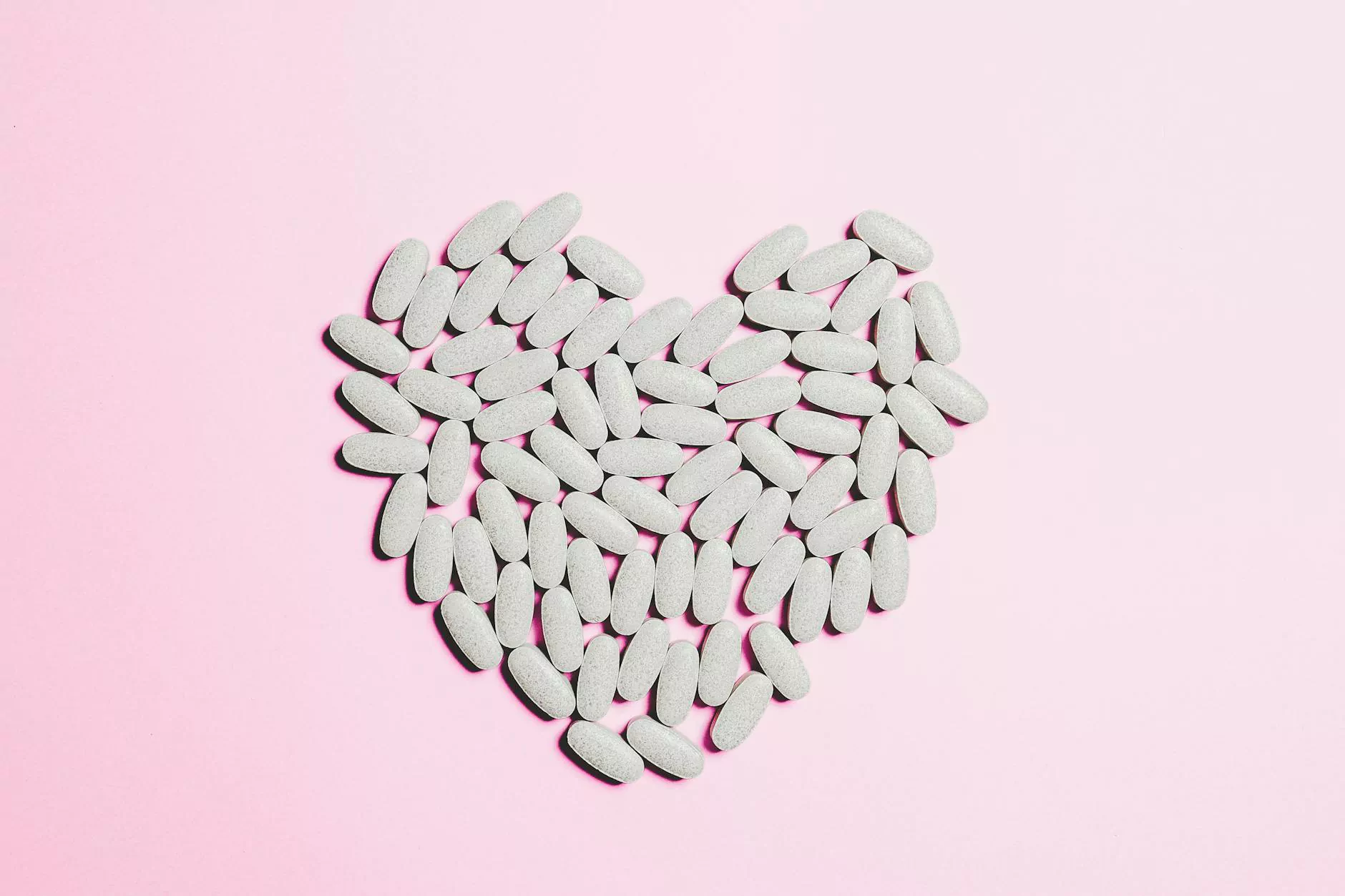 At Phoenix Medical Services, we are proud to introduce the Carex-Apex® Ultra Bubble-Lok XL 7-Day Pill Organizer EACH – a revolutionary product designed to simplify your medication management. Our pill organizer offers unmatched quality, advanced features, and a user-friendly design for ultimate convenience.
Efficiency and Organization
When it comes to juggling multiple medications, it's vital to stay organized. The Carex-Apex® Ultra Bubble-Lok XL 7-Day Pill Organizer EACH provides a solution that takes the stress out of medication management. With seven individual compartments, each marked with the days of the week, you can easily organize your pills for an entire week.
Secure and Reliable
The Bubble-Lok design of our pill organizer ensures optimal safety and security. Each compartment features a tight-sealing lid that prevents accidental spills or mix-ups. The transparent material allows for quick identification of the stored pills, saving you time and effort.
Large Capacity
Our XL-sized pill organizer offers ample space for storing a variety of medications. Whether you need to accommodate large capsules or numerous smaller pills, this pill organizer can handle it all. No more worrying about running out of space or carrying multiple containers when you're on the go.
Easy to Use
We understand the importance of simplicity when it comes to managing your medication. The Carex-Apex® Ultra Bubble-Lok XL 7-Day Pill Organizer EACH is designed with user-friendliness in mind. The lids are easy to open, yet secure enough to prevent accidental spills. The compartments can be filled and refilled effortlessly, making it a hassle-free experience.
Durable and Travel-Friendly
Constructed from high-quality, durable materials, our pill organizer is built to withstand daily use. Its compact size and lightweight design make it an ideal travel companion. Whether you're going on a weekend getaway or a long vacation, this pill organizer will keep your medications secure and organized throughout your journey.
Conclusion
In conclusion, the Carex-Apex® Ultra Bubble-Lok XL 7-Day Pill Organizer EACH is a game-changer in medication management. With its efficient organization, robust security, large capacity, ease of use, and travel-friendly design, you can experience peace of mind knowing your medications are handled with care. At Phoenix Medical Services, we prioritize your well-being and strive to provide innovative solutions that improve your quality of life.