Tena Adult Night Super Brief Diapers Large 47-59 28/Bag
Aug 17, 2023
Products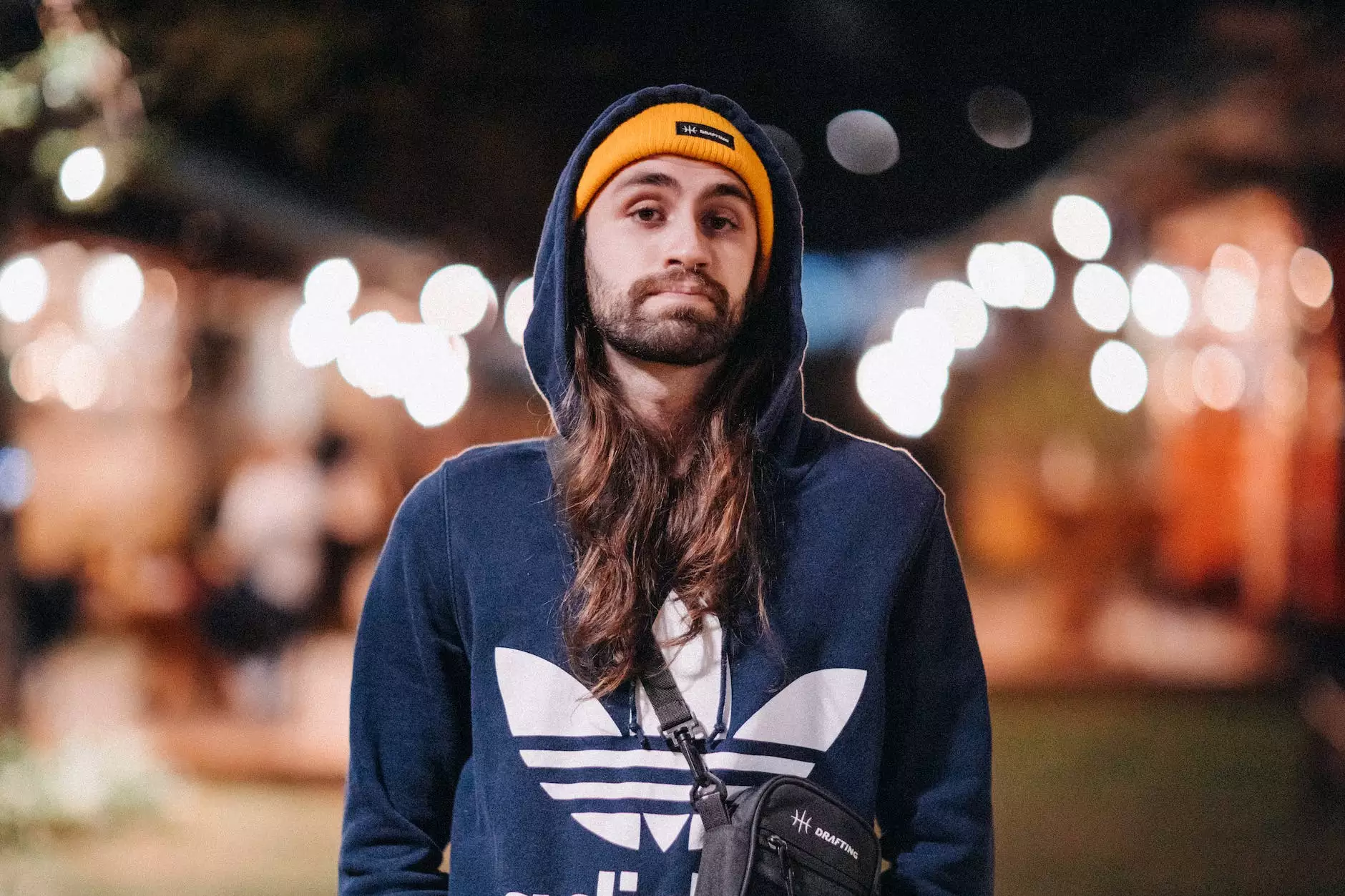 Experience Unsurpassed Comfort and Protection
At Phoenix Medical Services, we understand the importance of providing high-quality incontinence products that offer superior comfort and protection. That's why we are proud to introduce the Tena Adult Night Super Brief Diapers in Large size, designed specifically for individuals with waist sizes ranging from 47 to 59 inches.
The Ultimate Solution for Nighttime Incontinence
Nighttime incontinence can disrupt sleep and lead to discomfort and embarrassment. With the Tena Adult Night Super Brief Diapers, you can finally enjoy a restful night's sleep without worrying about leaks or discomfort.
Unrivaled Absorbency and Leak Protection
These briefs feature an advanced absorbency system that quickly locks away moisture, preventing leaks and odors. The super absorbent core offers long-lasting protection, ensuring you stay dry and comfortable throughout the night.
Customizable Fit for Maximum Comfort
With adjustable hook and loop tabs, the Tena Adult Night Super Brief Diapers can be adjusted to provide a secure and comfortable fit. The stretch sides allow for easy movement, ensuring freedom and flexibility while wearing the briefs.
Key Features:
Large size, suitable for waist sizes 47 to 59 inches
28 bags per pack
Ultimate protection against leaks and odors
Super absorbent core for long-lasting dryness
Adjustable hook and loop tabs for a customizable fit
Stretch sides for freedom of movement
Why Choose Phoenix Medical Services?
When it comes to incontinence products, Phoenix Medical Services is your trusted partner. Here's why you should choose us:
1. Exceptional Quality
We only offer products that meet the highest quality standards. Our Tena Adult Night Super Brief Diapers are reliable, effective, and designed to provide maximum comfort and protection.
2. Extensive Product Selection
With a wide range of incontinence products available, you can find the perfect solution to meet your specific needs. We offer various sizes, styles, and brands to ensure a tailored fit for every individual.
3. Reliable Customer Service
Our dedicated team is here to assist you every step of the way. We provide prompt and reliable customer service, ensuring that your shopping experience is hassle-free and enjoyable.
4. Discreet Packaging and Delivery
Your privacy is important to us. We understand the sensitive nature of purchasing incontinence products, which is why we ensure discreet packaging and delivery. Your order will arrive in plain, unbranded packaging, maintaining your privacy and confidentiality.
Order Your Tena Adult Night Super Brief Diapers Now
Don't let nighttime incontinence restrict your lifestyle. Experience the unrivaled comfort and protection of Tena Adult Night Super Brief Diapers. Order your pack of 28 bags today from Phoenix Medical Services and enjoy a peaceful and worry-free night's sleep.