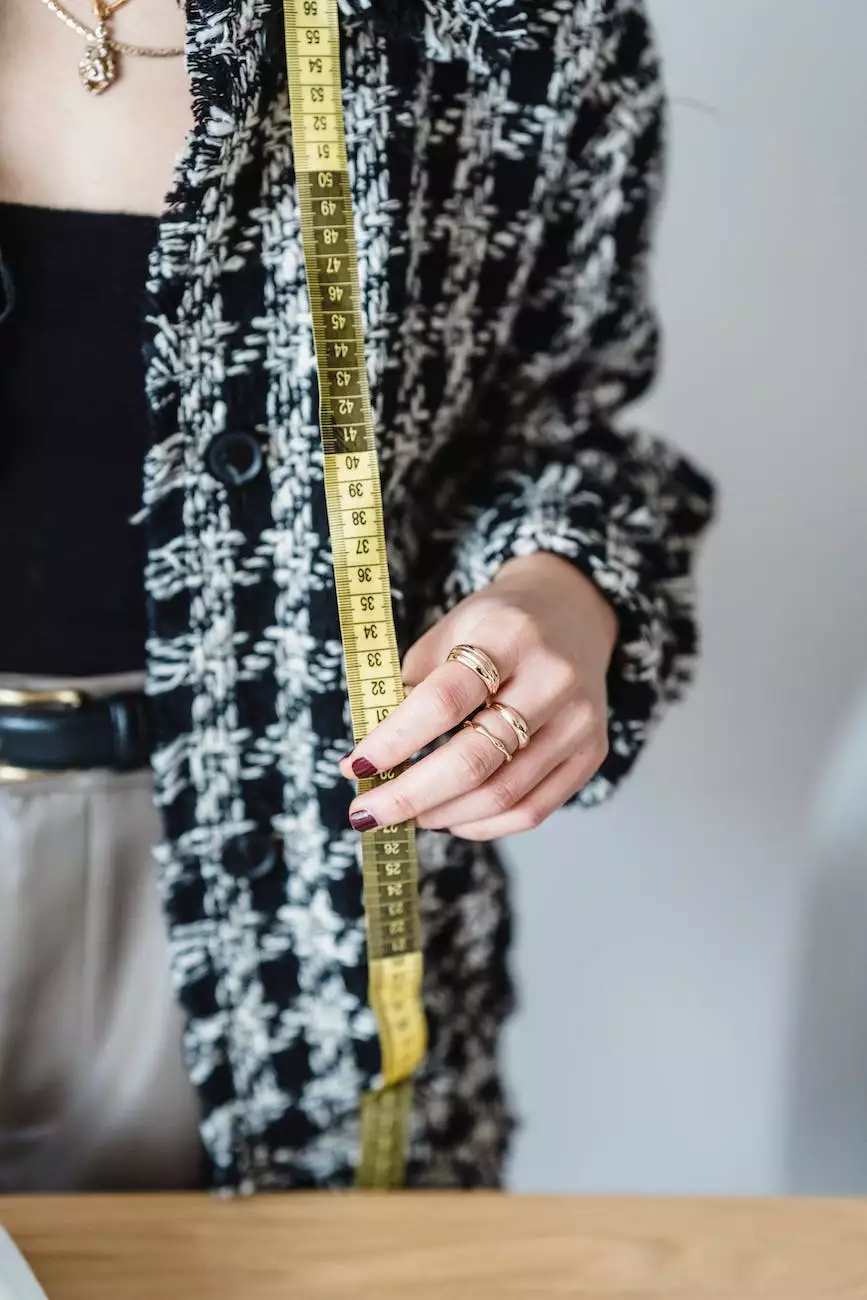 Introduction to Measuring Devices
Phoenix Medical Services brings you a wide range of measuring devices designed to meet your specific needs. Whether you are a healthcare professional, a scientist, or an enthusiast, our high-quality measuring devices provide accurate results and exceptional performance.
The Importance of Accuracy
Accuracy is crucial when it comes to measuring devices, especially in fields where precision is essential. At Phoenix Medical Services, we understand the importance of reliable and accurate measurements in healthcare, scientific research, and various industries. Our range of measuring devices is carefully manufactured to provide precise measurements, ensuring you can trust the results obtained.
Types of Measuring Devices
1. Thermometers
Our selection of thermometers includes both digital and analog variants. From non-contact infrared thermometers to traditional mercury thermometers, you can find the right thermometer for your specific needs. These devices are useful for measuring body temperature or ambient temperature accurately and quickly.
2. Blood Pressure Monitors
Monitoring blood pressure is vital for individuals with hypertension, cardiovascular diseases, or those looking to maintain a healthy lifestyle. We offer a range of blood pressure monitors, including automatic and manual models, ensuring accurate and convenient readings.
3. Weighing Scales
Accurately measuring weight is essential in healthcare settings, fitness centers, and even at home. Our collection of weighing scales includes options for individuals as well as professional setups. Choose from digital scales, body analysis scales, and wheelchair scales to suit your requirements.
4. Pulse Oximeters
Pulse oximeters are crucial devices in monitoring oxygen saturation levels in patients. We provide reliable pulse oximeters that can be used in medical facilities or at home. These devices offer fast and accurate readings, helping you monitor oxygen levels with ease.
5. Glucometers
Glucometers are necessary for individuals with diabetes to monitor their blood glucose levels regularly. Our range of glucometers includes user-friendly options with high accuracy, making it convenient to keep track of your glucose levels and manage your condition effectively.
6. Spirometers
Spirometers are essential tools for measuring lung function. Whether you are a healthcare professional or an individual managing a respiratory condition, we provide spirometers that deliver precise readings. Our devices are designed for ease of use, ensuring accurate measurements every time.
Find Reliable Measuring Devices at Phoenix Medical Services
When it comes to measuring devices, accuracy, reliability, and performance are crucial factors. At Phoenix Medical Services, we strive to offer you the best measuring devices in the market. Our extensive range, combined with our commitment to quality, ensures that you can trust our products for all your measurement needs.
Explore our website and browse through our selection of measuring devices. We are dedicated to providing you with the tools you need to achieve accurate results and make informed decisions. Shop now and experience the precision and excellence that Phoenix Medical Services stands for.