Phoenix Medical Services Inc. Receives 2015 Best of Saint Paul Award
Mar 22, 2022
Industry News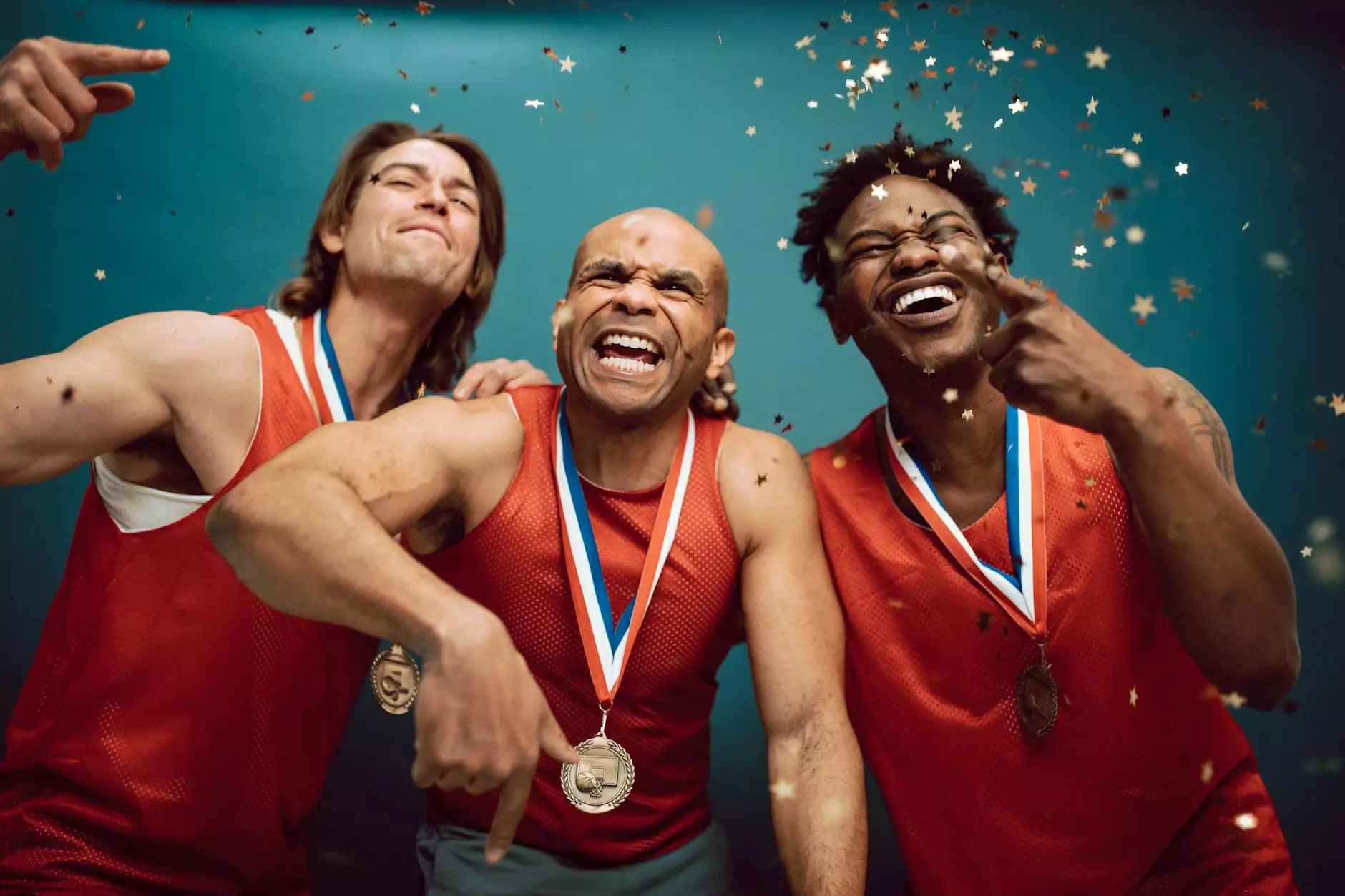 We at Phoenix Medical Services Inc. are thrilled to announce that we have been honored with the esteemed 2015 Best of Saint Paul Award. This recognition serves as a testament to our unwavering dedication and commitment to providing top-notch medical services to the Saint Paul community. We take great pride in our ability to meet and exceed the healthcare needs of our patients while continuously striving for excellence.
Delivering Exceptional Healthcare Services
At Phoenix Medical Services Inc., we are driven by our mission to enhance the overall well-being of our patients through the delivery of high-quality healthcare services. Our team of highly skilled professionals, including doctors, nurses, and medical staff, work together tirelessly to provide comprehensive and compassionate care.
As a recipient of the 2015 Best of Saint Paul Award, we are honored to be recognized for our exceptional services. We offer a wide range of medical services, including preventive care, diagnostic assessments, treatment plans, and personalized care for various medical conditions. With a patient-centered approach, we ensure that each individual receives the attention and care they deserve.
Why Choose Phoenix Medical Services Inc.?
Here at Phoenix Medical Services Inc., we strive to go above and beyond to meet our patients' healthcare needs. We firmly believe in offering nothing but the best services, and our commitment to excellence is reflected in the recognition we have received.
When you choose Phoenix Medical Services Inc., you can expect:
Experienced and highly skilled medical professionals
State-of-the-art facilities equipped with advanced medical technology
Comprehensive range of medical services tailored to your needs
Individualized treatment plans designed for optimal health outcomes
Timely and efficient healthcare services
Warm and welcoming environment
Our Commitment to the Saint Paul Community
As a trusted healthcare provider, we have deep roots within the Saint Paul community. We are committed to improving the overall health and well-being of our fellow community members by offering accessible, reliable, and high-quality medical services.
Our dedication extends beyond providing excellent medical care. We actively participate in community outreach programs, health education initiatives, and strive to make a positive impact on the lives of those we serve.
Experience the Award-Winning Difference
If you are seeking exceptional medical services in the Saint Paul area, look no further than Phoenix Medical Services Inc. With our recognition as the recipient of the 2015 Best of Saint Paul Award, you can feel confident in choosing a healthcare provider that truly stands out.
Contact Phoenix Medical Services Inc. today to schedule an appointment or learn more about our comprehensive healthcare services. We are committed to your well-being and look forward to assisting you on your journey toward optimal health!