Welcome to Phoenix Medical Services
Jun 27, 2021
Products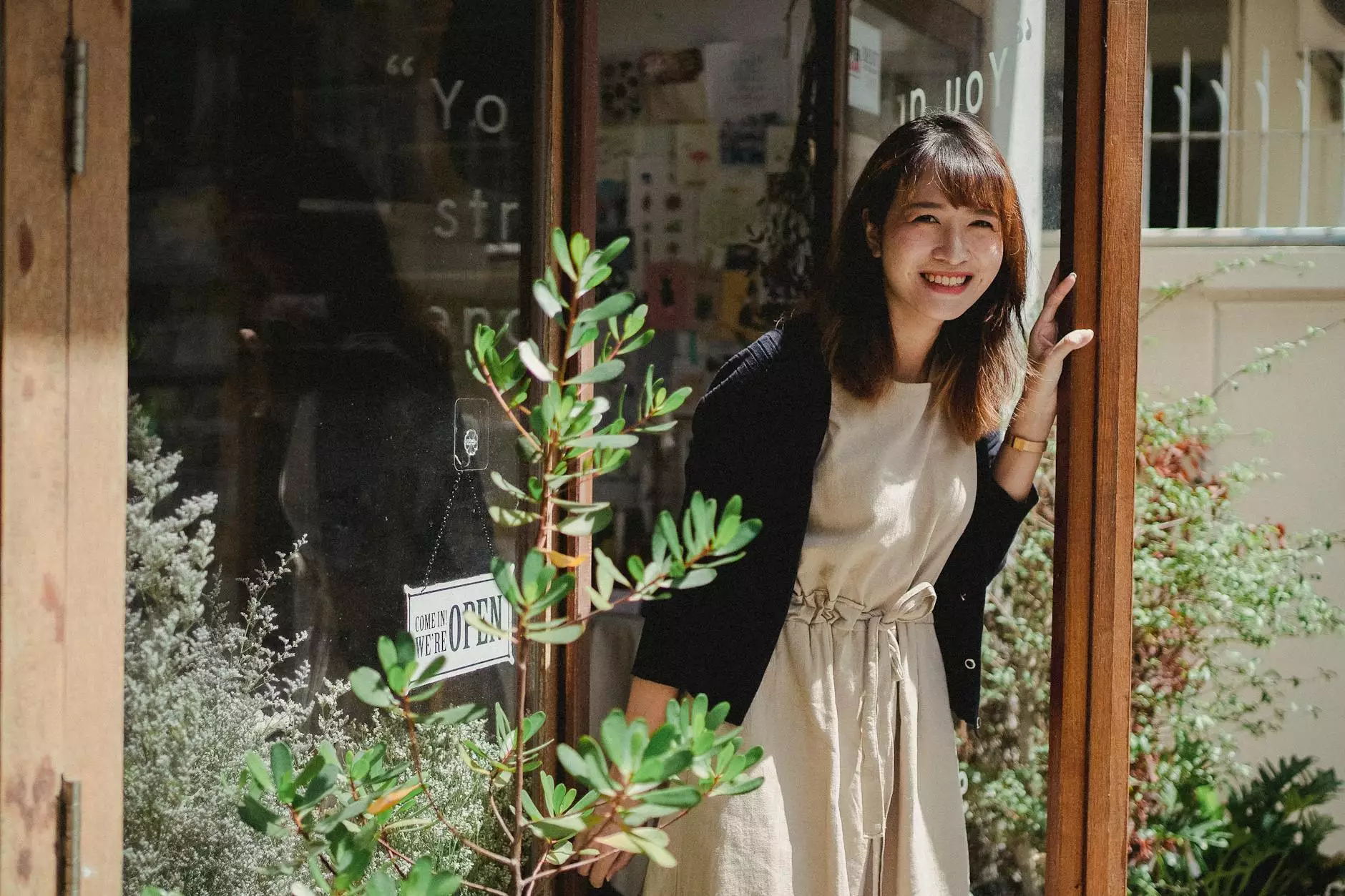 The Ultimate Solution for Optimal Respiratory Care
At Phoenix Medical Services, we specialize in providing top-of-the-line respiratory products to ensure the well-being and comfort of patients. Within our extensive range, we proudly present the Hudson's AQUAPAK Prefilled Humidifiers #006-40 10/Case CASE, a state-of-the-art solution designed to enhance respiratory therapy. In this comprehensive guide, you will discover the exceptional features and benefits of our high-quality humidifiers, setting us apart from the rest.
Unmatched Quality with Hudson's AQUAPAK
When it comes to respiratory care, quality is of the utmost importance. Our Hudson's AQUAPAK Prefilled Humidifiers #006-40 10/Case CASE stands out for its unparalleled performance and reliability. Crafted with precision, these pre-filled humidifiers ensure a consistent supply of humidified oxygen, catering to the unique needs of patients in various medical settings.
Each Hudson's AQUAPAK Humidifier is meticulously engineered with the latest technology, guaranteeing optimal humidification and efficient oxygen delivery. With a focus on patient comfort and safety, these humidifiers are a testament to our commitment to excellence.
Enhancing Patient Comfort and Well-being
Our Hudson's AQUAPAK Prefilled Humidifiers #006-40 10/Case CASE is designed to provide patients with the utmost comfort during respiratory therapy. The innovative design incorporates a range of features that contribute to optimal patient experience:
Easy to Use: The pre-filled design eliminates the hassle of manual refilling, allowing for hassle-free operation.
Efficient Humidification: The AQUAPAK humidifiers deliver precise moisture levels, ensuring the desired humidity for maximum therapeutic benefits.
Safe and Hygienic: Each humidifier is disposable, reducing the risk of contamination and promoting a clean respiratory environment.
User-friendly Construction: The user-friendly design allows for convenient attachment to oxygen masks and nasal cannulas, facilitating seamless integration into respiratory therapy.
Unveiling Key Features of Hudson's AQUAPAK
Delving deeper into the Hudson's AQUAPAK Prefilled Humidifiers #006-40 10/Case CASE, let us explore some of the exceptional features that set these humidifiers apart:
1. Advanced Moisture Control:
The AQUAPAK humidifiers provide precise moisture control, ensuring optimal humidification for enhanced patient comfort. Equipped with advanced technology, these humidifiers maintain consistent humidity levels throughout the therapy session.
2. Long-lasting Performance:
Each pre-filled humidifier offers long-lasting performance, ensuring uninterrupted respiratory therapy. With a generous shelf life, the AQUAPAK humidifiers provide increased convenience and reduce the need for frequent replacements.
3. Seamless Compatibility:
Designed with compatibility in mind, the Hudson's AQUAPAK Prefilled Humidifiers #006-40 10/Case CASE effortlessly integrates with a wide range of oxygen masks and nasal cannulas. This versatility ensures a hassle-free experience for both healthcare professionals and patients alike.
4. Optimal Portability:
Portability is essential in respiratory therapy, especially for patients on the move. The AQUAPAK humidifiers are lightweight and compact, allowing for easy transportation without compromising on performance. Whether at home, in a hospital, or on a journey, patients can rely on these humidifiers for consistent and efficient therapy.
Choose Phoenix Medical Services for Superior Respiratory Products
As a leading provider of respiratory solutions, Phoenix Medical Services sets the benchmark for quality and unparalleled performance in the industry. With our Hudson's AQUAPAK Prefilled Humidifiers #006-40 10/Case CASE, you can trust us to deliver an exceptional product that meets your respiratory therapy needs with precision.
Whether you are a healthcare professional or a patient seeking optimal respiratory care, Phoenix Medical Services is here to serve you. Our commitment to excellence, alongside our comprehensive range of cutting-edge products, makes us the preferred choice for respiratory solutions.
Experience the difference with Phoenix Medical Services. Browse our website and explore our extensive range of respiratory care products, including the Hudson's AQUAPAK Prefilled Humidifiers #006-40 10/Case CASE, to unlock the true potential of respiratory therapy. Contact our friendly team today for expert assistance and superior customer service.