Post-Bariatric Nutrition
Apr 1, 2018
Blog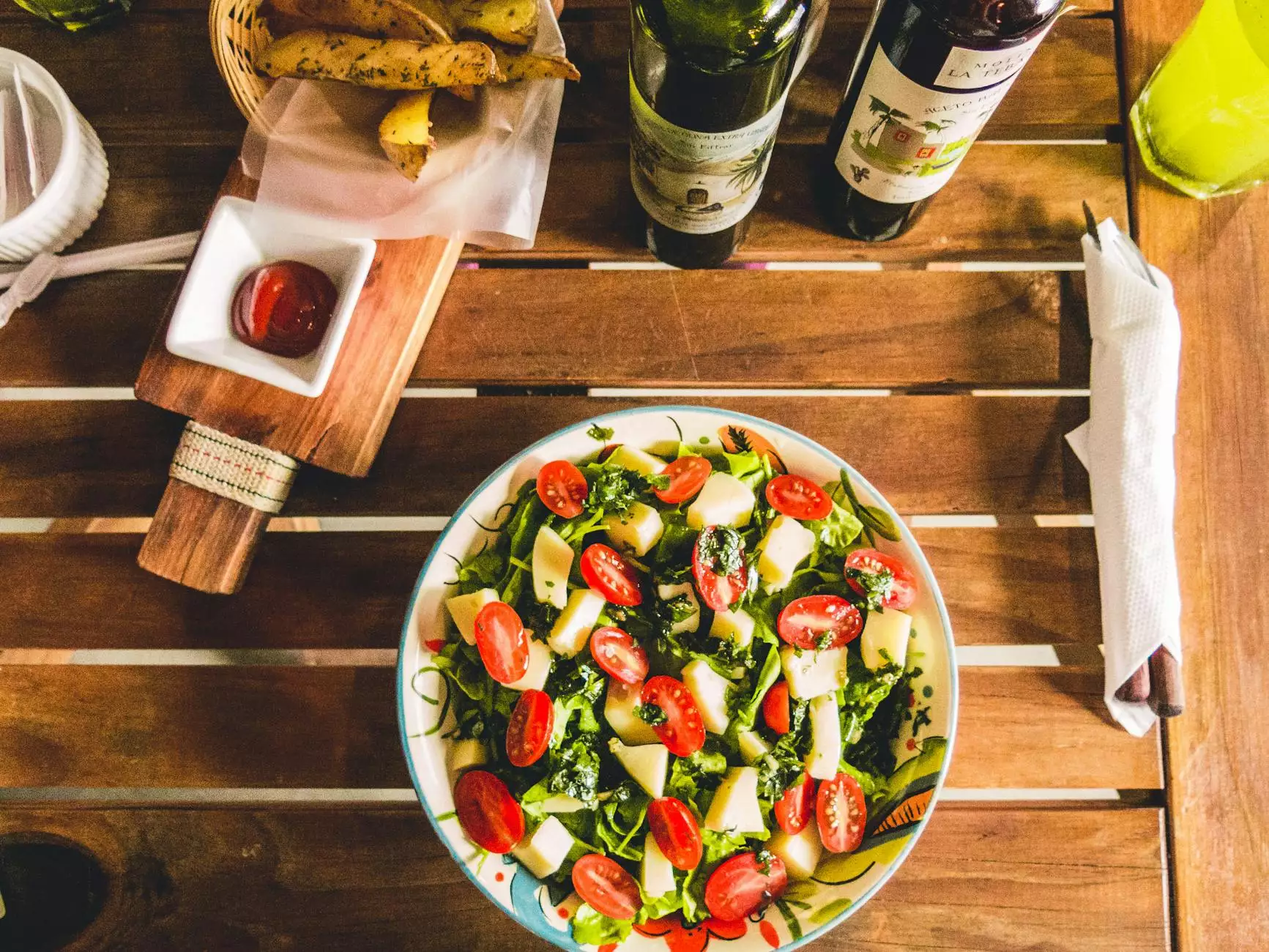 The Road to Optimal Health and Wellness
After undergoing bariatric surgery, your journey towards a healthier and happier life has just begun. At Phoenix Medical Services, we understand the unique nutritional needs of post-bariatric patients and are here to guide you every step of the way. Our expert team of dietitians and healthcare professionals are dedicated to helping you achieve optimal health and wellness through personalized post-bariatric nutrition plans.
Your Nutrition Matters
Post-bariatric nutrition plays a crucial role in your long-term success and overall well-being. As your body adjusts to the changes brought about by weight loss surgery, proper nutrition becomes paramount. It not only aids in recovery but also helps prevent complications, optimize weight loss, and maintain a healthy lifestyle.
Customized Nutrition Plans for your Unique Needs
At Phoenix Medical Services, we believe in the power of personalized care. Our team of experienced dietitians works closely with you to develop individualized nutrition plans tailored to your specific post-bariatric needs. We take into account your weight loss goals, dietary restrictions, medical history, and lifestyle preferences to create a plan that maximizes your success.
The Importance of Protein
Protein is a key component of post-bariatric nutrition. It aids in wound healing, supports muscle growth, and helps control hunger and appetite. Our nutrition plans emphasize incorporating lean protein sources, such as poultry, fish, tofu, and legumes, into your meals. We provide you with delicious and creative meal ideas, ensuring you never feel deprived while nourishing your body with the essential nutrients it needs.
Essential Vitamins and Minerals
Vitamins and minerals are vital for post-bariatric patients to maintain optimal health. We focus on ensuring adequate intake of key nutrients such as vitamin B12, iron, calcium, vitamin D, and zinc. Our team will guide you on how to incorporate nutrient-rich foods and, when necessary, prescribe high-quality supplements to meet your specific needs. Our goal is to help you prevent nutrient deficiencies and enhance your overall well-being.
Support and Education
Our commitment to your success extends beyond personalized nutrition plans. We believe that knowledge is power, and we empower you with the information and education you need to make informed decisions about your health. Our team conducts regular educational sessions, providing you with the latest research, tips, and strategies for maintaining a healthy lifestyle after bariatric surgery.
Lifelong Healthy Habits
At Phoenix Medical Services, we understand that post-bariatric nutrition is not a temporary fix but a lifelong commitment. We guide you in developing sustainable healthy habits that promote long-term success. Our tailored approach focuses on helping you adopt mindful eating practices, make balanced food choices, and establish a healthy relationship with food. We are here to support you every step of the way on your journey towards a vibrant and fulfilling life.
Your Partner in Post-Bariatric Nutrition
At Phoenix Medical Services, we are dedicated to providing exceptional care and support to post-bariatric patients. Our team of experienced professionals is passionate about helping you achieve optimal health and wellness through evidence-based nutrition strategies. Contact us today to learn more about our comprehensive post-bariatric nutrition services and start your path towards a healthier and happier life.