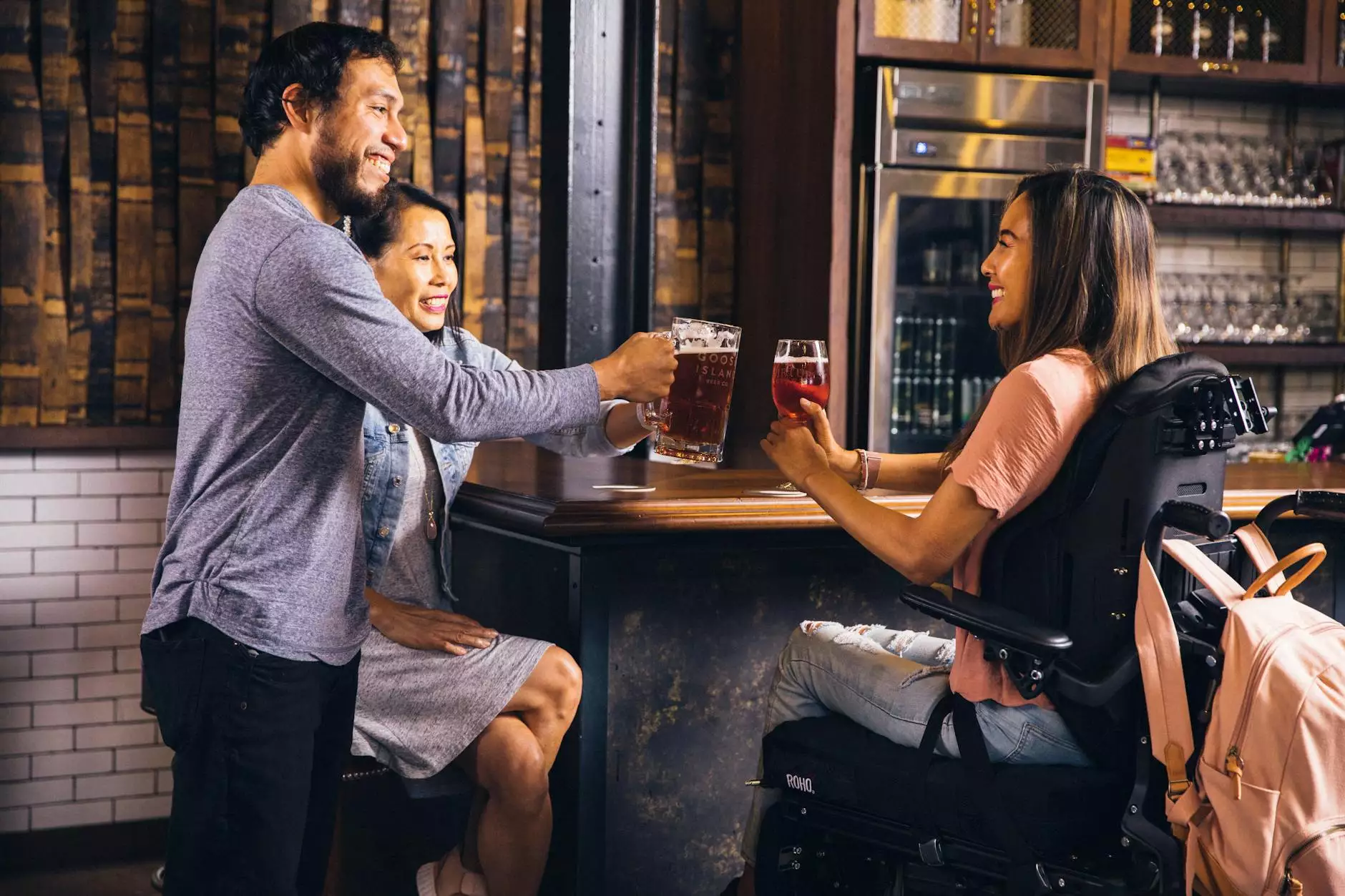 Enhance Your Mobility with Power Wheelchairs
Experience the freedom and independence you deserve with our exceptional range of power wheelchairs at Phoenix Medical Services. As a leading provider in the industry, we understand the unique needs of individuals seeking reliable and comfortable mobility solutions.
Designed for Your Comfort and Convenience
Our power wheelchairs are meticulously designed to offer exceptional comfort and convenience. With ergonomic seating options and customizable features, we ensure a perfect fit for every individual.
Advanced Features for Unmatched Performance
1. Powerful Electric Motors: Our power wheelchairs are equipped with high-performance electric motors, providing smooth and powerful movement.
2. Adjustable Seating: Experience optimal support and comfort with adjustable seating options, including seat height, depth, and angle.
3. Intuitive Controls: Easily navigate your surroundings with user-friendly control systems that offer precise maneuverability.
4. Enhancing Accessibility: Our power wheelchairs feature innovative technology to overcome obstacles and navigate various terrains.
5. Long-lasting Batteries: Enjoy extended usage time with long-lasting batteries that provide reliability and peace of mind.
6. Safety Features: We prioritize your safety with features such as anti-tip mechanisms, seat belts, and easily accessible emergency brakes.
Why Choose Phoenix Medical Services
At Phoenix Medical Services, we believe in putting our customers' needs first. Our commitment to excellence is reflected in every product we offer, ensuring the highest quality and satisfaction. When you choose us for your power wheelchair needs, you can expect:
1. Expert Consultation
Our knowledgeable team is dedicated to understanding your unique requirements. We provide personalized consultations to help you choose the most suitable power wheelchair that enhances your mobility and overall lifestyle.
2. Extensive Product Range
We offer a comprehensive selection of power wheelchairs, featuring various sizes, models, and innovative designs. Explore our range to find the perfect fit that suits your specific needs and preferences.
3. Superior Customer Service
Your satisfaction is our top priority. Our friendly and professional staff is here to assist you throughout your journey with us, from choosing the right power wheelchair to after-sales support and service.
4. Customization Options
We understand that everyone has unique requirements. That's why we offer customization options to ensure your power wheelchair fits you perfectly. From seat width adjustments to specialized accessories, we tailor the wheelchair to your individual needs.
5. Unparalleled Quality
We partner with trusted manufacturers known for their superior quality and reliability. Rest assured, our power wheelchairs are built to last and provide years of exceptional performance.
Contact Us Today
Don't let mobility limitations hold you back. Experience the freedom and independence you deserve with our top-of-the-line power wheelchairs. Contact Phoenix Medical Services today for a personalized consultation and take the first step towards a more mobile lifestyle.