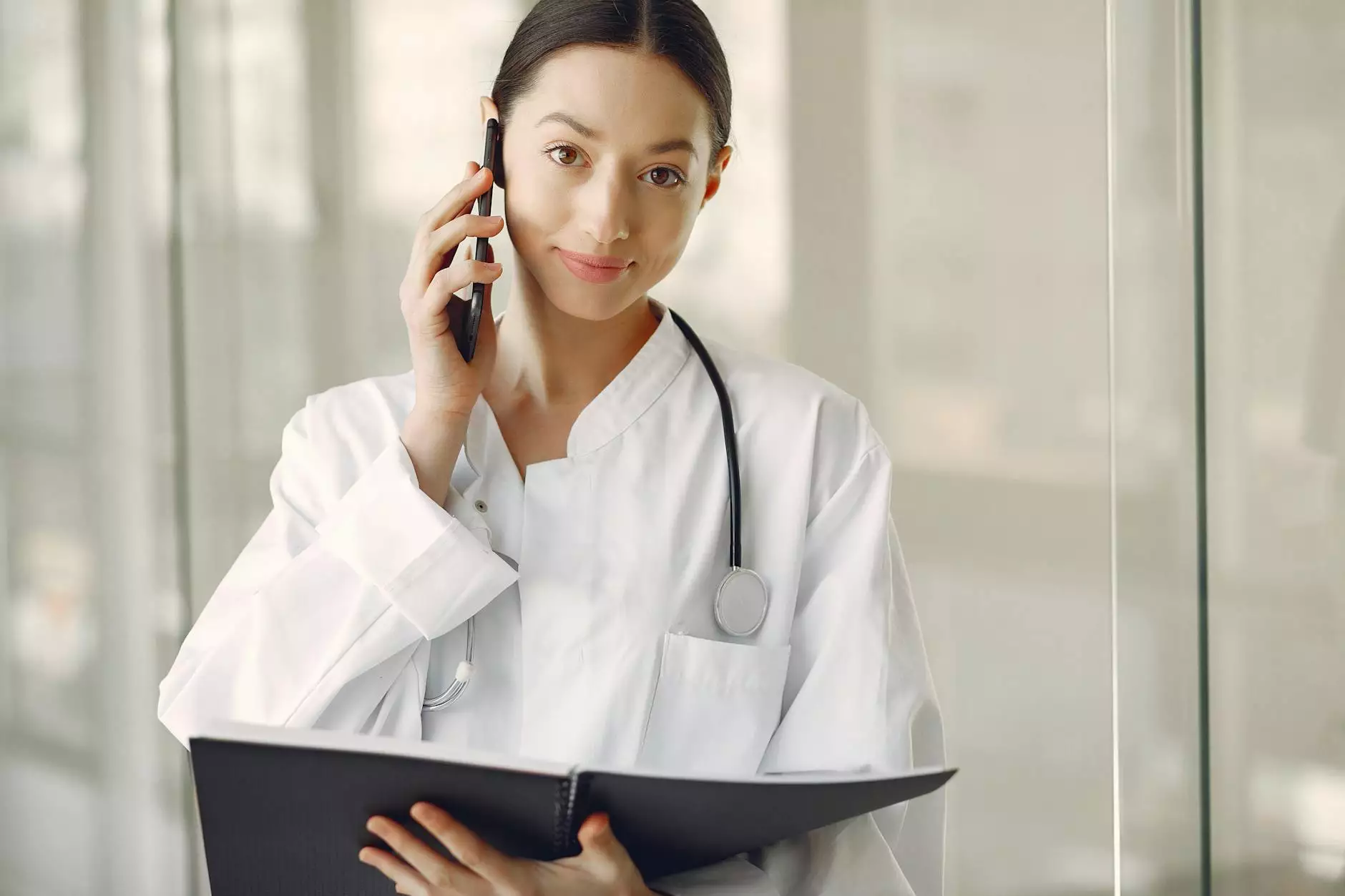 Introduction to Conversion Kits
At Phoenix Medical Services, we understand the importance of offering a diverse range of beverages to meet the unique needs of your customers. That's why we are proud to present our collection of high-end conversion kits. These kits provide a seamless solution to upgrade your existing beverage equipment, allowing you to enhance the quality and variety of beverages you can offer.
Why Choose Our Conversion Kits?
When it comes to beverage preparation, having the right equipment is key. Our conversion kits are carefully designed to offer exceptional quality, performance, and durability. Here are a few reasons why you should choose our conversion kits:
1. Enhanced Beverage Customization
Our conversion kits enable you to expand your beverage menu by seamlessly converting your existing equipment to handle a wider range of ingredients and preparations. Whether you want to add new flavors, textures, or brewing methods, our kits provide the flexibility you need to stay ahead of the competition.
2. Streamlined Efficiency
With our conversion kits, you can optimize your beverage preparation process, reducing downtime and maximizing efficiency. The upgraded features and components ensure smooth operation, minimizing the risks of equipment malfunctions or delays. This means you can serve customers faster without compromising on quality.
3. Superior Quality and Durability
We take pride in offering conversion kits that are built to last. Our kits are crafted with top-quality materials and undergo rigorous quality control testing to ensure they meet the highest standards. By investing in our conversion kits, you can rest assured that your equipment will withstand daily use and continue to deliver exceptional results.
4. Expert Support and Guidance
At Phoenix Medical Services, we go above and beyond to provide exceptional customer support. Our knowledgeable team of experts is here to assist you with any questions or concerns you may have regarding our conversion kits. We are committed to ensuring your experience with our products is seamless from start to finish.
Our Range of Conversion Kits
We offer a wide selection of conversion kits to cater to various beverage preparation needs. Below are some of our popular conversion kit options:
1. Coffee Equipment Conversion Kit
Upgrade your coffee brewing equipment with our state-of-the-art coffee equipment conversion kit. This kit includes everything you need to elevate your coffee offerings, from precision temperature control to advanced brewing techniques, ensuring a consistently excellent cup of coffee for your customers.
2. Tea Infuser Conversion Kit
Take your tea service to the next level with our tea infuser conversion kit. Designed to infuse tea leaves properly and deliver a satisfying tea experience, this kit allows you to expand your tea menu and cater to tea enthusiasts who appreciate the art of tea brewing.
3. Smoothie Blender Conversion Kit
If you want to offer refreshing and nutritious smoothies, our smoothie blender conversion kit is a game-changer. With enhanced blending power and features tailored for smoothie preparation, this kit enables you to create smoothies that are both delicious and packed with nutrients.
4. Cocktail Mixer Conversion Kit
Elevate your cocktail game with our cocktail mixer conversion kit. This kit transforms your existing equipment into a professional-grade cocktail mixing station, allowing you to create intricate and flavorful cocktails that will impress even the most discerning mixology enthusiasts.
Upgrade Your Beverage Preparation Today
Don't miss out on the opportunity to enhance your beverage offerings. Explore our collection of conversion kits today and find the perfect solution to take your beverage preparation to new heights. At Phoenix Medical Services, we are dedicated to empowering businesses in the food and beverage industry with high-quality equipment and tools.