Gas Cylinder Protection Cap
Aug 13, 2020
Products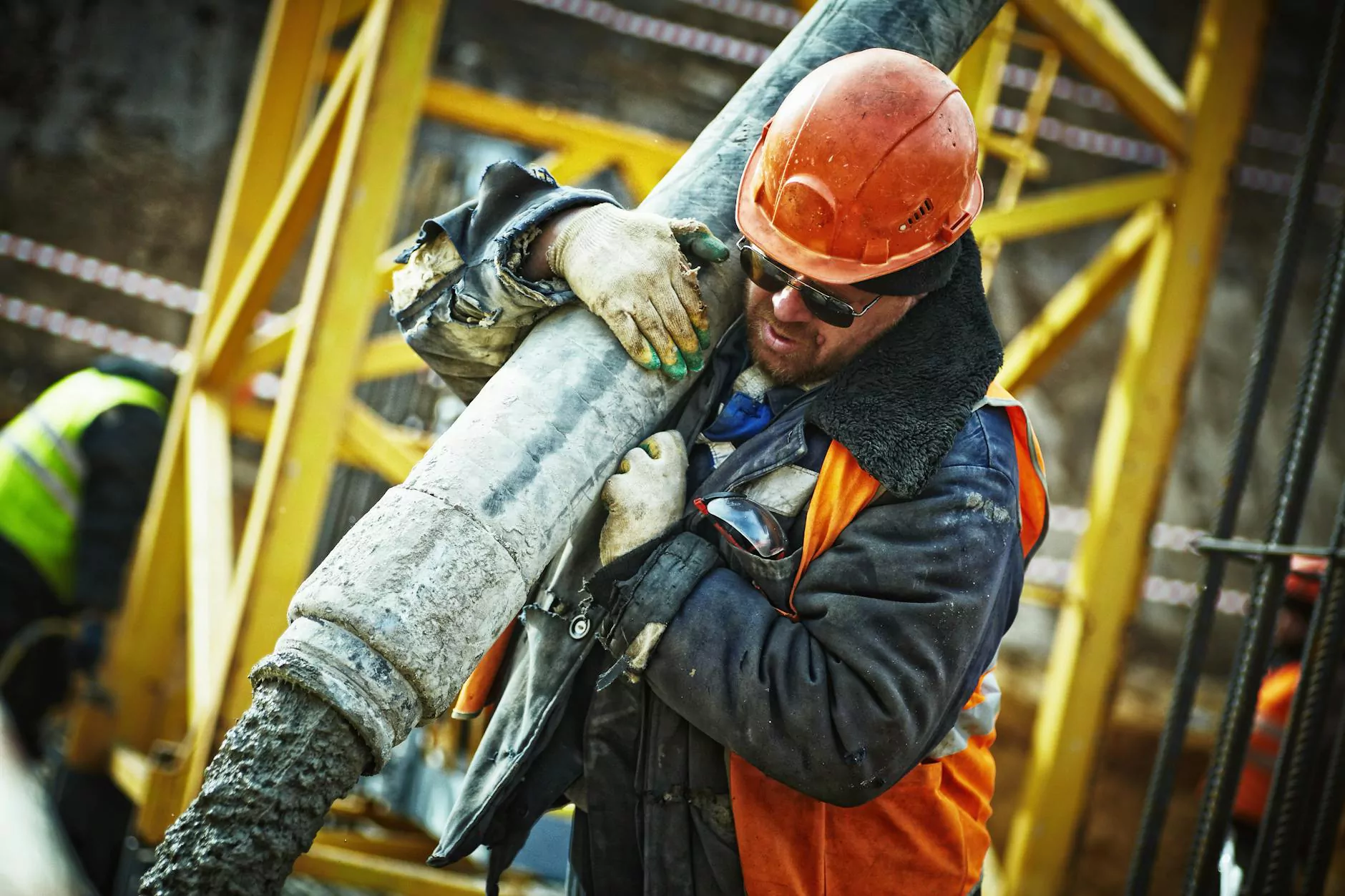 At Phoenix Medical Services, we take pride in offering the best gas cylinder protection caps in the market. Our high-end cylinder protection caps are specifically designed to safeguard your valuable cylinder components against potential damage and ensure maximum safety.
Why Choose Our Gas Cylinder Protection Caps?
When it comes to cylinder protection, nothing beats the quality and reliability of our gas cylinder protection caps. Here's why our customers trust us:
1. Superior Quality
Our gas cylinder protection caps are manufactured using premium quality materials that guarantee durability and long-lasting performance. These caps are designed to withstand harsh environmental conditions and protect your cylinders from dirt, moisture, and other potential hazards.
2. Perfect Fit
Each of our gas cylinder protection caps is meticulously designed to ensure a perfect fit, providing a secure and tight seal. With our caps, you can be confident that your cylinder components will remain protected and in optimal condition.
3. Easy to Use
We understand the importance of simplicity and convenience, which is why our gas cylinder protection caps are extremely easy to use. Just place the cap securely over the cylinder opening, and it will provide an effective barrier against external elements.
Comprehensive Range of Cylinder Protection Products
At Phoenix Medical Services, we offer a wide range of cylinder protection products to meet the diverse needs of our customers. Our extensive inventory includes:
Gas Cylinder Dust Caps: Designed to protect cylinder valves and threads from dust, dirt, and debris.
Gas Cylinder Moisture Caps: Prevents moisture buildup and corrosion, ensuring the longevity of cylinder components.
Gas Cylinder Impact Caps: Offers extra protection against accidental impacts and collisions.
Gas Cylinder Heat Resistant Caps: Ideal for high-temperature applications, safeguarding cylinder contents and surrounding areas.
Gas Cylinder UV Resistant Caps: Provides protection against harmful UV rays, preventing degradation of cylinder materials.
Protect Your Investment with Phoenix Medical Services
Investing in high-quality gas cylinder protection caps is essential to safeguard your valuable cylinders and ensure their optimal performance. At Phoenix Medical Services, we understand the importance of protecting your investment, which is why we offer top-of-the-line cylinder protection solutions.
With our extensive range of cylinder protection products, you can tailor your selection to meet your specific requirements. Whether you need protection against dust, moisture, impacts, heat, or UV rays, we have the perfect solution for you.
Don't compromise on the safety and longevity of your cylinder components. Choose Phoenix Medical Services for reliable and effective gas cylinder protection caps. Browse our wide range of products today and secure the longevity of your cylinders.