High Pressure Aluminum Cylinders
Mar 4, 2023
Products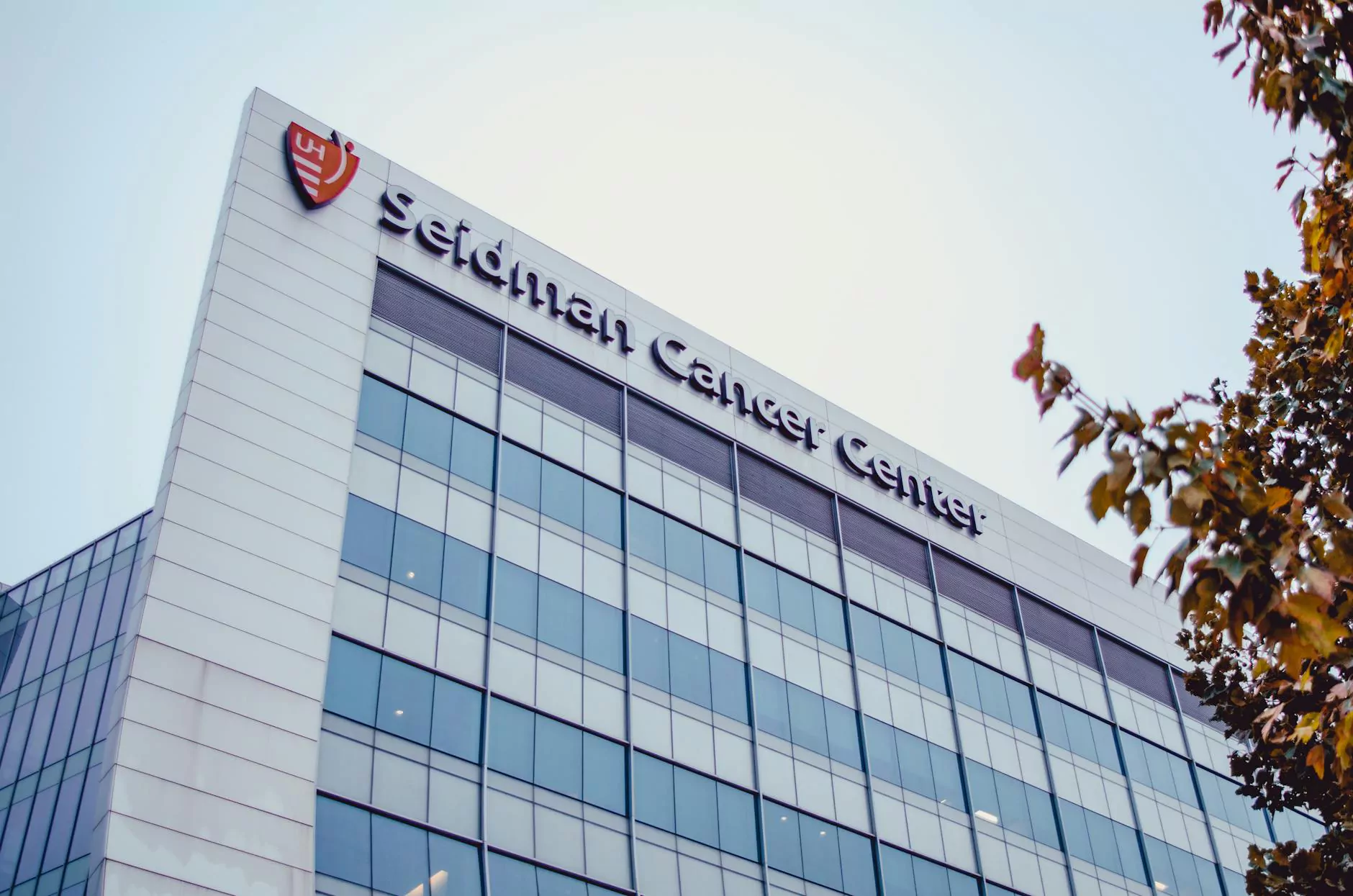 Introduction
Welcome to Phoenix Medical Services, your trusted source for high-quality high pressure aluminum cylinders. As a leading provider in the industry, we offer a wide range of cylinders that are specifically designed to meet your needs, whether you require them for medical or industrial applications.
Superior Quality and Durability
At Phoenix Medical Services, we understand the importance of delivering products that meet the highest safety standards. That's why all our high pressure aluminum cylinders are manufactured with superior quality materials and undergo rigorous testing to ensure their durability and reliability.
Wide Range of Options
We take pride in offering a diverse selection of high pressure aluminum cylinders to cater to various needs and requirements. Our extensive inventory includes cylinders of different sizes, capacities, and specifications, allowing you to find the perfect fit for your specific application.
Medical Applications
Our high pressure aluminum cylinders are widely used in the medical field for various applications. Whether it's for oxygen therapy, anesthesia, or emergency medical services, our cylinders are designed to provide a safe and reliable source of gas supply. With their lightweight construction, they are also easy to handle and transport, making them ideal for both stationary and portable use.
Industrial Applications
In addition to medical applications, our high pressure aluminum cylinders are also commonly used in various industrial sectors. From laboratory research to manufacturing processes, our cylinders offer exceptional performance and reliability. They can withstand high pressures and are compatible with different gases, ensuring optimal efficiency and safety.
Custom Solutions
At Phoenix Medical Services, we understand that every customer has unique requirements. That's why we offer the flexibility to customize high pressure aluminum cylinders to meet your specific needs. Whether it's a particular size, capacity, or specialized fittings, our team of experts can work with you to create a tailored solution that perfectly suits your application.
Commitment to Safety
When it comes to high pressure cylinders, safety is paramount. That's why, at Phoenix Medical Services, we prioritize safety in every aspect of our business. Our high pressure aluminum cylinders are designed and manufactured to adhere to industry-leading safety standards. We also offer comprehensive safety training and guidelines to ensure proper handling and usage.
Exceptional Customer Service
Customer satisfaction is at the core of everything we do. Our dedicated team at Phoenix Medical Services is committed to providing exceptional customer service from the moment you browse our website to the after-sales support. We strive to exceed your expectations by offering reliable products, prompt delivery, and knowledgeable assistance.
Contact Us
Ready to explore our range of high pressure aluminum cylinders? Looking for a customized solution or have any questions? Don't hesitate to reach out to us. Our friendly team is here to assist you and provide the information you need to make an informed decision.
Visit our website today or contact us via phone or email. We would be delighted to serve you and help you find the perfect high pressure aluminum cylinder for your requirements.
Conclusion
Choose Phoenix Medical Services for all your high pressure aluminum cylinder needs. With our superior quality, wide range of options, and commitment to safety, we are the trusted choice for medical and industrial applications. Experience the excellence of our products and outstanding customer service today.