Wholesale Propane Tank Parts For Sale
Jan 11, 2020
Products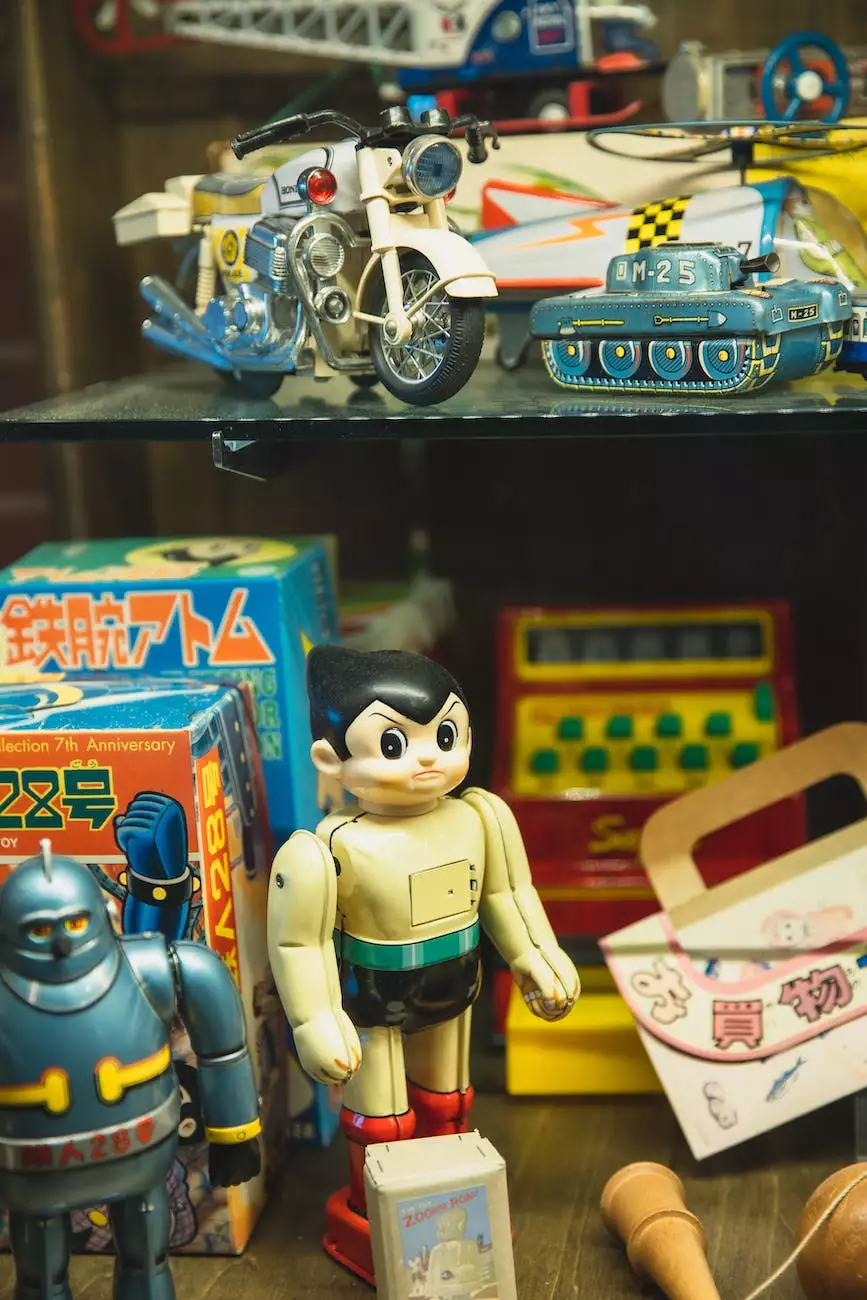 Choose from a Wide Selection of Propane Tank Parts and Accessories
At Phoenix Medical Services, we are proud to offer a comprehensive range of wholesale propane tank parts and accessories to meet your LP propane and CNG needs. Whether you are in the medical, industrial, or recreational field, our selection is designed to cater to various applications.
High-Quality and Reliable Parts for LP Propane and CNG
Our commitment to delivering superior quality products ensures that you can find reliable parts and accessories for your propane tanks. All our parts are sourced from reputable manufacturers who prioritize durability and performance.
Extensive Collection of Propane Tank Parts
Valves: We offer a wide range of propane tank valves, including ball valves, safety relief valves, and control valves. These valves are designed to provide precise control over the flow of gas and ensure safety.
Regulators: Find high-quality regulators that help regulate the pressure of gas flowing from the tank to your appliances. Our regulators are available in various sizes and configurations to suit your specific requirements.
Hoses and Connectors: Choose from our selection of hoses and connectors that facilitate the safe and efficient transfer of propane gas. We offer hoses with different lengths and types of fittings to ensure compatibility with your equipment.
Adapters and Fittings: Discover a wide range of adapters and fittings to help you connect your propane tank with ease. Our adapters and fittings are made from durable materials to ensure longevity.
Gauges and Indicators: Keep track of the propane level in your tank with our gauges and indicators. These tools provide accurate readings, allowing you to plan refills or replacements in advance.
Tank Covers and Accessories: Protect your propane tank from external elements with our tank covers. Additionally, we offer various accessories such as tank stands and carrying handles for added convenience and mobility.
Why Choose Phoenix Medical Services?
When it comes to propane tank parts and accessories, Phoenix Medical Services stands out for several reasons:
1. Product Quality and Reliability
We understand the importance of using high-quality parts and accessories for your LP propane and CNG systems. Our products are carefully selected to ensure durability, performance, and reliability.
2. Extensive Selection
With our extensive collection, you can find all the parts and accessories you need in one place. Our wide range of options allows you to customize your propane tank setup according to your specific requirements.
3. Competitive Prices
As a wholesaler, we offer competitive pricing on all our propane tank parts and accessories. By choosing Phoenix Medical Services, you can save money without compromising on quality.
4. Expert Assistance
Our knowledgeable team is always ready to assist you in finding the right propane tank parts and accessories for your needs. We are here to answer your questions, provide guidance, and ensure you make informed decisions.
Shop Propane Tank Parts with Confidence
When you choose Phoenix Medical Services for your propane tank parts and accessories, you can shop with confidence knowing that you are getting top-of-the-line products backed by excellent customer service. We are dedicated to meeting your LP propane and CNG requirements and helping you achieve optimal performance for your systems.
Explore our collection of propane tank parts and accessories today and find the perfect components for your LP propane and CNG setups. Contact us for any inquiries or assistance – our team is ready to serve you!