Oxygen Valves - Ensuring Optimal Oxygen Delivery
Nov 11, 2022
Products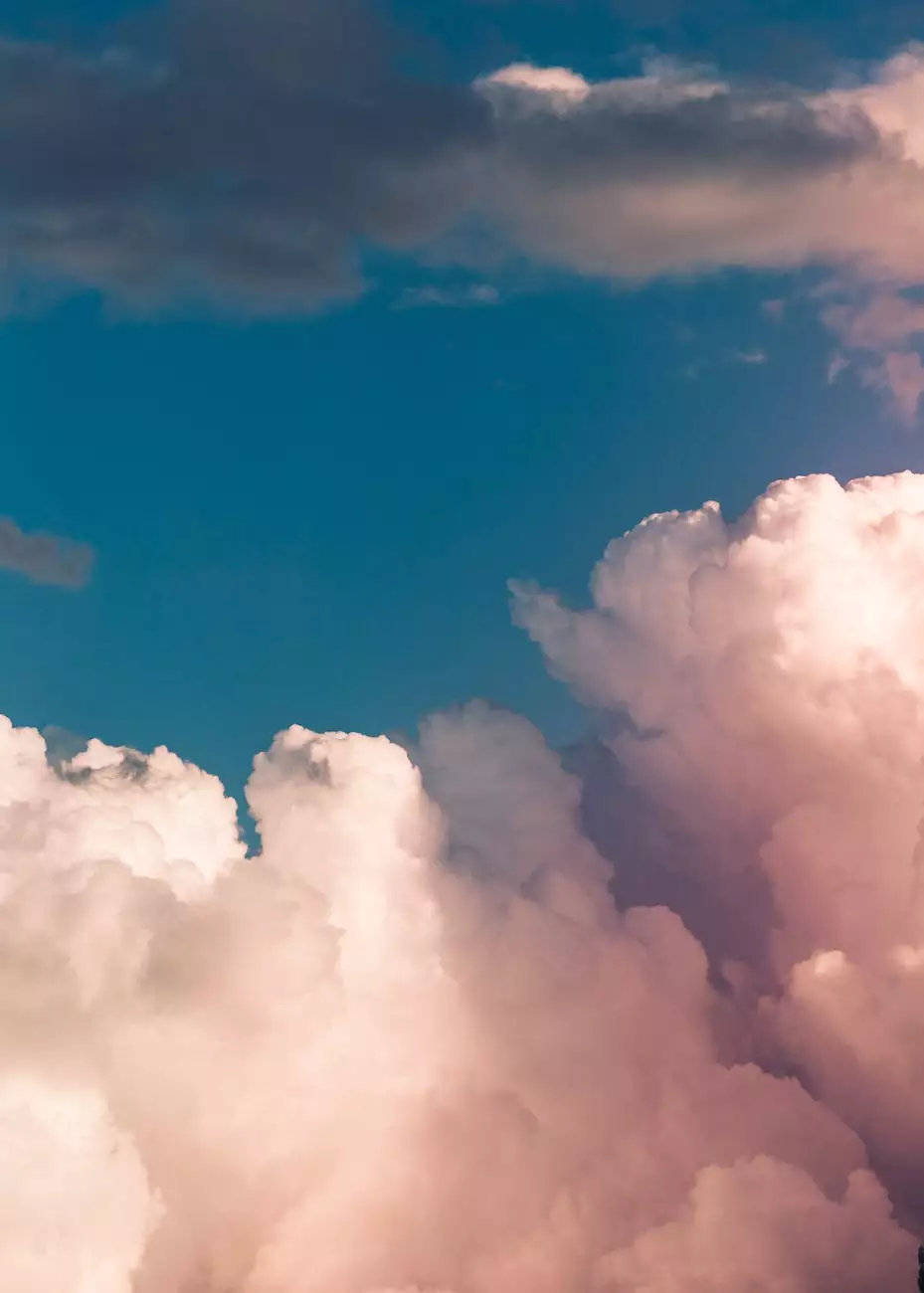 Introduction
Phoenix Medical Services proudly presents its extensive collection of oxygen valves designed to meet the diverse needs of healthcare professionals and patients. With our commitment to excellence and innovation, we offer a wide range of high-quality oxygen valves that guarantee efficient and safe oxygen delivery. Discover how our oxygen valves can improve patient care and streamline medical procedures.
Reliable and Versatile Oxygen Valves
At Phoenix Medical Services, our oxygen valves are meticulously engineered to provide maximum reliability and versatility. We understand the critical role that oxygen valves play in delivering the right amount of oxygen to patients, ensuring their comfort and well-being. Our valves are designed to seamlessly integrate into various medical devices and systems, making them highly adaptable.
Our collection includes:
Oxygen Flow Control Valves: These valves allow precise control over the flow of oxygen, ensuring accurate delivery rates to meet patient needs.
Oxygen Pressure Regulators: Designed to maintain consistent oxygen pressure, these valves ensure constant oxygen flow and support optimal therapy.
Oxygen Relief Valves: Ensuring safety, these valves release excess pressure in the system, preventing potential hazards and ensuring patient well-being.
The Benefits of Phoenix Medical Services Oxygen Valves
1. Exceptional Quality: We prioritize quality in every aspect of our oxygen valves. Our products undergo rigorous testing and adhere to stringent industry standards, guaranteeing exceptional performance and durability.
2. Optimal Oxygen Delivery: Our valves are engineered to provide accurate oxygen delivery, ensuring patients receive the appropriate amount of oxygen for their specific conditions. This helps enhance therapeutic outcomes and promote faster recovery.
3. Enhanced Safety: Patient safety is paramount. Our oxygen valves incorporate advanced safety features and mechanisms to prevent system malfunctions, leaks, and other potential risks. Trust in our valves for reliable and safe oxygen delivery.
4. Wide Compatibility: We understand the diverse range of medical devices and systems used in healthcare settings. Our oxygen valves are designed to seamlessly integrate with various equipment, making them compatible for use in different medical applications.
5. User-Friendly Design: Ease of use and convenience are vital. Our oxygen valves feature user-friendly designs, enabling healthcare professionals to operate them with precision and ease. Minimize complexities and make patient care more efficient with our intuitive valves.
Applications of Oxygen Valves
Our oxygen valves find application across numerous medical settings:
Hospitals and Clinics: Oxygen valves are essential in hospitals and clinics to administer oxygen therapy to patients with respiratory conditions.
Homecare: Patients requiring long-term oxygen therapy can benefit from using our valves, ensuring they receive the necessary oxygen while maintaining the comfort of their homes.
Emergency Medical Services: Oxygen valves are crucial in emergency medical settings to provide immediate respiratory support and stabilize patients in critical conditions.
Dental Offices: Dental procedures sometimes require oxygen supplementation for patient safety and comfort. Our valves offer reliable oxygen delivery during dental treatments.
Rehabilitation Centers: Oxygen valves play a vital role in rehabilitation centers to aid patients in their recovery processes, ensuring optimal oxygen supply during exercises and therapies.
Choose Phoenix Medical Services for Your Oxygen Valve Needs
Phoenix Medical Services is your trusted partner for high-quality oxygen valves. With our commitment to excellence, safety, and customer satisfaction, we are dedicated to providing healthcare professionals and patients with top-of-the-line products.
Choose Phoenix Medical Services for:
Reliable and durable oxygen valves
Superior performance and precise oxygen delivery
Advanced safety features for patient well-being
Wide compatibility with various medical devices and systems
User-friendly designs for ease of use
Enhance patient care and ensure optimal oxygen delivery with our exceptional range of oxygen valves. Explore our collection today and experience the Phoenix Medical Services difference!