VIP Stand alone Thermal Scanning Kiosk with Facial Recognition
Jul 7, 2023
Products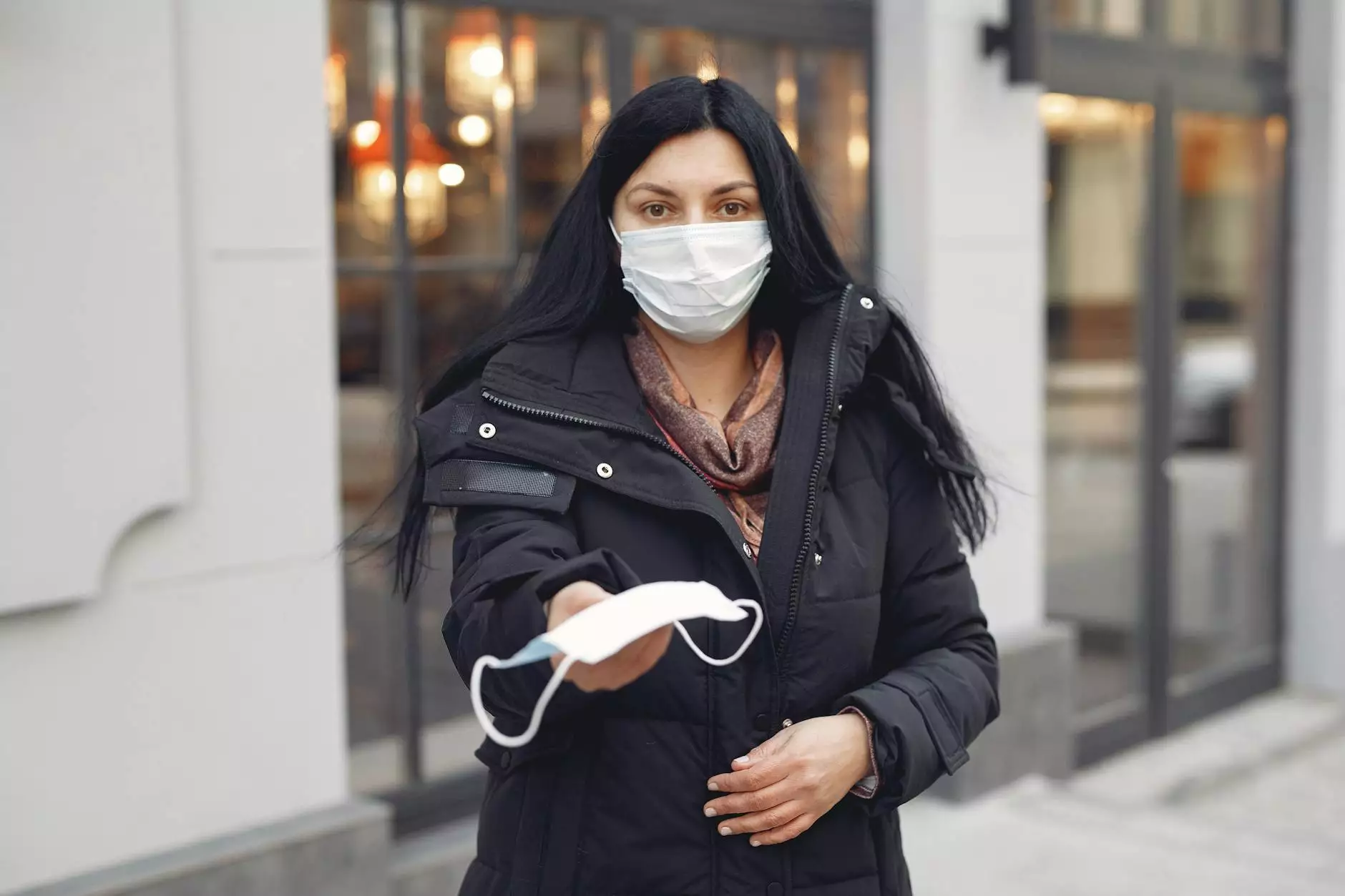 Introduction
Welcome to Phoenix Medical Services, where we offer the innovative VIP Stand alone Thermal Scanning Kiosk with Facial Recognition. In today's fast-paced world, ensuring the safety and well-being of individuals has never been more critical. Our state-of-the-art kiosk combines thermal scanning and facial recognition technologies to provide accurate and efficient temperature measurement and enhanced security. Learn more about the features and benefits of our stand-alone kiosk below.
Accurate Temperature Measurement
The VIP Stand alone Thermal Scanning Kiosk is equipped with advanced thermal scanning technology, which enables precise temperature measurement in real-time. With an accuracy rate of +/- 0.2 degrees Celsius, our kiosk ensures reliable screening results. This high level of accuracy is crucial, especially in environments where large crowds may gather, such as airports, hospitals, schools, and other public places.
Facial Recognition for Enhanced Security
Our kiosk incorporates sophisticated facial recognition technology, allowing for seamless identification of individuals. By capturing and analyzing facial features, the kiosk can accurately match individuals with existing databases, enhancing security measures effectively. This feature is invaluable in high-security environments, including government buildings, corporate offices, and research facilities.
Real-Time Alerts and Notifications
The VIP Stand alone Thermal Scanning Kiosk is equipped with a comprehensive notification system that provides real-time alerts. In the event of an elevated temperature reading or an unrecognized individual, immediate notifications can be sent to relevant personnel. This enables swift action to be taken, promoting the safety and well-being of everyone in the vicinity. Our kiosk can be seamlessly integrated with existing security systems for a more streamlined operation.
User-Friendly Interface
Designed with simplicity in mind, our stand-alone kiosk features a user-friendly interface that requires minimal training and supervision. The touch-screen display provides clear instructions for users, ensuring a hassle-free experience. The intuitive interface allows individuals to undergo temperature screening and facial recognition effortlessly, maintaining a smooth flow of traffic while minimizing wait times.
Data Monitoring and Management
At Phoenix Medical Services, we understand the importance of data monitoring and management. Our VIP Stand alone Thermal Scanning Kiosk comes with a comprehensive software suite that allows for easy data analysis and reporting. The system enables administrators to track temperature trends, generate detailed reports, and identify potential hotspots or areas of concern. This valuable information can support informed decision-making and preventive measures.
Flexible Deployment Options
Our stand-alone kiosk offers flexible deployment options, accommodating various settings and environments. Whether it's a single entry point or multiple access points, our kiosk can be customized to meet specific requirements. The modular design ensures seamless integration with existing infrastructure, giving you the flexibility to enhance security measures without significant disruptions to your operations.
Conclusion
Elevate your security and safety protocols with the VIP Stand alone Thermal Scanning Kiosk with Facial Recognition from Phoenix Medical Services. Our cutting-edge solution provides accurate temperature measurement and enhanced security in a user-friendly and customizable package. With advanced features such as real-time alerts, facial recognition, and data monitoring, our kiosk offers peace of mind in various environments. Contact us today to learn more about how the VIP Stand alone Thermal Scanning Kiosk can benefit your organization.