ClimateLineAir Heated Tube for ResMed AirSense 10 and ...
Apr 10, 2021
Products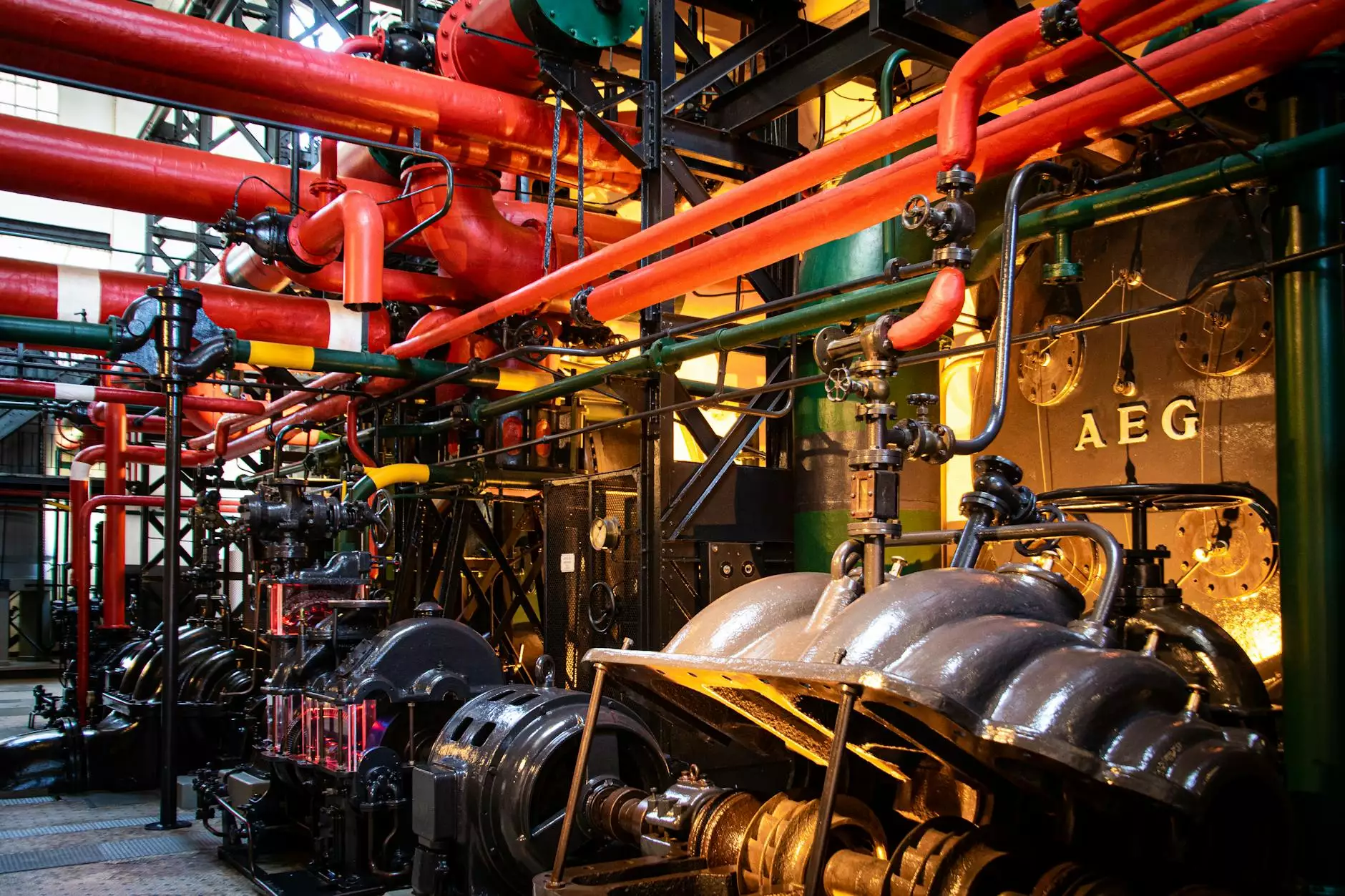 Overview
The ClimateLineAir Heated Tube, brought to you by Phoenix Medical Services, is the perfect solution for enhancing your sleep apnea therapy with ResMed AirSense 10. Equipped with advanced features and cutting-edge technology, this heated tube ensures maximum comfort and performance during your sleep.
Superior Comfort
When it comes to sleep apnea therapy, comfort is key. The ClimateLineAir Heated Tube is specifically designed to provide you with a cozy and soothing experience throughout the night. Its advanced heated technology ensures that the air you breathe is delivered at the optimal temperature, reducing the risk of expelling moisture and preventing dryness in your nasal passages or airways.
Enhanced Performance
By investing in our ClimateLineAir Heated Tube, you can expect enhanced performance and therapy effectiveness. The heated tube actively regulates the humidity level of the air, allowing for personalized and adjustable settings to suit your specific needs. This not only optimizes your sleep apnea therapy but also improves overall comfort during your night's rest.
Key Features
Integrated Climate Sensor: The ClimateLineAir Heated Tube is equipped with a built-in climate sensor that continuously measures the temperature of the room, allowing for precise and automatic adjustments of the heating and humidification system.
Smart Humidity Control: With the ClimateLineAir Heated Tube, you have full control over the humidity settings. You can easily adjust and personalize the level of humidification to match your preferences, ensuring optimal comfort.
Flexible and Durable: Our heated tube is made from high-quality materials, ensuring durability and flexibility for long-term use. Its innovative design allows for easy cleaning and maintenance, promoting a hygienic therapy experience.
Why Choose Phoenix Medical Services?
At Phoenix Medical Services, we strive to provide our customers with the best products and services for their sleep apnea therapy. When choosing the ClimateLineAir Heated Tube, you can expect:
Reliable Customer Support: Our team of experts is always ready to assist you with any queries or concerns regarding our products. We are dedicated to ensuring your satisfaction and providing exceptional customer support.
Competitive Pricing: We offer competitive pricing on all our products without compromising on quality. We believe that everyone should have access to superior sleep apnea therapy solutions at affordable prices.
Fast and Secure Shipping: We understand the importance of timely delivery, and that's why we guarantee fast and secure shipping for all our orders. You can expect your ClimateLineAir Heated Tube to arrive promptly and in perfect condition.
Extensive Knowledge Base: Our website features a comprehensive knowledge base, providing you with valuable information and resources to enhance your understanding of sleep apnea therapy and related products.
Conclusion
If you're in search of the ultimate heated tube for your ResMed AirSense 10, look no further than the ClimateLineAir Heated Tube offered by Phoenix Medical Services. Experience unparalleled comfort, superior performance, and enhanced sleep apnea therapy with our advanced product. Place your order today and enjoy the benefits of a restful night's sleep.