CPAP MAT Protector - Protect and Prolong the Lifespan of Your CPAP Machine
Jul 25, 2020
Products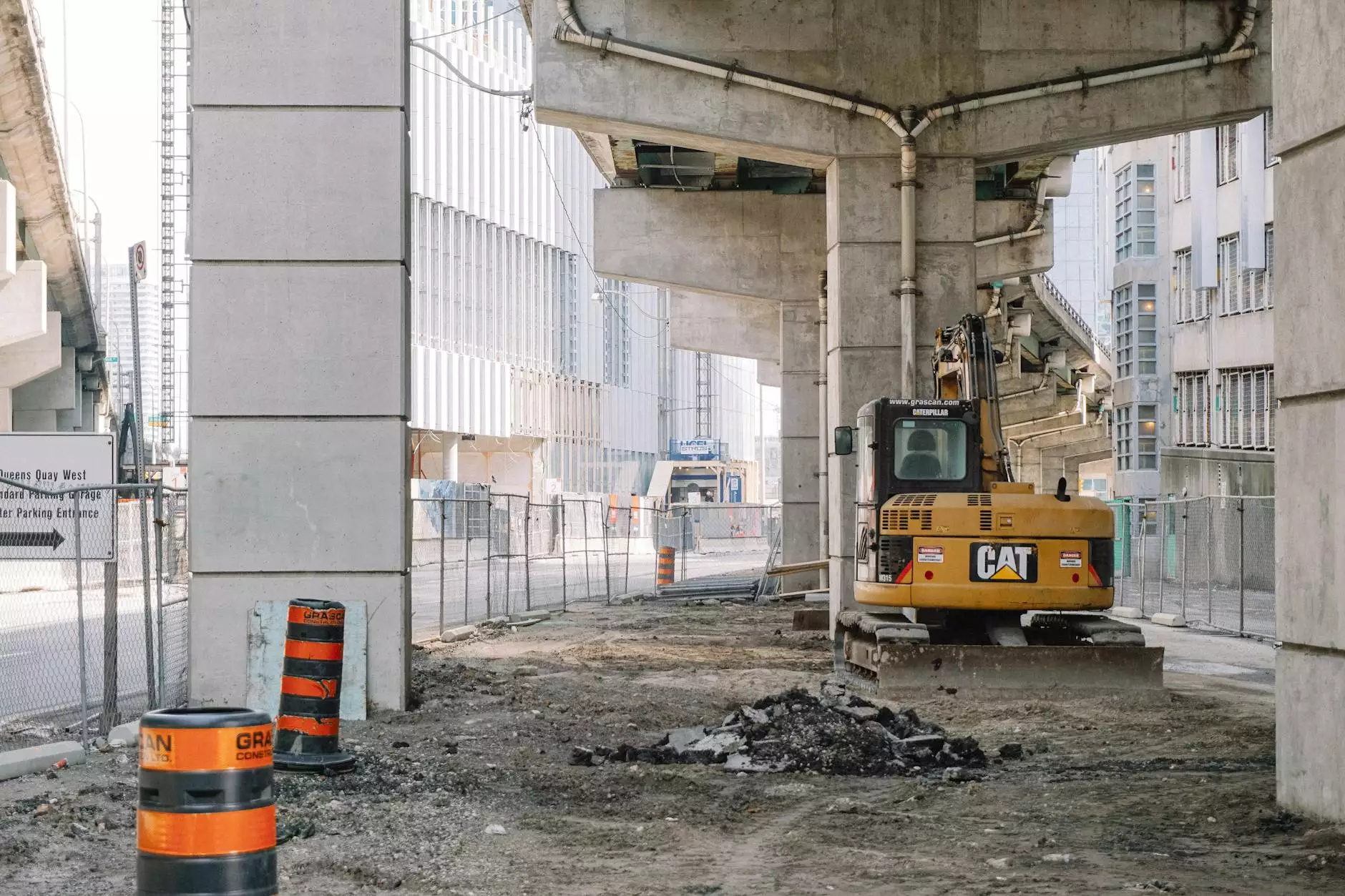 Welcome to Phoenix Medical Services, your trusted provider of medical supplies and equipment. Here, we proudly present the CPAP MAT Protector, a revolutionary product designed to offer exceptional protection and hygiene for your CPAP (Continuous Positive Airway Pressure) machine.
Why Choose the CPAP MAT Protector?
The CPAP MAT Protector stands as a game-changer in the world of CPAP accessories. Our team of experts diligently crafted this protector to address common issues faced by CPAP machine users, such as cleanliness and durability. By investing in our protector, you safeguard your investment and ensure a cleaner, healthier CPAP experience.
Key Features and Benefits
1. Enhanced Hygiene
Maintaining the cleanliness of your CPAP machine is crucial for your respiratory health. The CPAP MAT Protector acts as a barrier between your machine and the surface it rests on, preventing dirt, dust, and other contaminants from compromising your equipment's functionality. With its easy-to-clean material, you can effortlessly keep your CPAP machine and environment sanitary.
2. Exceptional Durability
Our CPAP MAT Protector is engineered to withstand daily use and heavy machine weight. Made from high-quality, durable materials, it provides a sturdy and reliable base for your CPAP machine. Say goodbye to worrying about accidental bumps or drops that could damage your equipment.
3. Superior Comfort
We understand the importance of a good night's sleep. That's why our CPAP MAT Protector is designed with your comfort in mind. Its cushioned surface helps minimize vibrations and noise produced by the machine, promoting a peaceful and uninterrupted sleep. Wake up feeling refreshed and energized to tackle the day ahead.
4. Versatile Design
The CPAP MAT Protector's sleek and compact design fits seamlessly into any home or travel setting. Its non-slip bottom ensures stability and prevents your CPAP machine from moving during use. You can confidently rely on our protector wherever your CPAP journey takes you.
Maximize the Lifespan of Your CPAP Machine
Your CPAP machine is an essential tool in managing sleep apnea and ensuring a restful night's sleep. By investing in the CPAP MAT Protector, you not only protect your machine but also extend its overall lifespan. Prolonging the life of your equipment saves you from the inconvenience of premature replacements, helping you save both time and money in the long run.
Order Your CPAP MAT Protector Today
Join countless satisfied customers who have experienced the benefits of the CPAP MAT Protector. At Phoenix Medical Services, we are committed to delivering exceptional products and service. Place your order today and take the first step in enhancing your CPAP experience.
For more information or assistance, please don't hesitate to contact our knowledgeable customer service team at 123-456-7890 or email us at [email protected]. We are here to support you on your CPAP journey.