Best Battery Backup for CPAP - Power Bank
Nov 16, 2021
Products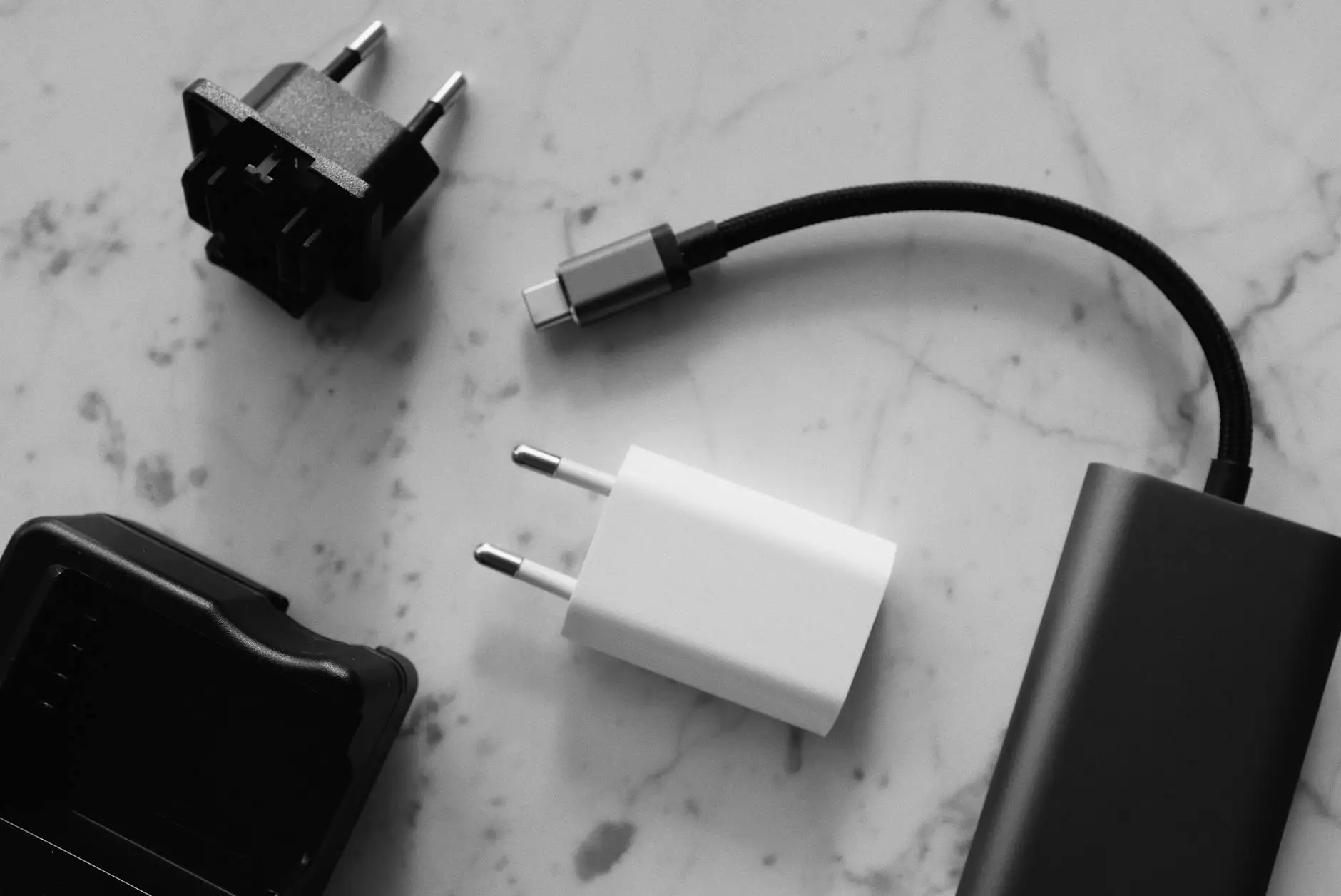 Introduction
Welcome to Phoenix Medical Services, your trusted source for innovative medical solutions. If you are a CPAP (Continuous Positive Airway Pressure) user who loves to travel or go camping, we have the perfect solution for you - the Power Bank. Say goodbye to interrupted sleep and hello to consistent CPAP therapy even in remote locations.
Why Choose the Power Bank?
When it comes to portable power solutions for CPAP machines, the Power Bank stands out from the competition. Here's why it is the best battery backup for CPAP:
1. Uninterrupted Power Supply
With its advanced technology, the Power Bank provides a reliable and uninterrupted power supply for your CPAP machine. Never worry about power outages or limited power sources during your travels ever again.
2. Long-lasting Performance
Equipped with a high-capacity lithium-ion battery, the Power Bank delivers long-lasting performance, ensuring your CPAP machine operates smoothly throughout the night. It can provide multiple nights of power on a single charge, keeping you comfortable and well-rested.
3. Portable and Lightweight
The Power Bank is designed with convenience in mind. It is compact, lightweight, and easy to carry, making it an ideal companion for your travels. Whether you are backpacking, camping, or on a business trip, the Power Bank fits perfectly into your luggage.
4. Easy to Use
Using the Power Bank is a breeze. Simply connect your CPAP machine to the Power Bank, and you're good to go. No complicated setups or technical knowledge required. It's as simple as plug and play.
5. Compatibility
The Power Bank is compatible with a wide range of CPAP machines, ensuring you can use it with your specific device. Whether you have a ResMed, Philips Respironics, or any other popular CPAP brand, rest assured that the Power Bank will provide the necessary power.
6. Safety Features
At Phoenix Medical Services, safety is our top priority. The Power Bank is equipped with built-in safety mechanisms to protect against overcharging, over-discharging, short circuits, and overheating. Sleep with peace of mind knowing that your CPAP machine and Power Bank are safe and secure.
7. Customer Satisfaction
Don't just take our word for it. Countless CPAP users have experienced the benefits of the Power Bank firsthand. Customers rave about its reliability, portability, and overall performance. Join the satisfied customers who have made the Power Bank their go-to choice for uninterrupted CPAP therapy on the go.
Conclusion
When it comes to finding the best battery backup for CPAP machines, the Power Bank from Phoenix Medical Services is the ultimate solution. Say goodbye to sleepless nights while traveling or camping and enjoy the convenience of uninterrupted CPAP therapy. With its exceptional features, portability, and customer satisfaction, the Power Bank is truly an invaluable companion for every CPAP user.
Get your Power Bank today and experience the freedom to sleep soundly anywhere, anytime. Trust Phoenix Medical Services for all your medical needs.