Inogen One G4 Portable Oxygen Concentrator Bundle
May 6, 2021
Products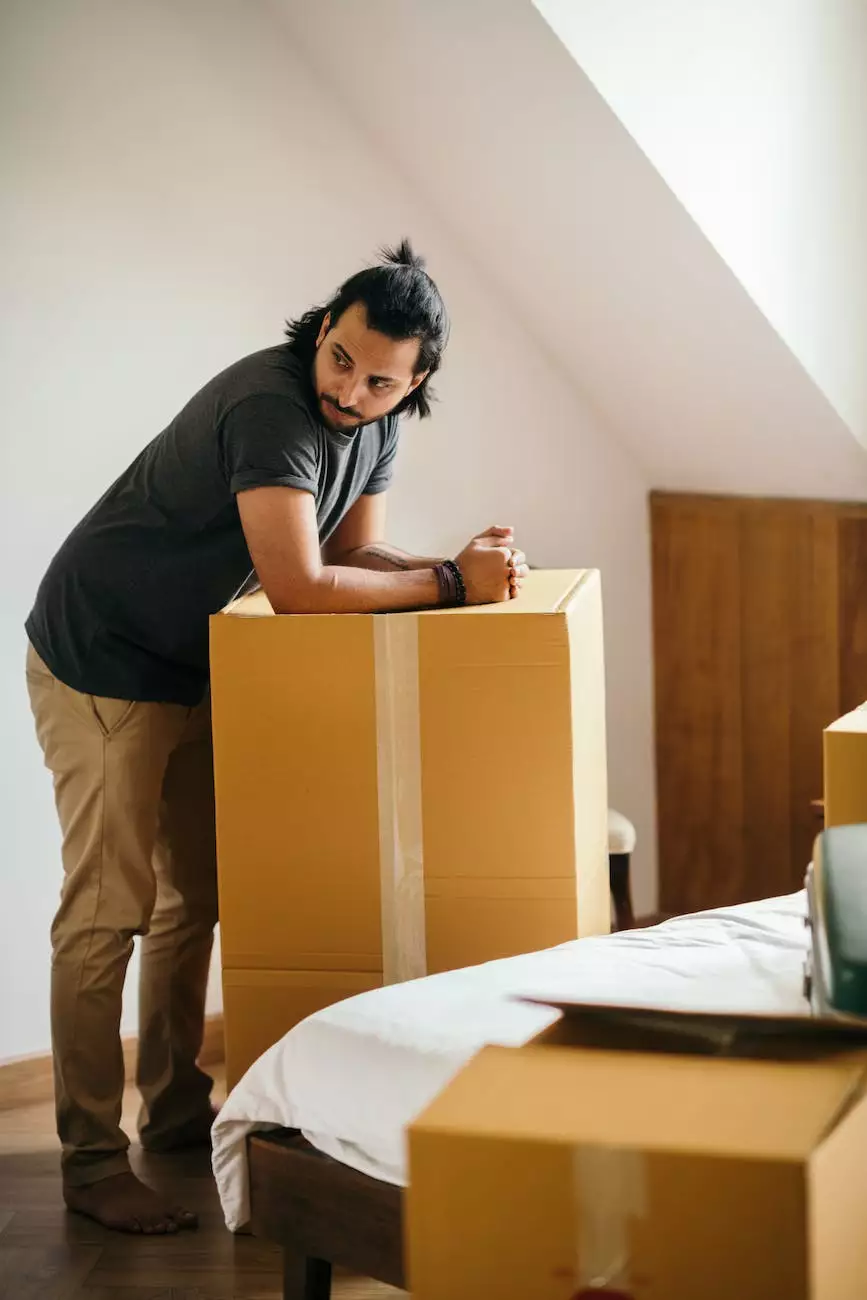 Introduction
Welcome to Phoenix Medical Services, your trusted provider of high-quality medical equipment, including the Inogen One G4 Portable Oxygen Concentrator Bundle. As a leading supplier in the industry, we understand the importance of reliable and efficient oxygen therapy. Our state-of-the-art concentrator offers a compact and convenient solution for those in need of supplemental oxygen to enhance their quality of life.
Why Choose Inogen One G4?
When it comes to portable oxygen concentrators, the Inogen One G4 stands out from the crowd. Weighing only 2.8 pounds, this lightweight device is designed to provide you with the freedom and flexibility to enjoy life on your terms. Whether you're traveling, engaging in daily activities, or simply relaxing at home, the Inogen One G4 ensures a continuous flow of oxygen, allowing you to lead an active and fulfilling lifestyle.
Key Features
Here are some key features that make the Inogen One G4 an excellent choice:
Compact and Lightweight: The Inogen One G4 is incredibly portable, making it easy to carry it with you wherever you go. Its compact size allows for hassle-free transportation.
Long Battery Life: With the Inogen One G4, you can enjoy up to 5 hours of battery life, ensuring you have a reliable source of oxygen throughout the day.
Pulse Dose Technology: This advanced technology delivers oxygen in small, timed bursts, optimizing oxygen delivery and maximizing the efficiency of oxygen usage.
User-Friendly Controls: The intuitive interface of the Inogen One G4 makes it easy to adjust settings and monitor your oxygen levels, providing you with peace of mind.
Quiet Operation: The Inogen One G4 operates quietly, allowing you to use it discreetly without disturbing your surroundings or others.
Benefits
The Inogen One G4 offers a range of benefits for individuals requiring oxygen therapy:
Enhanced Mobility: With its lightweight design and long battery life, you can regain your independence and move freely without the constraints of traditional oxygen tanks.
Improved Quality of Life: By ensuring a continuous supply of oxygen, the Inogen One G4 helps you stay active, participate in social activities, and enjoy hobbies, ultimately improving your overall well-being.
Convenience: Say goodbye to the hassle of refilling oxygen tanks. The Inogen One G4 simplifies the process, allowing you to focus on what matters most.
Travel-Friendly: Whether you're planning a vacation or a spontaneous trip, the Inogen One G4 meets FAA requirements, ensuring a smooth travel experience without compromising your oxygen therapy needs.
How to Purchase
At Phoenix Medical Services, we make it easy for you to acquire the Inogen One G4 Portable Oxygen Concentrator Bundle. Simply visit our website and select the desired package that suits your needs. We offer various customization options to ensure you receive the perfect solution for your oxygen therapy requirements. Our dedicated team is always available to assist you in finding the right product and answer any questions you may have.
Conclusion
Experience the freedom and convenience of the Inogen One G4 Portable Oxygen Concentrator Bundle, brought to you by Phoenix Medical Services. Say goodbye to the limitations of traditional oxygen therapy and embrace a more active and fulfilling lifestyle. Don't let your need for oxygen hold you back – choose the Inogen One G4 today and reclaim your independence.