ResMed Mirage Fx Nasal Mask
Aug 19, 2023
Products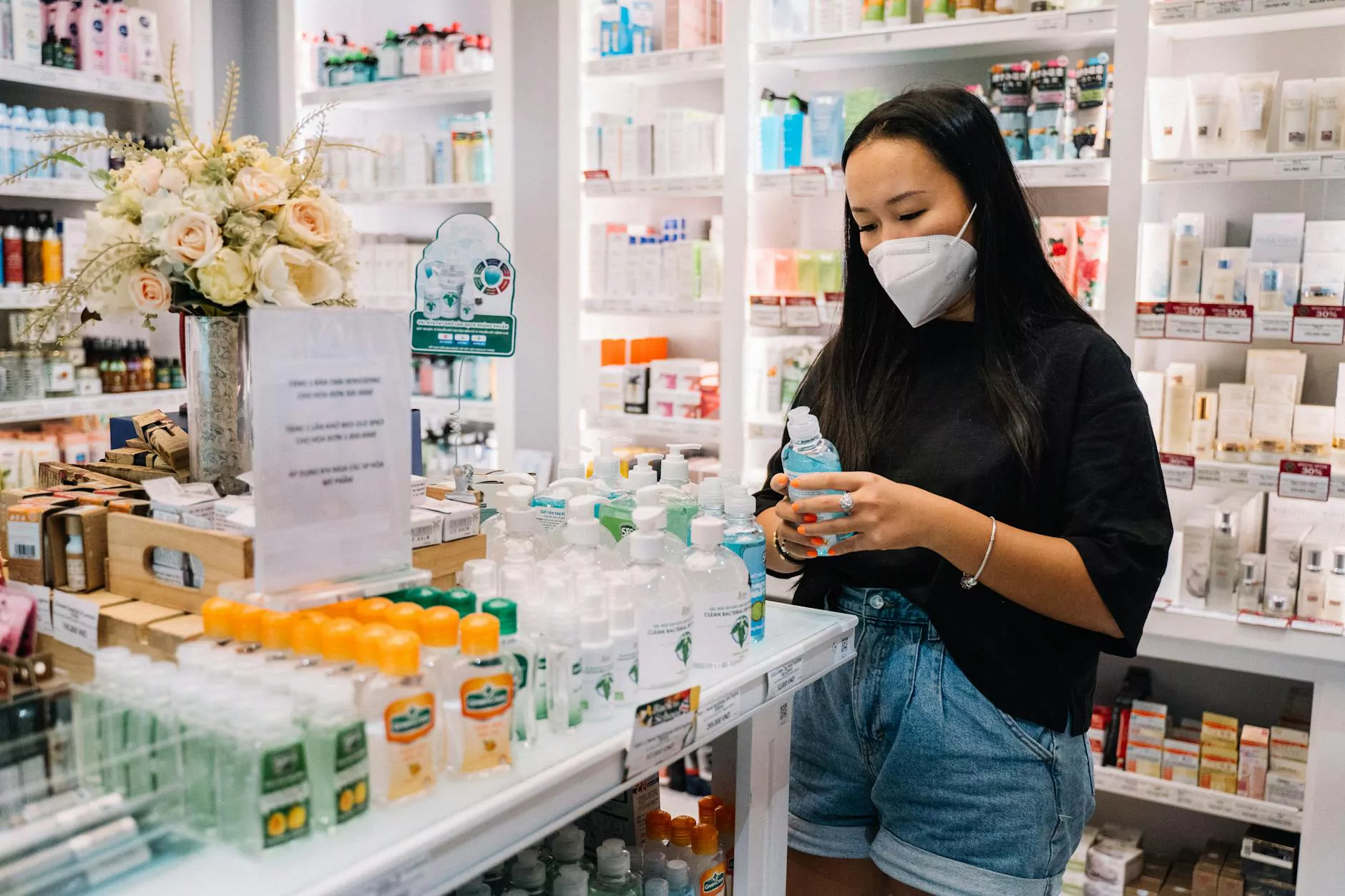 A Comfortable and Reliable Solution for Sleep Therapy
Welcome to Phoenix Medical Services, your trusted provider of sleep apnea treatment solutions. We are proud to introduce the ResMed Mirage Fx Nasal Mask, a breakthrough in sleep therapy technology. With its innovative design and premium features, this nasal mask offers unmatched comfort and performance for individuals suffering from sleep apnea.
The Importance of a Good Nasal Mask
When it comes to treating sleep apnea, the right nasal mask can make all the difference. It plays a crucial role in ensuring effective and comfortable therapy. The ResMed Mirage Fx Nasal Mask is specifically designed to address the specific needs of sleep apnea patients.
Key Features and Benefits
Our Mirage Fx Nasal Mask stands out from the competition due to its exceptional features and benefits:
Comfortable Fit: The mask features a dual-wall cushion that gently adapts to the contours of your face, providing a secure and comfortable seal throughout the night.
Quiet and Efficient: The unique ventilation system minimizes exhalation noise, ensuring a peaceful sleep environment for both you and your bed partner.
Easy to Use: The Mirage Fx Nasal Mask comes with a quick-release headgear that allows for easy assembly and disassembly, making it convenient for cleaning and maintenance.
Excellent Seal Performance: The MicroFit dial allows you to easily adjust the forehead support and find the perfect fit, ensuring a secure seal and optimal therapy.
Freedom of Movement: With its lightweight design and balanced headgear, the Mirage Fx Nasal Mask allows for freedom of movement during sleep, so you can find your most comfortable position without compromising therapy.
Why Choose Phoenix Medical Services?
At Phoenix Medical Services, we understand the importance of quality sleep therapy in improving your overall well-being. Here's why people choose us:
Expertise: Our team of experienced sleep specialists is dedicated to finding the best solutions for your sleep apnea needs. We stay up-to-date with the latest advances in sleep therapy to provide you with the highest level of care.
Personalized Approach: We believe in personalized care and understand that each individual is unique. Our specialists work closely with you to understand your specific requirements and recommend the most suitable treatment options.
Comprehensive Services: From diagnosis to ongoing support, we offer a wide range of services to ensure your sleep therapy journey is seamless and successful. We provide education, equipment, and follow-up consultations to ensure your long-term success.
Quality Products: We only offer the highest quality products, such as the ResMed Mirage Fx Nasal Mask, to ensure optimal comfort, durability, and performance.
Exceptional Customer Care: Your satisfaction is our top priority. Our friendly customer support team is always ready to assist you, whether it's answering your questions or providing guidance on product use and care.
Contact Us
Ready to experience the benefits of the ResMed Mirage Fx Nasal Mask? Contact Phoenix Medical Services today to schedule a consultation with one of our sleep specialists. Take the first step towards a restful and rejuvenating night's sleep.
Disclaimer: The information provided on this website is for educational purposes only and should not be considered as medical advice. Consult with a healthcare professional for any sleep-related concerns or for personalized treatment recommendations.